Broughton Spurtle
hyperlocal news, views and features
Breaking news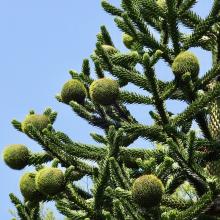 A new scheme has been launched to plant more trees in Edinburgh, and take better care of the ones we already have. 
Tree Time is a joint initiative by Edinburgh & Lothians Greenspace Trust, City of Edinburgh Council, and Woodland Trust Scotland. 
In return for a donation, members of the public can use commemorative plaques on trees to remember loved ones,...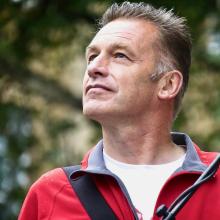 Readers who enjoyed the recent series of BBC Two's Springwatch: Scottish Adventure will be pleased to learn there is an abundance of natural wonders right here on their doorstep.
Edinburghers need no longer be overawed by the grandeur of Glen Feshie and the towering Cairngorms. 
Nor do they have any reason to feel diminished by the lack of...