Broughton Spurtle
hyperlocal news, views and features
Breaking news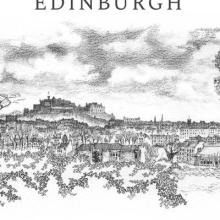 John Ross Maclean reviews a 'veritable symphony of pleasures' 
On 25 June, Blackwell's Bookshop on South Bridge hosted the launch of Aspects of Edinburgh, a celebration of the capital in poetry and art by Stewart Conn and John Knight, OBE, the 17th publication by Scotland Street Press.
 
It was attended by a full house with standing-room only.
 
The book...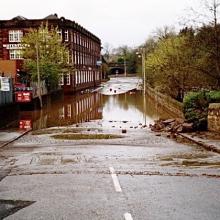 Parts of Edinburgh struggled to cope with a sudden downpour on 24 June. 
Over half the month's anticipated rain fell in three hours on the west of the city, and some 140 floods were reported during what Transport & Environment Convener Cllr Lesley Macinnes later described as an 'exceptional period of extreme weather'.
Traffic disruption ensued. There was some localised but serious damage to property.
Broughton escaped the worst...