Broughton Spurtle
hyperlocal news, views and features
Breaking news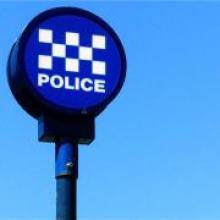 The following brief statement from Police Scotland was received at lunchtime today. 
We reproduce it unedited and in full. 
About 7.40am on Tuesday 22 October 2019 the body of a female was found in the King George V Park, Eyre Place, Edinburgh.

Enquiries into the circumstances surrounding the death are ongoing and the death is being treated at unexplained at this stage.

A report will be...
Wednesday, 16 October 2019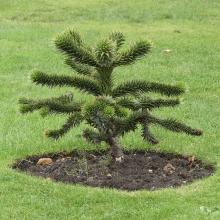 A new tree survey in St Andrew Square Gardens recommends a thoroughgoing removal of deadwood, and additional enhancement of the soil environment. 
Doing so will require expanding the soil management budget. 
This is the second such survey by the Potter Tree Consultancy (we reported the first in 2016), and it accompanies an...