Broughton Spurtle
hyperlocal news, views and features
Breaking news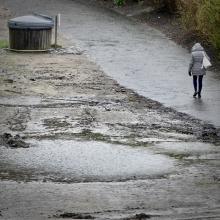 This morning, the Spurtle received the following photo of a document, whose source could not vouchsafe its authenticity. 
As a public service, we have considered it. 
To the best of our understanding, the document has no basis in fact. 
We can only conclude that it represents a monstrous imposition upon the city.
Discuss.
...
Thursday, 13 February 2020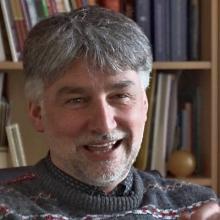 Obituary: Reverend Peter Macdonald 
Many across Broughton and beyond have been saddened by the Reverend Peter Macdonald's sudden death on 12 February.
Macdonald became Minister at Broughton St Mary's Parish Church in November 2018 (Issue 278...