Broughton Spurtle
hyperlocal news, views and features
Breaking news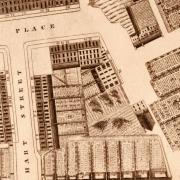 Many locals have a soft spot for Broughton Place. 
There's a satisfying confluence to it, an odd higgledy-piggledy, tumble-down descent leading to a pool of Georgian grandeur at the bottom. 
Here, in Kirkwood's 1819 Plan and Elevation, we see it in the years before completion, a rather charming guddle of homes, gardens, woodyards, and older structures gradually being subsumed under the New Town. 
...
Wednesday, 12 December 2018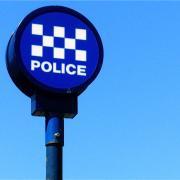 Edinburgh Police today named the girl whose body was found on Calton Hill on 8 December. 
Fifteen-year-old Mhari O'Neill's death is currently unexplained, and Police are asking for the public's help. 
The Willowbrae teenager was reported missing in the early hours of Saturday, and a member of the public later found her body at 6.30am. 
Detective Inspector Susan Balfour from the Major Investigation Team said: 'Our deepest...