Broughton Spurtle
hyperlocal news, views and features
Breaking news
Saturday, 14 September 2019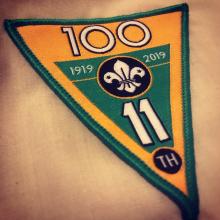 Broughton Scouts and Lothian Motor Coaches combined yesterday to whisk 50 local Beavers, Cubs, Scouts and adult leaders to their centenary camp in Dunkeld. 
Both organisations are celebrating 100 years of serving the East of the City Centre. 
Scout Leader Scott Richards told the Spurtle, 'It's great to be leaving for camp on a Lothian coach, as...
Friday, 13 September 2019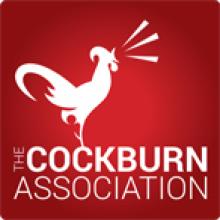 PUBLIC DISCUSS SOLUTIONS TO MAJOR PROBLEMS 
Earlier this week, the Cockburn Association held the second of a potential five Soapbox Sessions in which members of the public consider and comment on a variety of important challenges facing Edinburgh: 'Our Unique City'.
The aim is to gauge opinion in advance of...