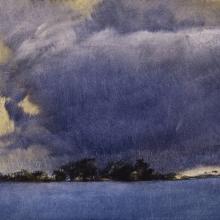 RHYS FULLERTON PREVIEWS SOME LOCAL HIGHLIGHTS ...
The Edinburgh Art festival has been running since 2004 and this year's programme has plenty to offer.
Here are s a few of Broughton's potential highlights. Not all our local galleries are exhibiting under the EAF umbrella, but here are some of the top picks out of those which are.
The Scottish Gallery
Landscape painter James Morrison RSA will bring his impressive paintings to The Scottish Gallery in August, which is the culmination of three years' work. His main working areas are the ancient farmland around his home in Angus and the rugged wildness of the west coast at Assynt. Some of the works on display were painted directly in front of the landscapes.
James Morrison: The North Wind is on at The Scottish Gallery from 6 August 2015–5 September 2015. Admission free.

Image Credits: 'Approaching Storm' [top], 2013, oil on board, 13.5 x 1 cm; 'Winter Dawn', 9.xii.2013, oil on board, 50 x 152cm.
*****
Collective
Crippled Symmetries is a new exhibition by artist Beatrice Gibson and is inspired by William Gaddis's novel JR, about a precocious 11-year old who starts a business empire from a payphone. Gibson's films have screened internationally and have won a number of awards and hopefully this film will equally acclaimed. Crippled Symmetries was shot on 16mm and converted to HD. See review (30.7.15).
Beatrice Gibson: Crippled Symmetries is on at Collective (City Observatory & Dome, 38 Calton Hill) from 30 July 2015 until 4 October 2015. Admission free.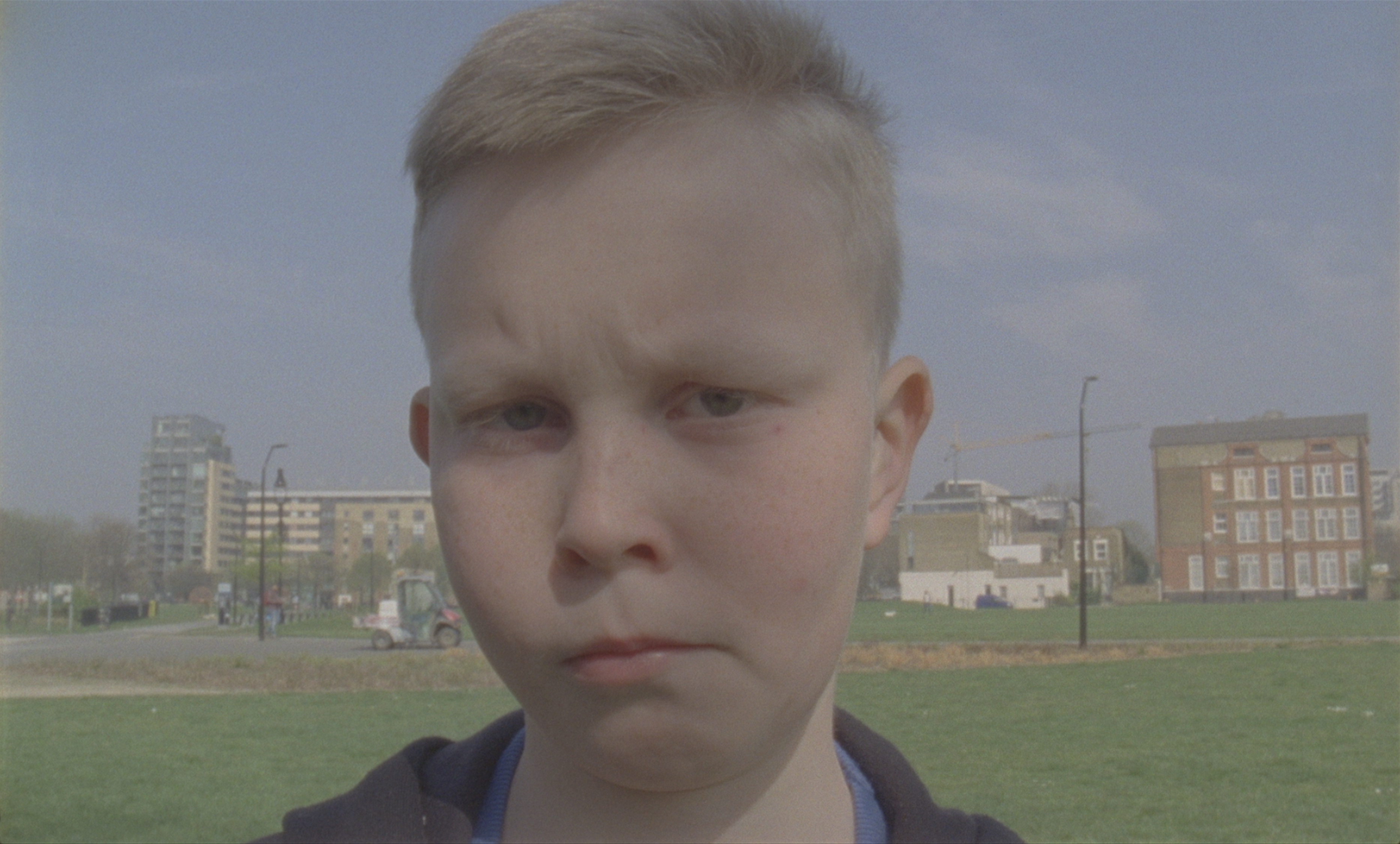 Image credit: Beatrice Gibson, still from Crippled Symmetries, 2015, 16mm and DV transferred to HD, sound (surround). Courtesy of the Laura Bartlett Gallery and LUX, London.
*****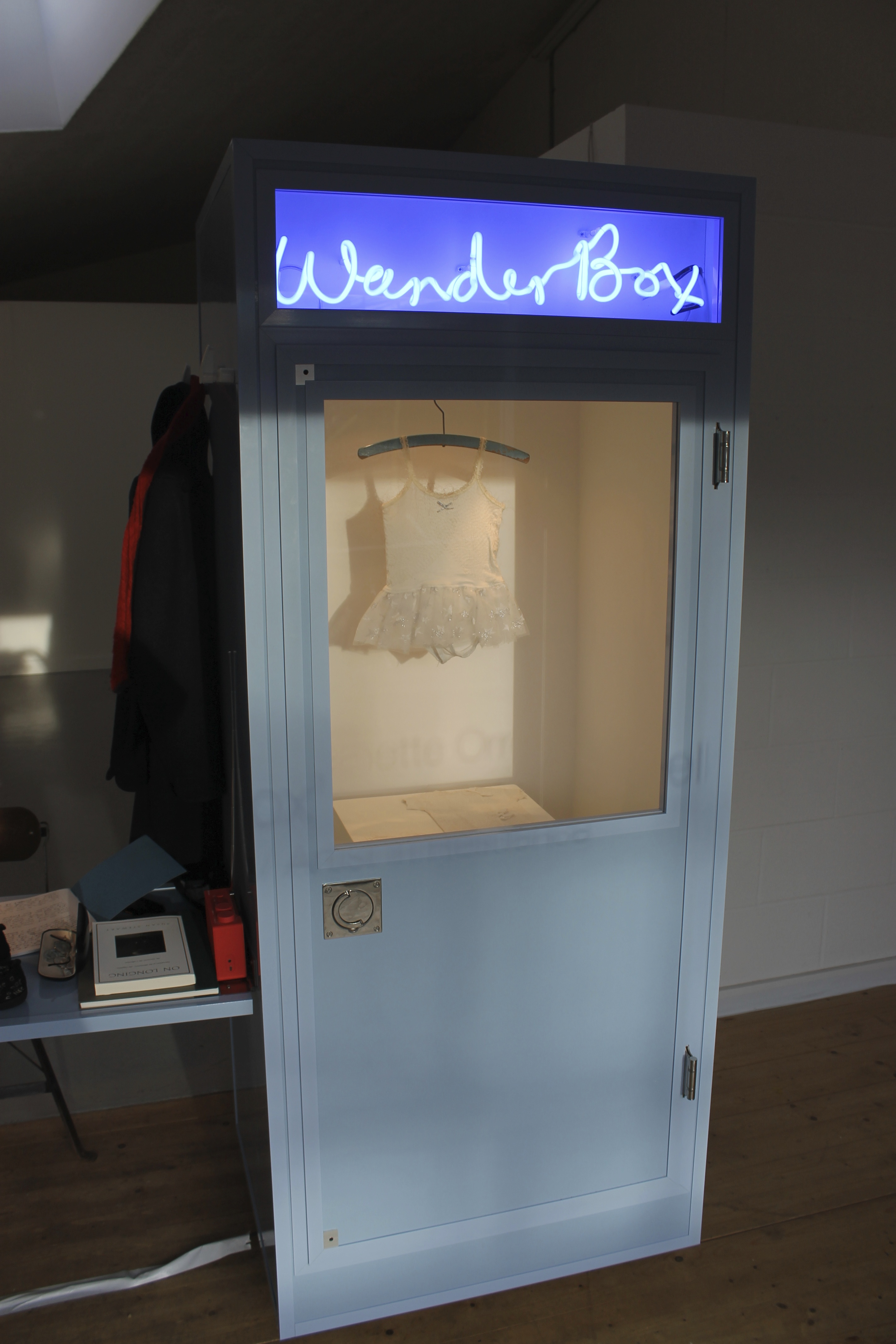 Garage
GARAGE is one of Broughton's hidden gems during the Festival, and was specifically conceived for the Edinburgh Art Festival. Situated on Northumberland Street North West Lane, the venue has been running since 2006 when a group of friends got together to exhibit in a privately owned garage.
The main space consists of three garages and a garden. Other parts of the venue will be used for secret site-specific works, and the lane, used to access the garages, becomes a living street.
Try and visit this summer if you can.
GARAGE (Northumberland Street North West Lane) is open every weekend in August, 12 noon–5pm. A list of confirmed artists and curators can be found on their website. Admission free.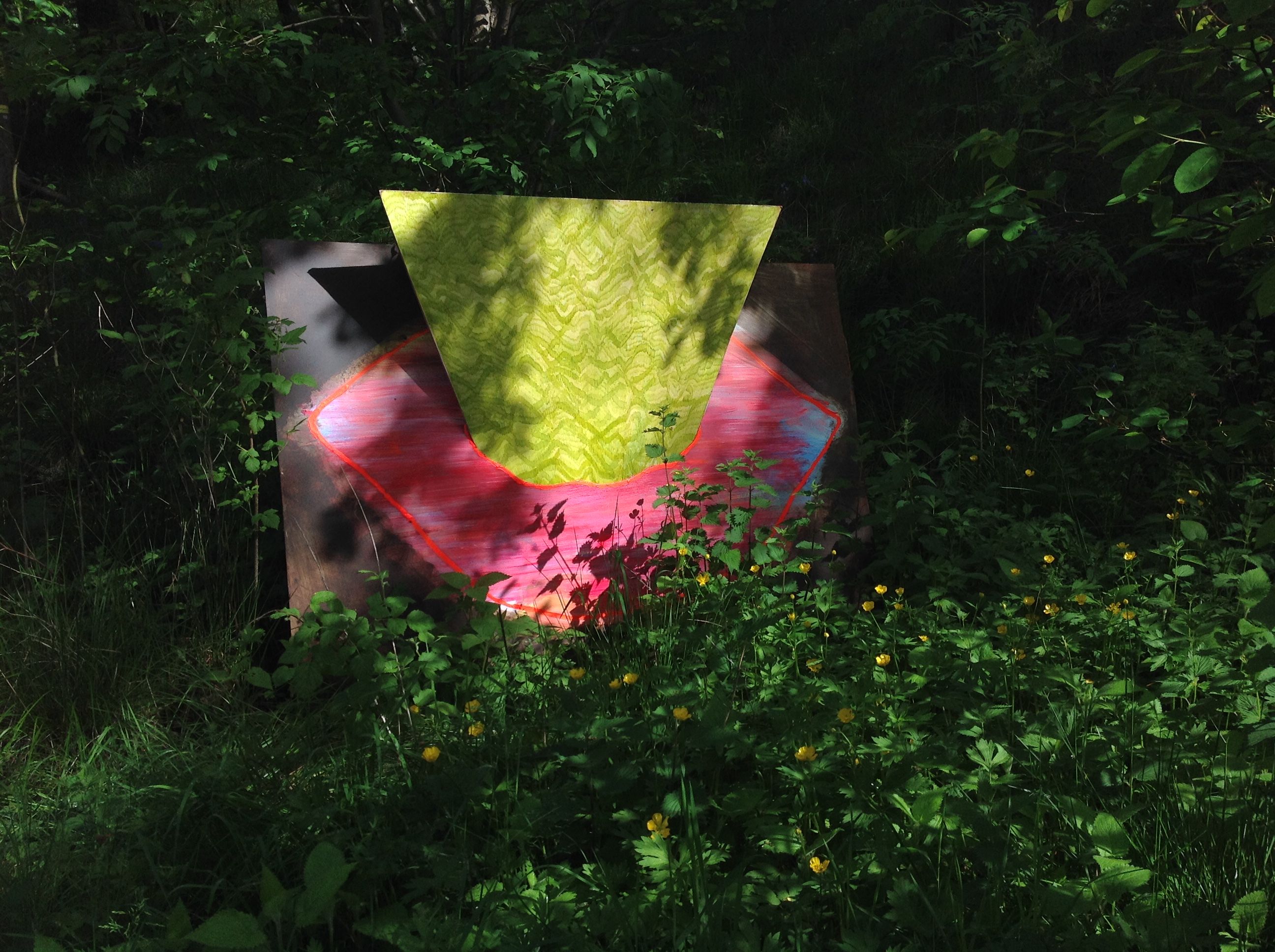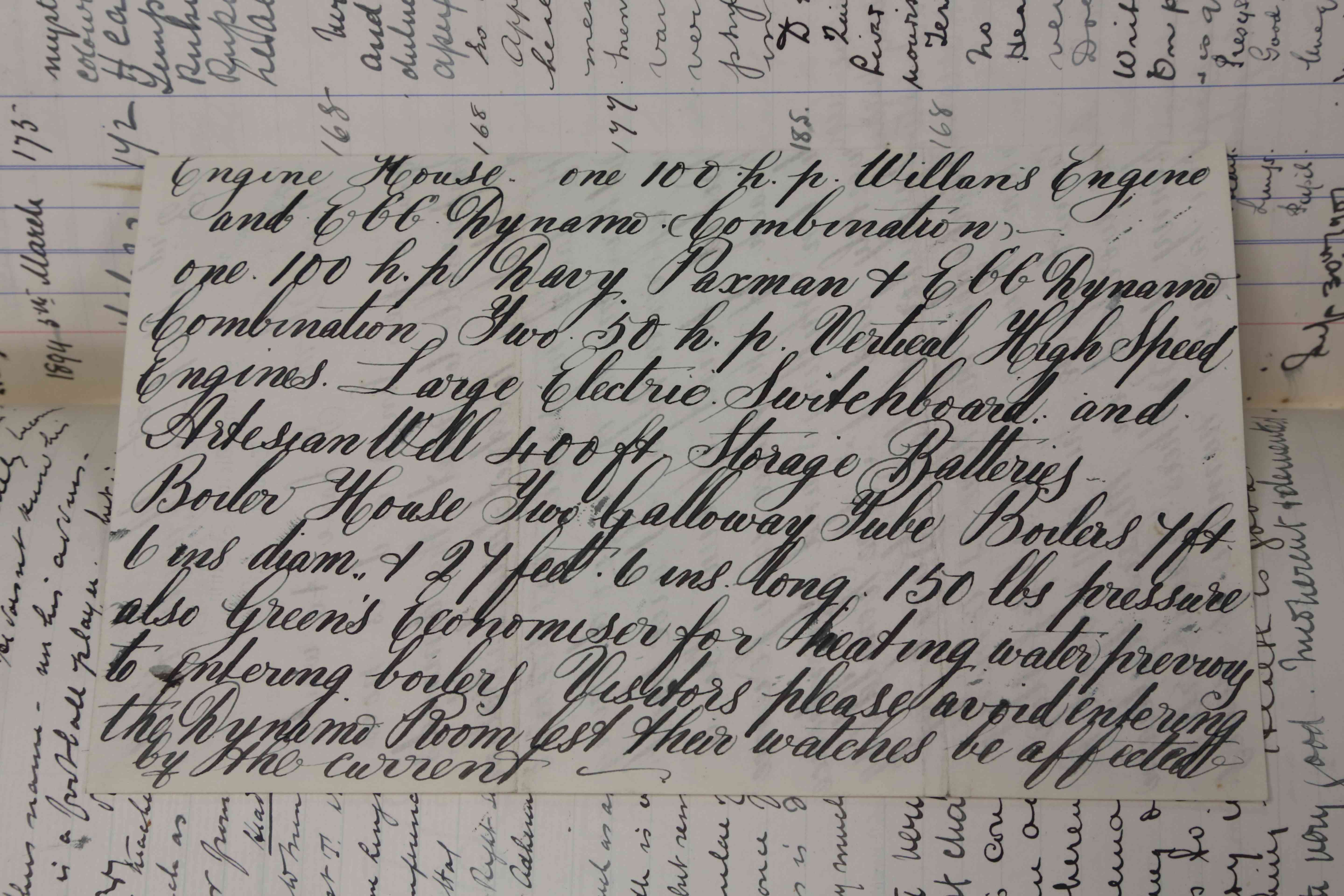 Image credits: Top - GAREJ 'Wanderbox'; Middle – Gilbert Scott, 'Drinking the Green'; Bottom – Sharon Quigley and Robert Baldock.
*****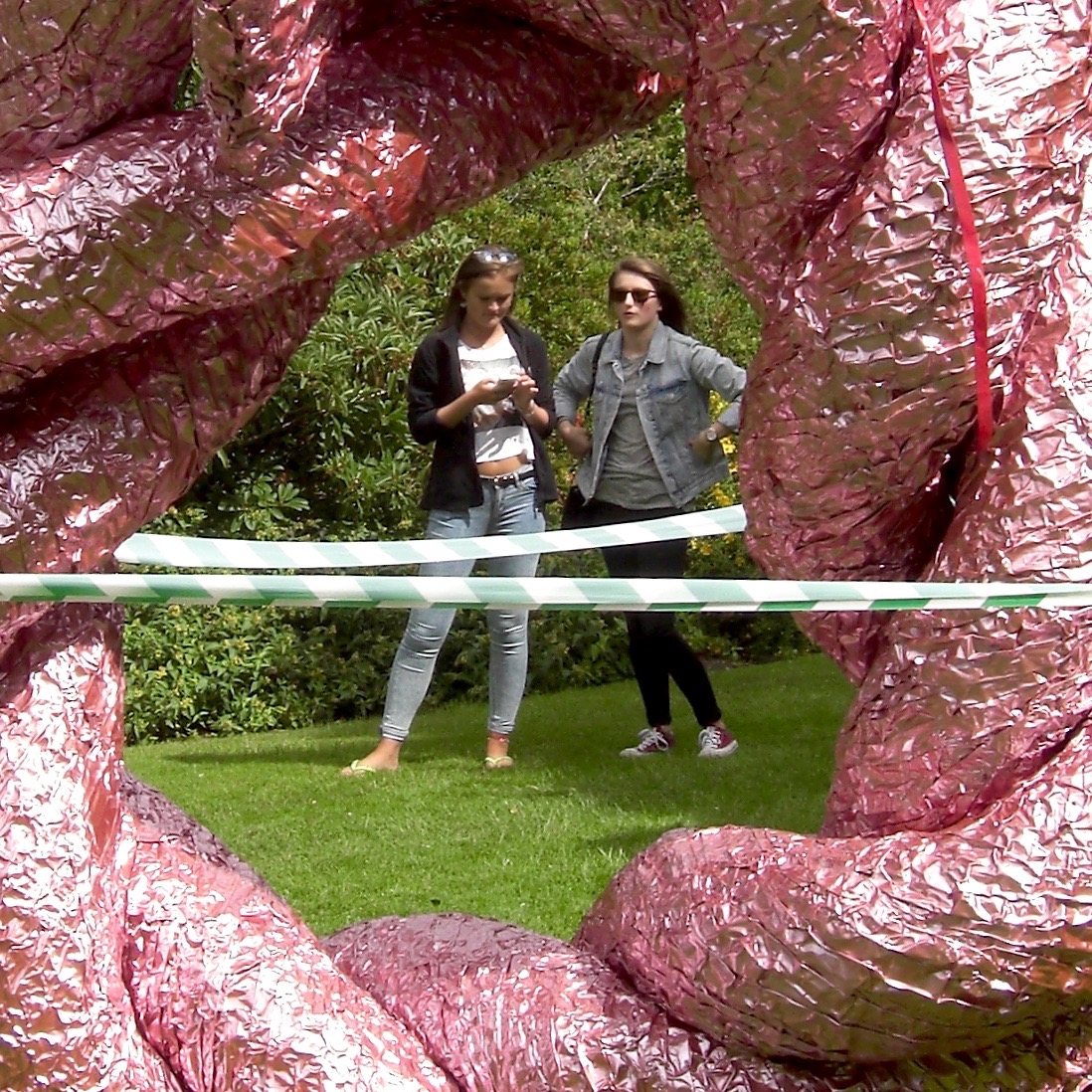 Inverleith House
Inverleith House will hold the first public UK solo exhibition of work by American artist John Chamberlain (1927–2011). Chamberlain's work involves creating dynamic metal sculptures with vibrant colours, made from salvaged materials and car parts.
This exhibition will feature key works from his career and will be displayed in Inverleith House as well as in the gardens.
John Chamberlin at Inverleith House (Royal Botanic Garden Edinburgh Arboretum Place/Inverleith Row) is on from 18 July 2015–4 October 2015. Admission free.
*****
Edinburgh Printmakers
In a new body of work created specifically for Edinburgh and Edinburgh Printmakers, Derek Michael Besant considers how the eye depends on the brain to assemble the data we observe to construct what we see.
To construct this exhibition, Besant photographed and surveyed members of the Edinburgh Printmakers community, creating a series of intimate images that allow the possibility of recognition, familiarity and identity by the audience.
This will certainly be one of the more intriguing shows on offer this summer.
In Other Words… Derek Michael Besant is on at Edinburgh Printmakers (23 Union Street) from 30 July–5 September 2015. Admission free.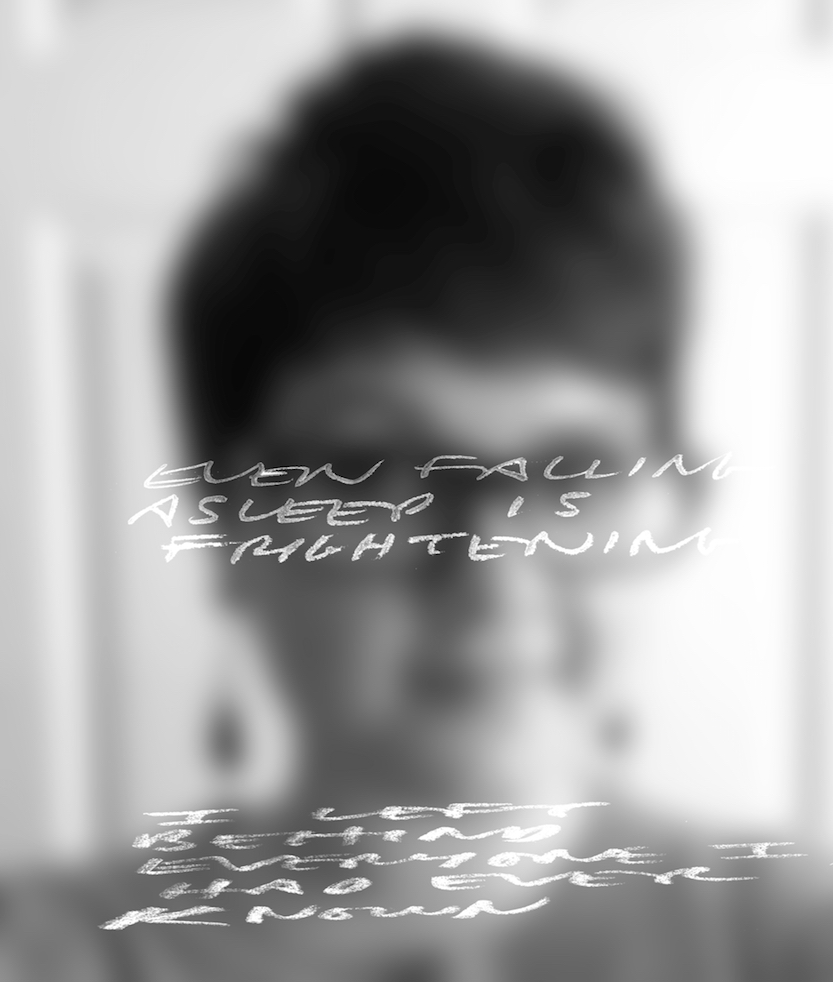 *****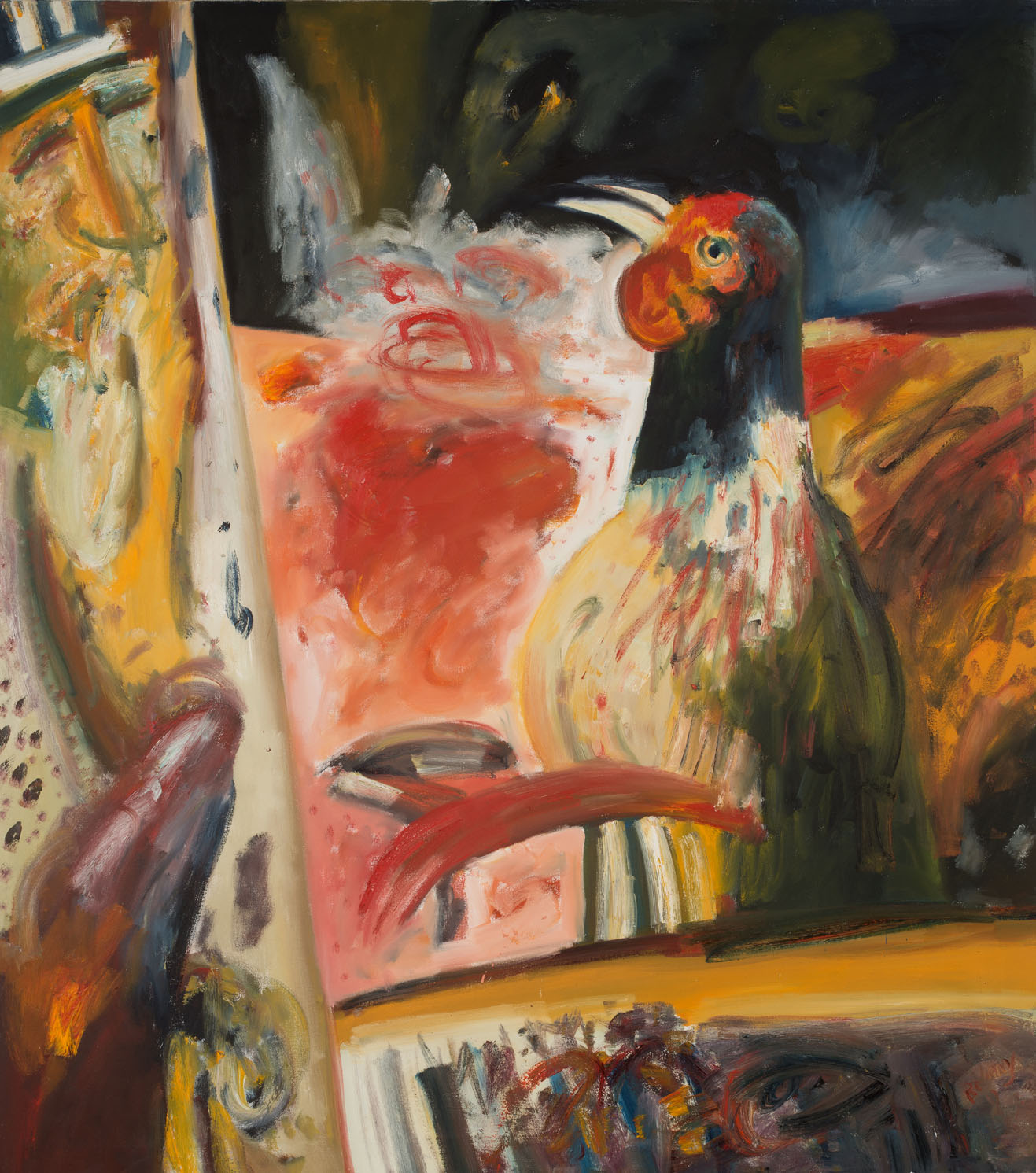 Open Eye Gallery
John Bellany: The Capercaillie's Song is a personal exhibition curated by Bellany's wife and muse, Helen Bellany.
This exhibition will span Bellany's life's work and includes several pieces taken from his private collection that have never been exhibited publicly before. Amongst the selection are large-scale oils, early drawings from the 1960s, as well as monochromatic prints and etchings.
I find Bellany's work fascinating and this will surely be one not to miss this summer.
John Bellany: The Capercaillie's Song is on from 3 August–2 September 2015 at Open Eye Gallery (34 Abercromby Place). Admission free.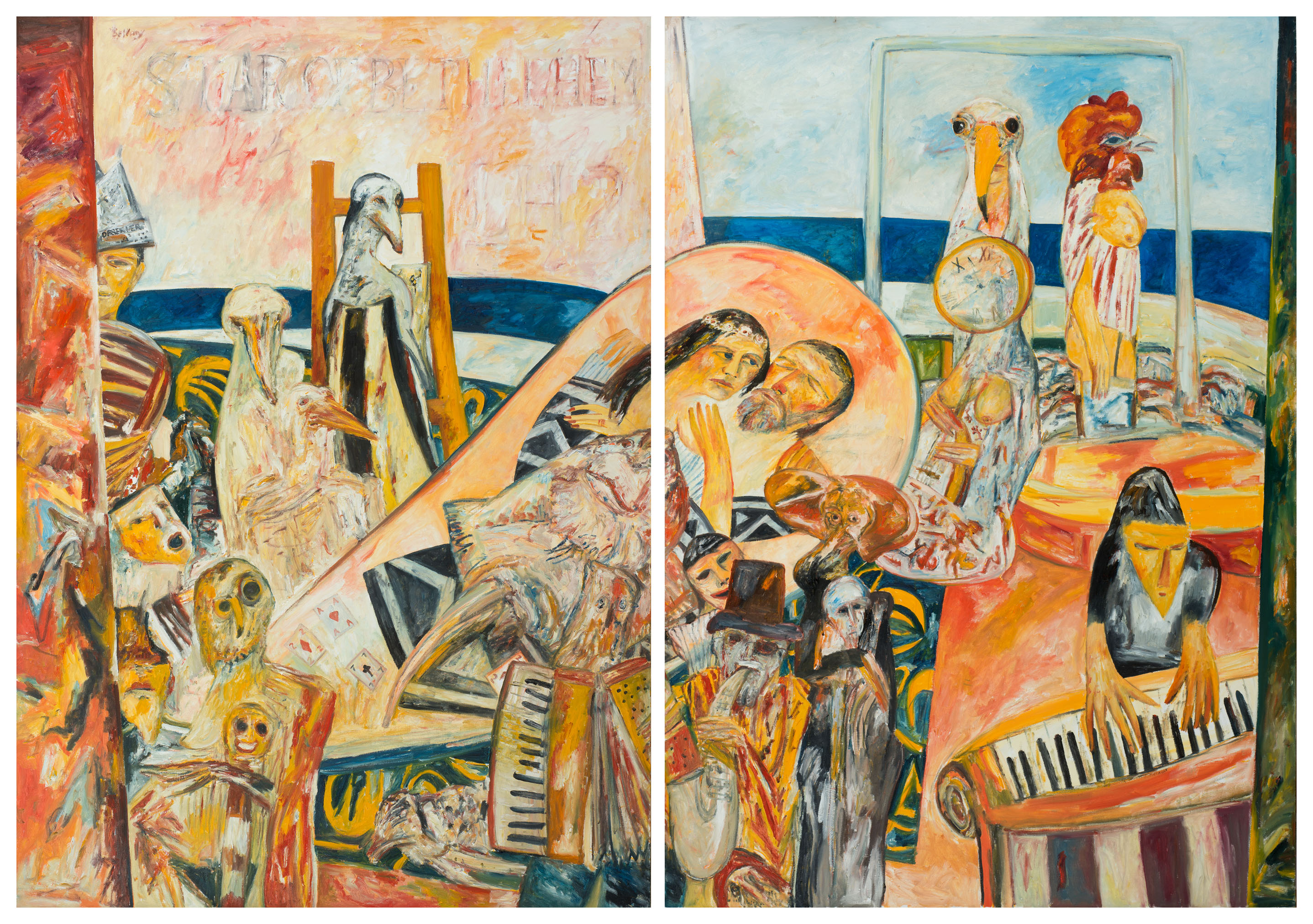 Image credits: Top – 5. 'Capercaillie sings, 1984, oil on canvas, 172.5 x 152.5cm; Bottom – 30. 'A long Night's Journey into Day', 1987, oil on canvas (diptych), 243.8 x 345.4cm
*****
The Edinburgh Art Festival runs from 30 July 2015–30 August 2015 at various venues. For more information visit http://www.edinburghartfestival.com/