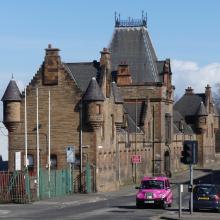 CREATIVE SPACE AND NEW HOMES IN THE OFFING
The Council is considering the creation of a 'workspaces and community space' in the B-listed former stables and offices at 165 Broughton Road.
Artists' studios and micro-enterprise offices could be leased out upstairs with flexible function space and other uses available on the ground floor. Attic and lower-ground-floor areas could be dedicated to 'higher-value uses'.
Officials estimate that the complex could support between 21 and 56 equivalent full-time jobs.
The news emerged in a Report (Item 7.5) to the Housing and Economy Committee on 22 March.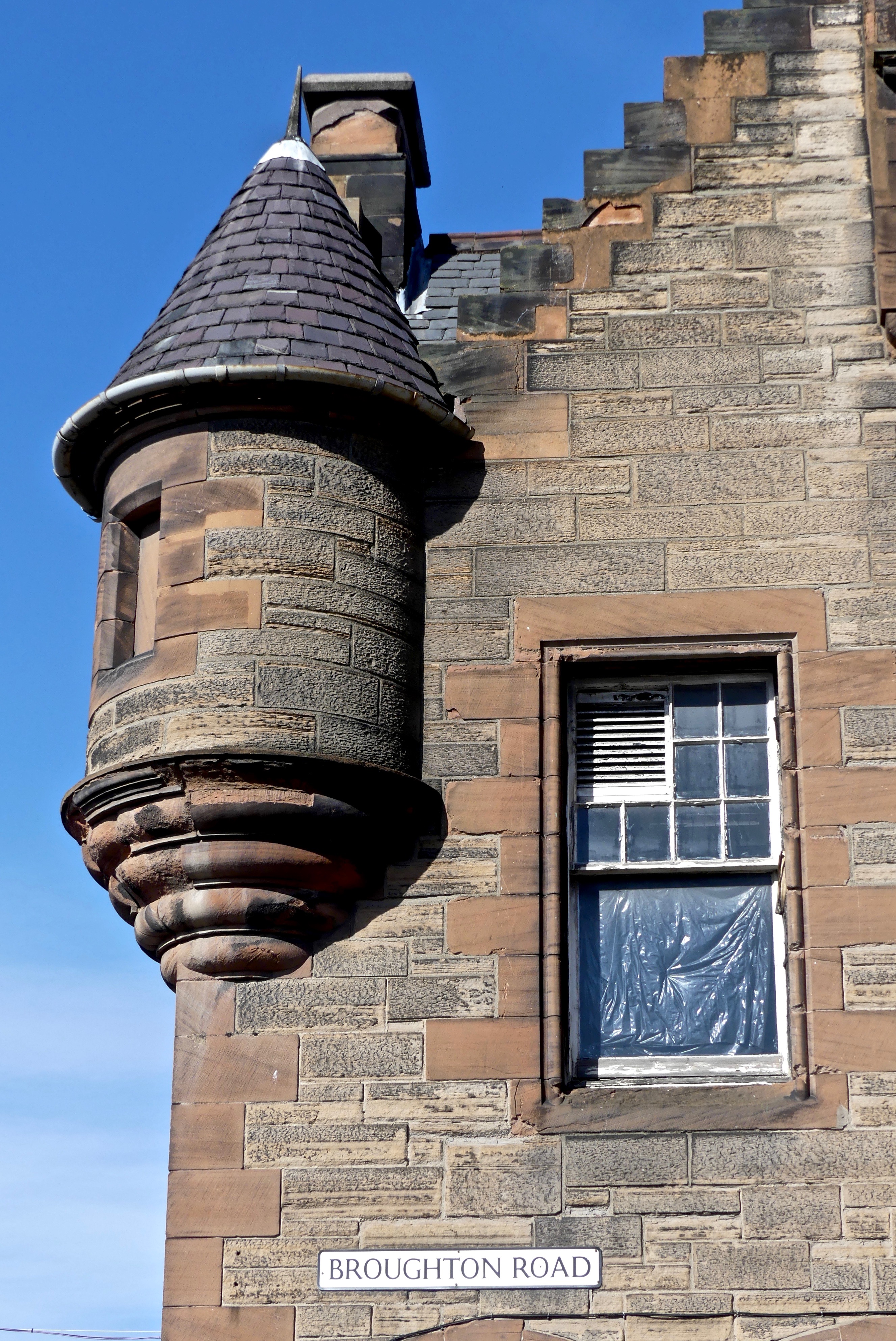 Cost of repairs
CEC has earmarked £500k towards restoring and refurbishing the stables (from the City Strategic Investment Fund) provided enough grant funding can be found elsewhere to meet the estimated full cost of £1.5million.
Some of the money would go towards addressing extensive repairs to the roof, stonework, ceilings, doors and windows.
Demand and interest
Demand for such creative spaces is already high in Edinburgh, and likely to become more so now that St Margaret's House on London Road has been sold for redevelopment.
CEC estimates that the cost of its investment could be recouped over 10 years through rents, or through a Community Asset Transfer (CAT).
Officials have already been in talks with city organisations likely to be interested in this approval, including Out of the Blue. Cllr Claire Miller (Ward 11) welcomed the possibility of a CAT, and called for consultation with community groups to be widened at the earliest possible opportunity.
Cllr Gordon Munro (Ward 13) sought and received an assurance that officials would fully investigate CEC retaining control and management of the facilities.
Going forward
A final decision on the allocation will be made by the Full Council at some future date, but provisional approval of the Report at this stage allows grant applications to begin over the next couple of months.
Officials will return to the Committee with a progress report after the summer.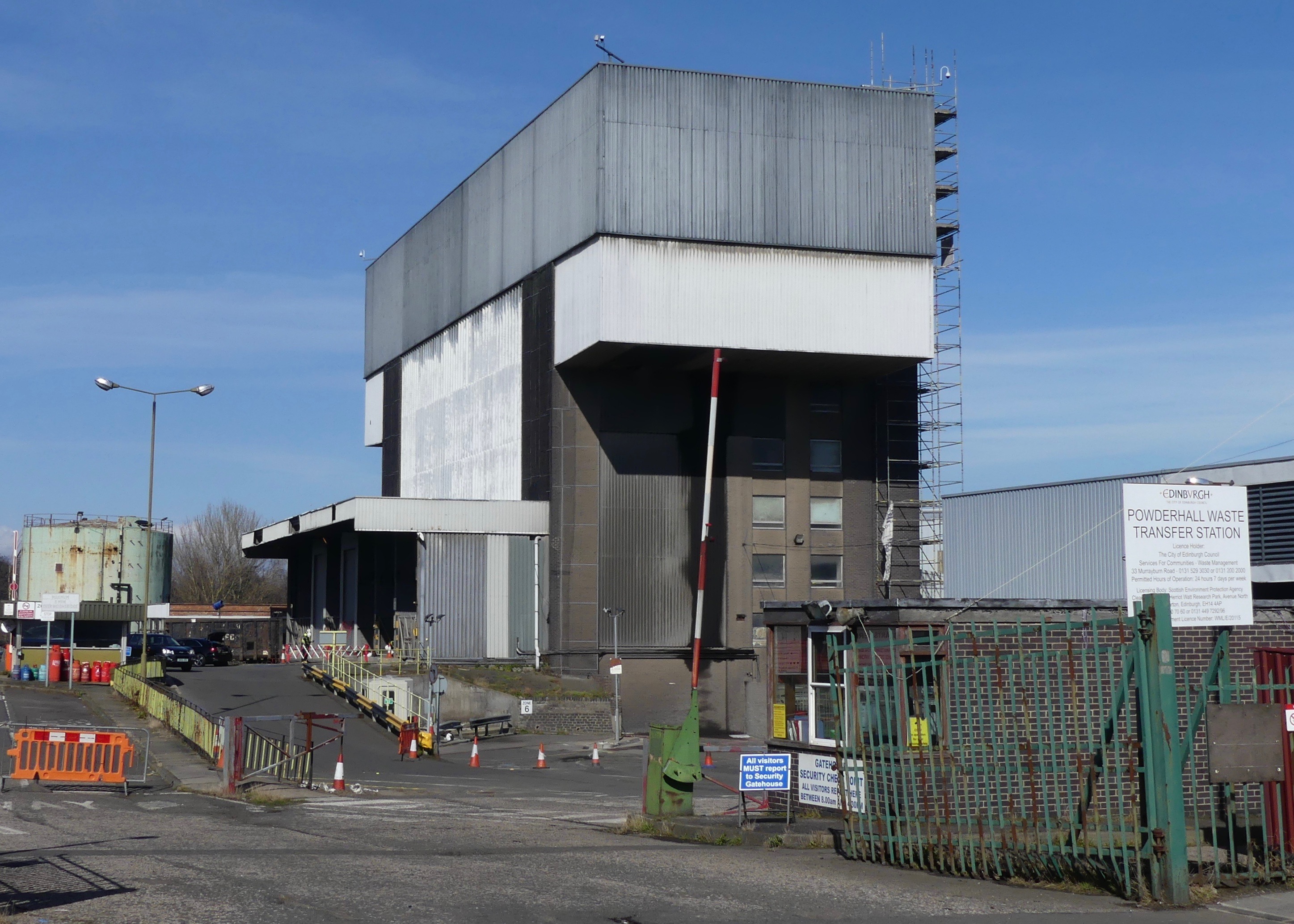 New housing for Powderhall
If the upgrade goes ahead, it would form a hub for the CEC Development and Regeneration Team's masterplan for the area.
DRT proposes 450 new homes on the site of the old Powderhall Waste Transfer Station.
These plans are still at an early stage, but include provision of a new nursery school, public realm and 'community growing areas'.
Collective Architecture is currently working on the proposals, and an application for outline planning permission in principle is expected later this year.
Looking at the wider scheme of things, and how we build and sustain communities, it is a matter for profound regret that CEC crippled future expansion of Broughton Primary School in 2014 by selling off the adjacent 154 McDonald Road at a bargain-basement price of £361k (see Issue 252, p.2).
Got a view? Tell us at spurtle@hotmail.co.uk and @theSpurtle and Facebook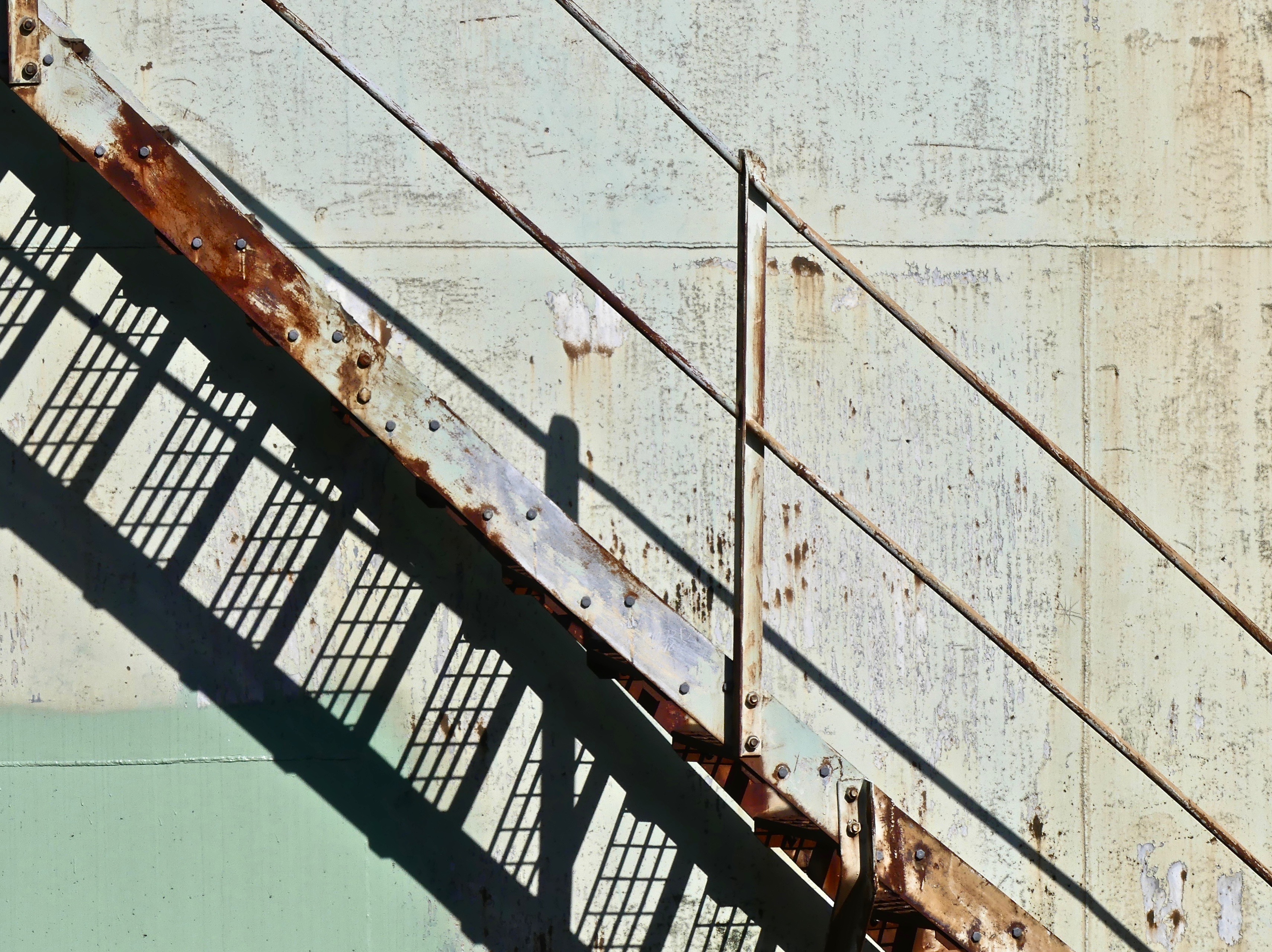 -----------