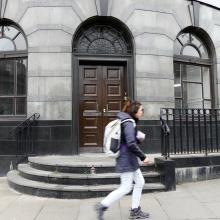 Topping & Company Booksellers seeks permission to convert the former Royal Bank of Scotland at 2–3A Bleinheim Place into a bookshop (Ref. 18/10412/LBC).
The proposal is for: retail space on the ground and first floors; storage and staff facilities in the basement; and installation of a new lift.
Bookcases would be inserted in such a way as not to damage the original fabric of the Category A-listed building. Where doors need removal to aid customer circulation, they would be safely stored on the premises.
The plans are for one large room at street level, and eight smaller ones upstairs. The shop would be wheelchair-accessible on all floors.
Topping & Company Booksellers was established in 2002, and currently has three outlets at Bath, Ely, and St Andrews. It's a family firm, founded by Louise and Robert Topping after learning the business at Foyle's and a fledgling Waterstone's.
The arrival of a bookshop here would be a welcome alternative to the (later withdrawn) hostel proposal we reported in October, and come as a great relief to residential neighbours.
The company prefers the term 'book lovers' to 'customers', and offers them free tea and coffee whilst browsing.
It is, we hear, one of the best things about the East Neuk of Fife; it will in time, we hope, become one of the best things in the East End of Edinburgh.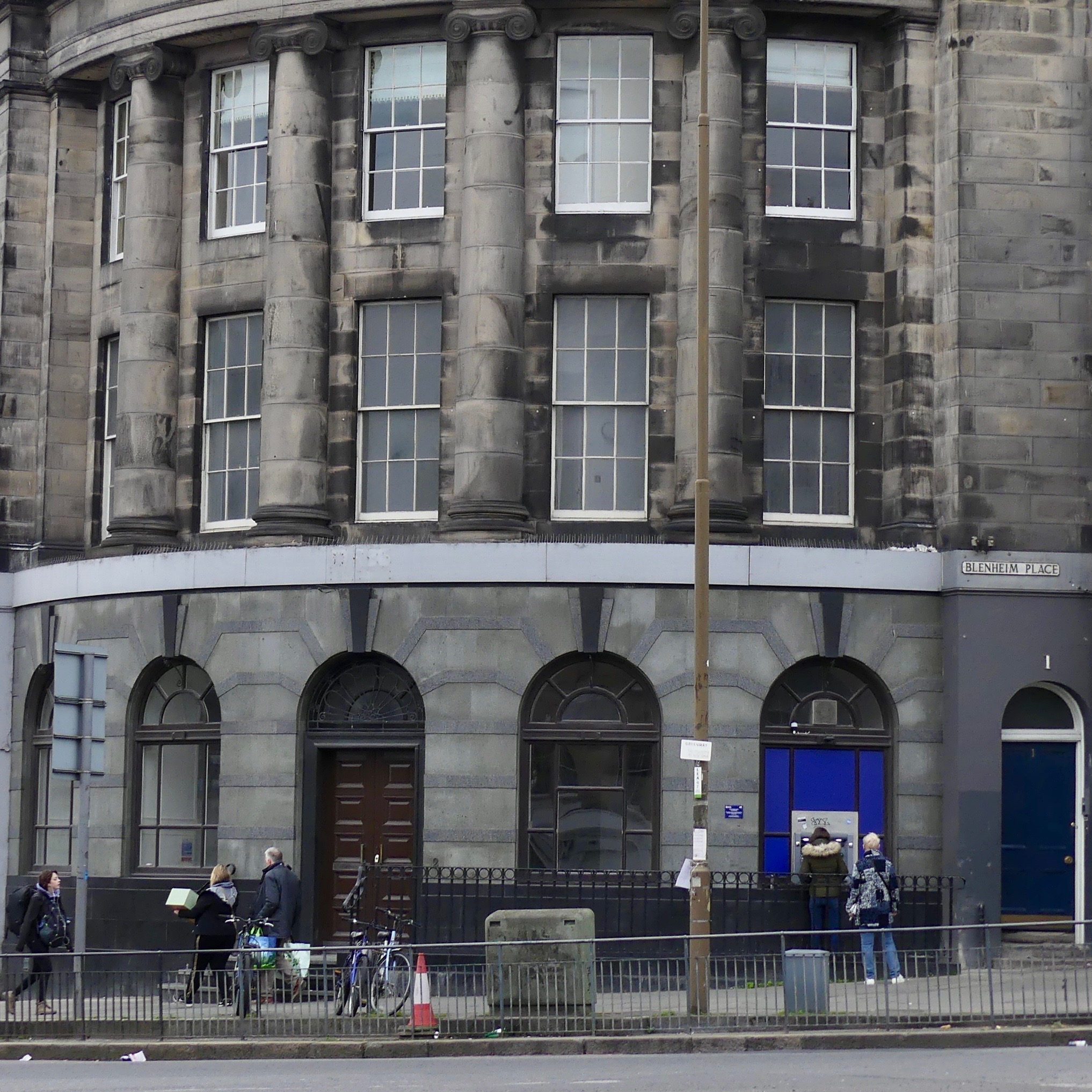 -----------------