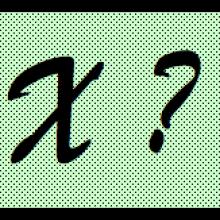 Spurtle will host two hustings this year in the run-up to the 3 May City of Edinburgh Council election.
The decision to increase the number of events comes in response to boundary changes which have seen Broughton more divided than before between Leith Walk and City Centre wards.
The events will take place at Broughton St Mary's Parish Church, Bellevue Crescent, from 7.00–9.15pm on:
Thursday 19 April – Leith Walk (Ward 12). See Boundary Map below.
Wednesday 25 April – City Centre (Ward 11). See Boundary Map below.
As on previous occasions, the meetings will be independently chaired. Candidates from all the main parties have now been contacted, but any persons standing for smaller parties or as independents will also be welcome. They are requested to let us know of their intention to attend as soon as possible.
Entry is free, although voluntary contributions will be gratefully received afterwards in order to help us meet costs.
For a full list of candidates, see Breaking news (30.3.12).