Have you ever noticed how otherwise unremarkable signs sometimes precis, characterise, or remind you of works of literature?
Of course you have.
See if you can match the following examples found around Broughton to various kinds of poem, short story, drama, or novel. All but one began life in print. All but one have appeared as film or television.
Initial clues to the titles (in italics) and authors appear below each image.
No local knowledge is required.
Answers at the foot of this page on 1 January.
If you've notied other examples, please let us know.
*****
1. D in the H, by R G
*****
2. N E-F, by G O
*****
3. T of the D, by T H
*****
4. A H W in J, by R H
*****
5. T T S S, by J L C
*****
6. P L, by J M
*****
7. The D of the T, by J W
*****
8. H T, by C D
*****
9. L B M, by T B
*****
10. R of the L A, by L K and G L
*****
11. K S M, by H R H
*****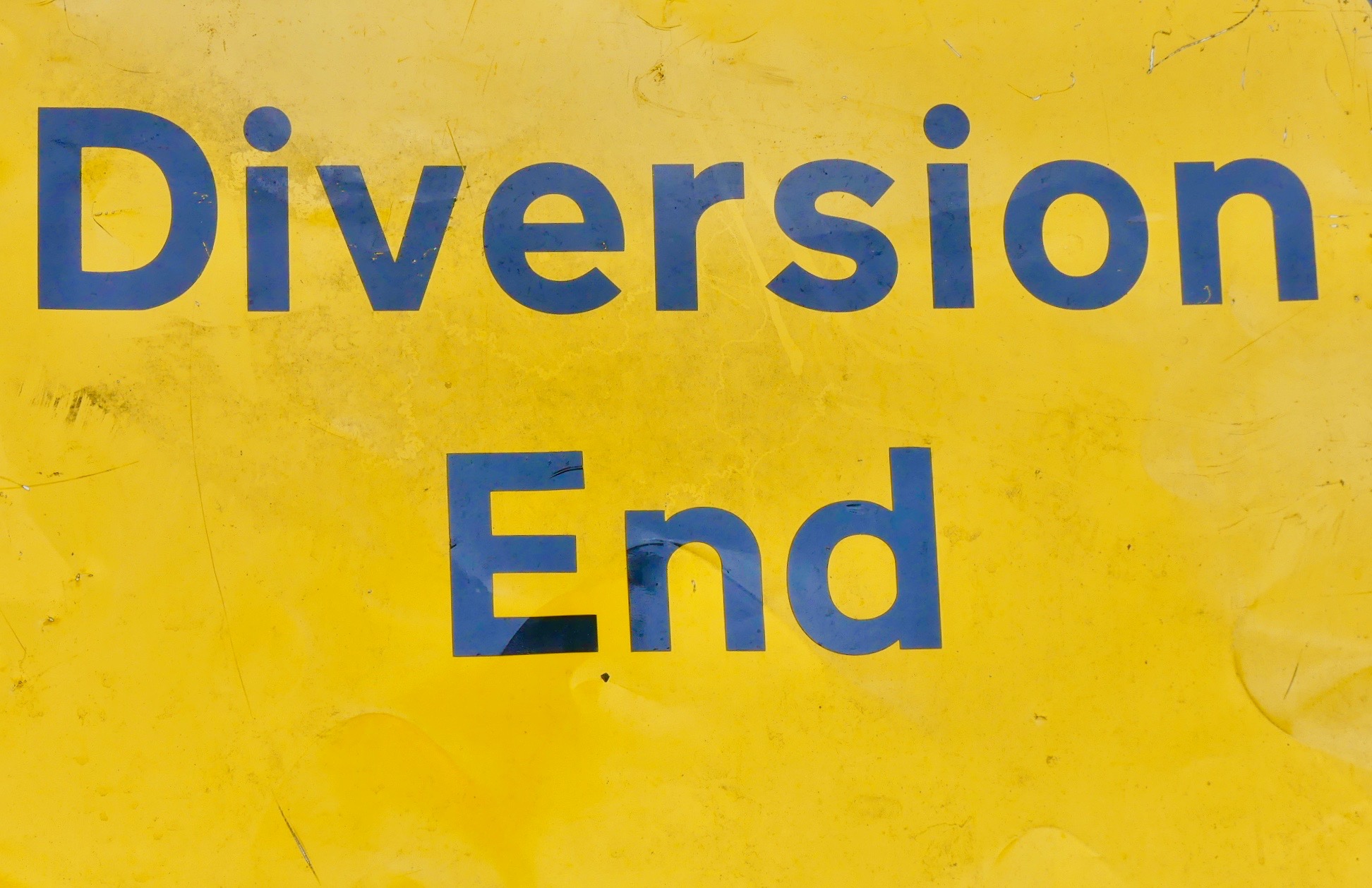 12. H V, by W S
******
13. The F P, by A C D
*****
14. A the G, by R G and A U
*****
15. The H and O D, by D S
*****
16. F H, by J C
*****
17. I, by D A
-----
SOLUTIONS
Doctor in the House, by Richard Gordon
Nineteen Eighty-Four, by George Orwell
Tess of the d'Urbevilles, by Thomas Hardy
A High Wind in Jamaica, by Richard Hughes
Tinker Tailor Soldier Spy, by John Le Carré
Paradise Lost, by John Milton
The Day of the Triffids, by John Wyndham
Hard Times, by Charles Dickens
Little Big Man, by Thomas Berger
Raiders of the Lost Ark, by Lawrence Kasdan and George Lucas
King Solomon's Mines, by H. Rider Haggard
Henry V, by William Shakespeare
The Final Problem, by Arthur Conan Doyle
Asterix the Gaul, by René Goscinny and Albert Uderzo
The Hundred and One Dalmatians, by Dodie Smith
Fanny Hill, by John Cleland
Inferno, by Dante Alighieri