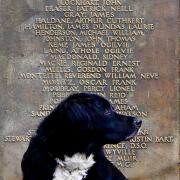 The Lady Haig Poppy Factory seeks planning permission/listed building consent for a major programme of refurbishment and repair to the leaking roofs at 68 Logie Green Road (Ref. 19/04027/LBC).
Attached to its application is a Design Statement outlining the works. This includes interesting details of the site's history, which we summarise and elaborate upon below.
Today's building, says the Design Statement, may have been built as early as 1855. Spurtle can find no evidence of this. The first mapped appearance of the building is in John Bartholomew's Plan of 1892–93, shortly after lithographic printers McLagan & Cumming (established in 1871/72 at 6, Carruber's Close) moved into what were presumably purpose-built premises on Warriston Road in 1891.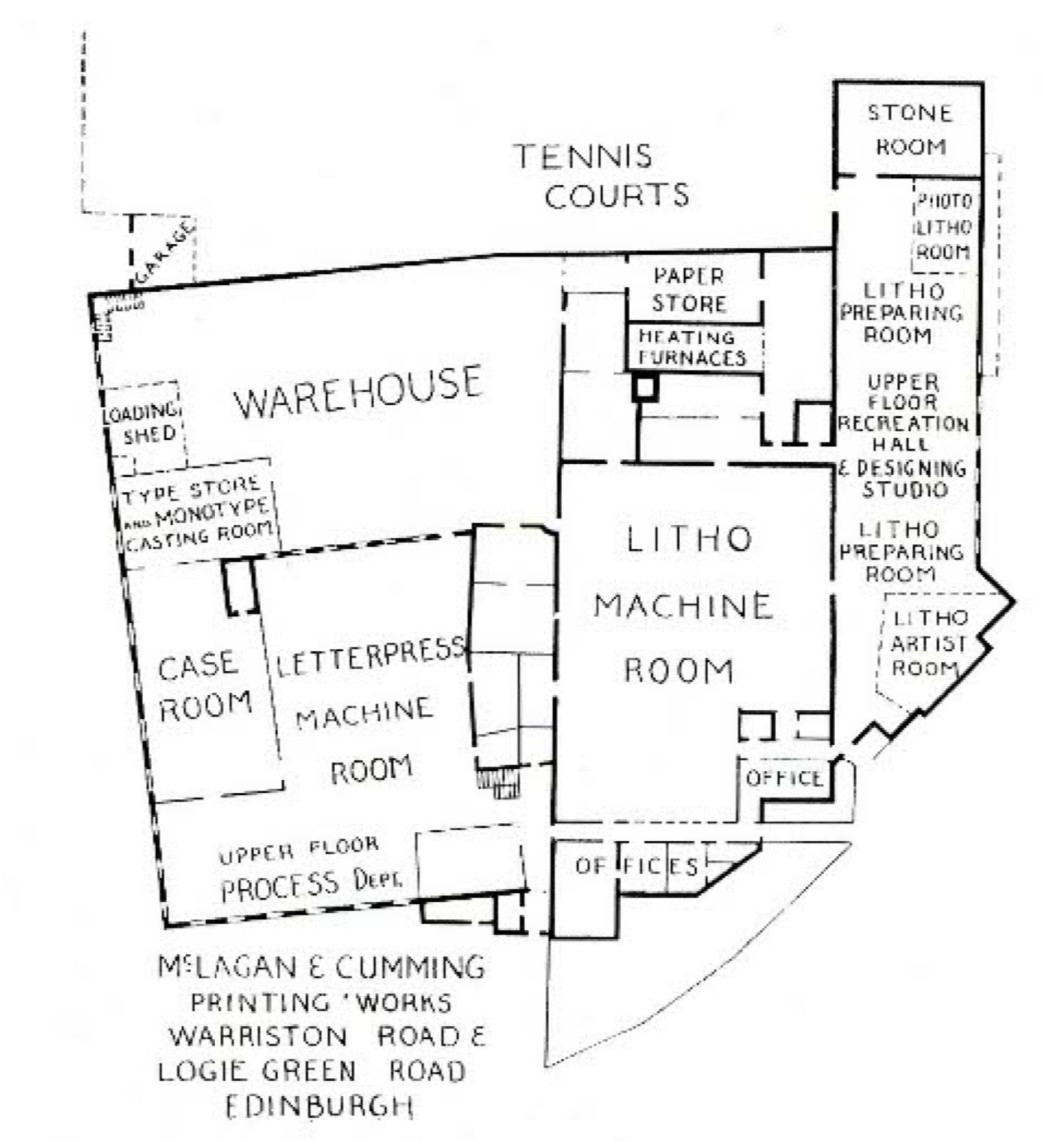 A fascinating commercial profile of that business, including several photographs of the interior in operation, appeared in the British Printer at some point in (we think) the 1930s or 1940s. This was republished in the 1970s and is available to view HERE.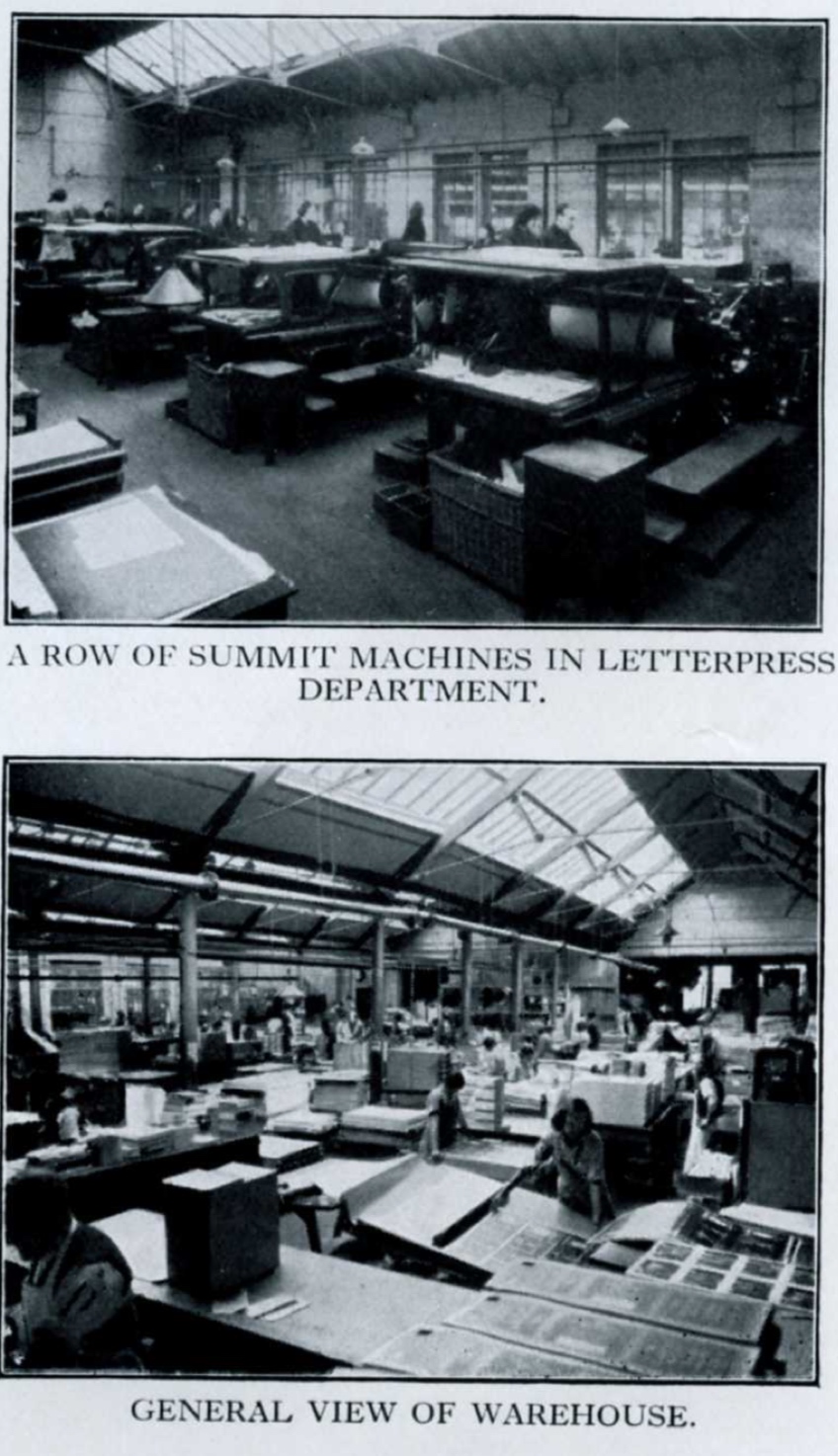 Among many technically detailed snippets, the article takes time to describe and admire the then innovative practice of allowing staff 10-minute tea-breaks in a dedicated recreation space.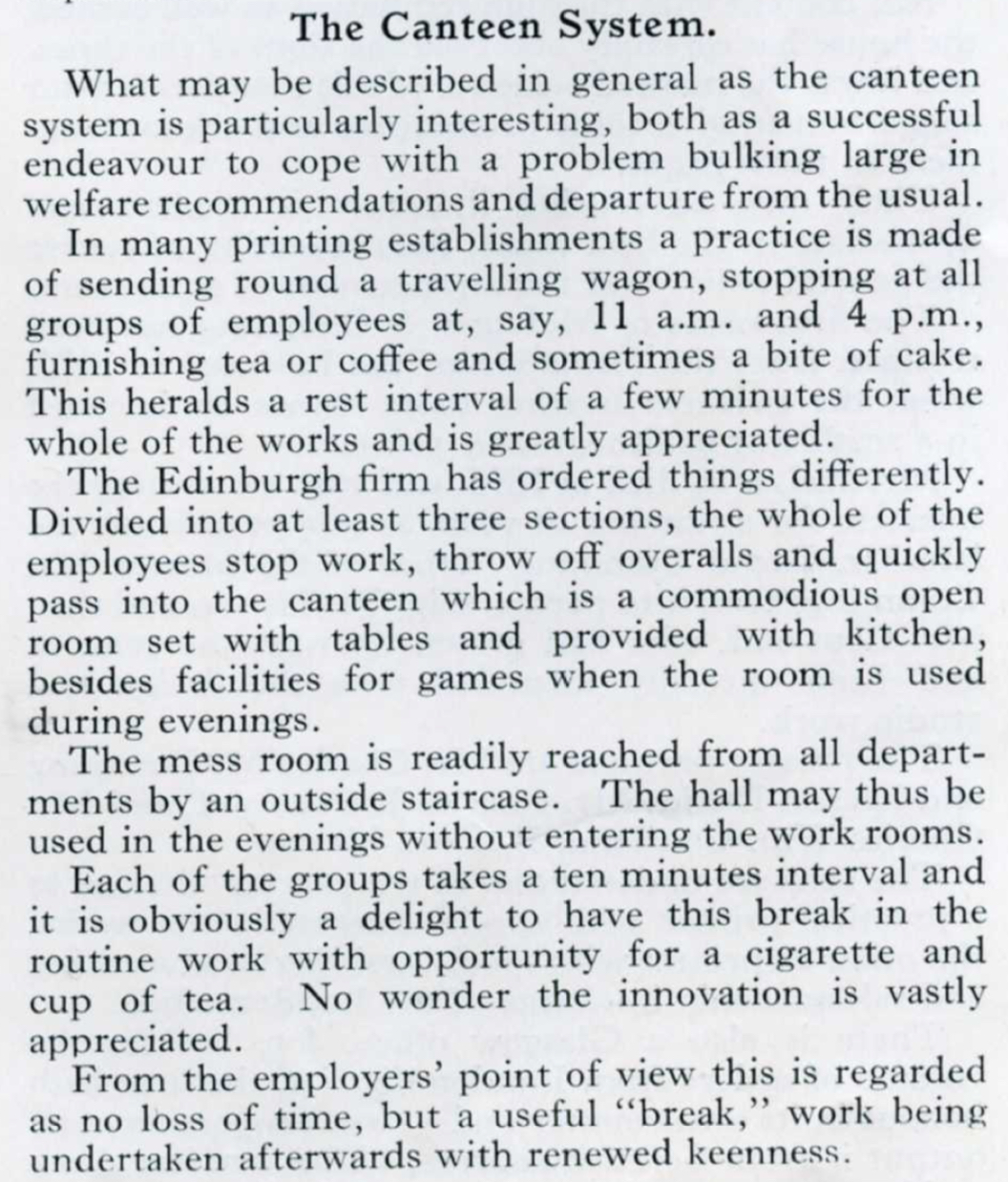 After the First World War, Scottish poppies replaced English ones in 1926, when the Earl Haig Fund began manufacturing them at a former 'wood-chopping factory' in Whitefoord House in the Canongate.That enterprise removed to its current location in 1965, and extended southwards into New Haig House in 1978.