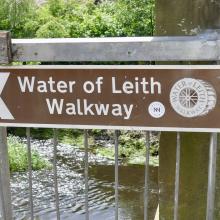 After 18 months' determined lobbying behind the scenes, Leith Central Community Council has succeeded in getting the riverside pathway reopened in Bonnington.
The section between Newhaven Road and Anderson Place had been closed because of an unstable wall adjoining the Miller Homes construction site.
Work even to begin fixing the problem took much longer than anyone thought possible (apparently due to some mix of institutional inertia at the Council and corporate awkwardness at Miller), but is now sufficient advanced to allow pedestrians to pass with care.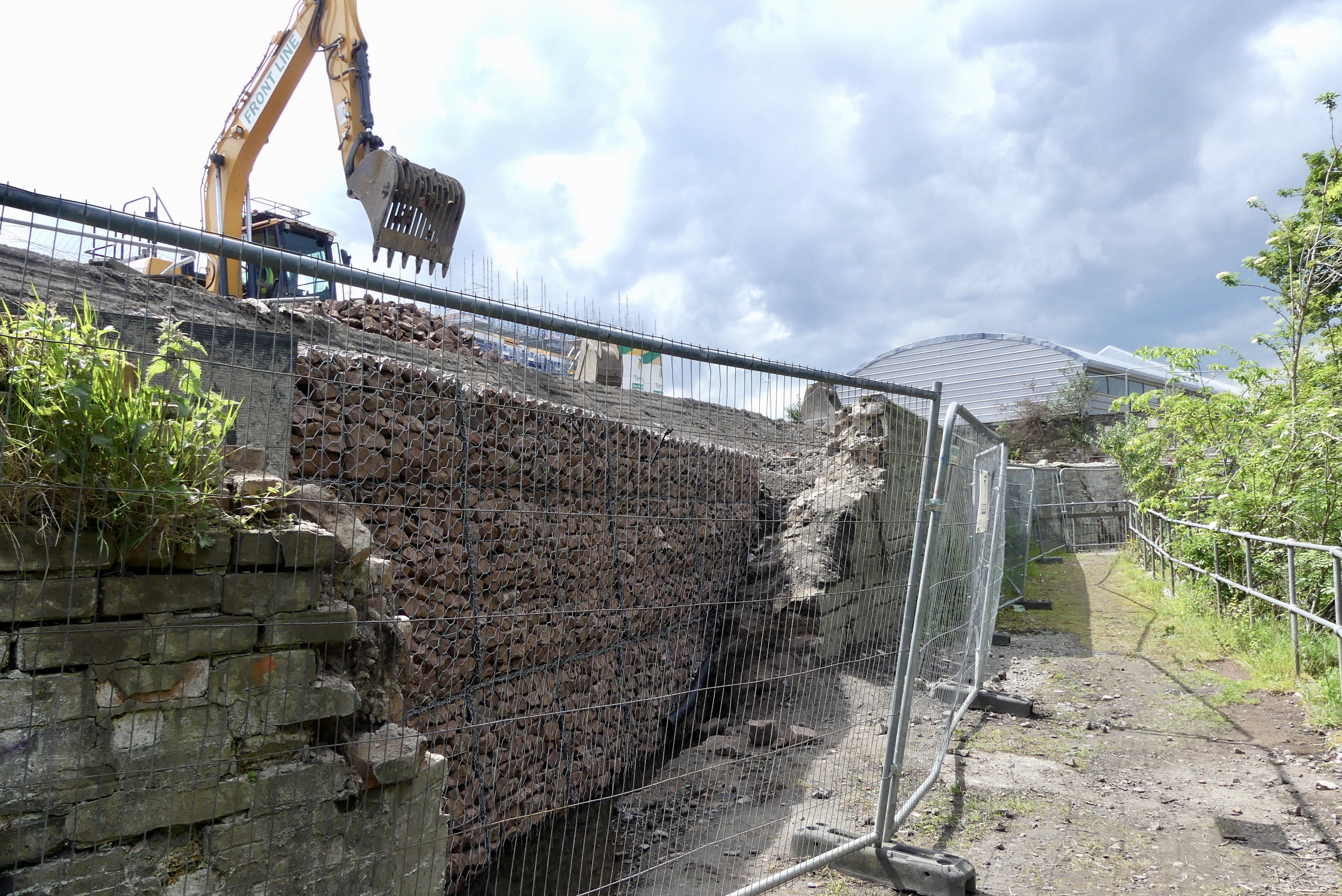 Water of Leith Conservation Trust volunteers have recently spent five days clearing overgrown undergrowth from the area, and the Bonnington Gormley has been reimmersed with a small beaver lodge acccumulating round his knees.
All in all, it's good news for locals, who owe their community council a debt of thanks for biting ankles when necessary and not letting go.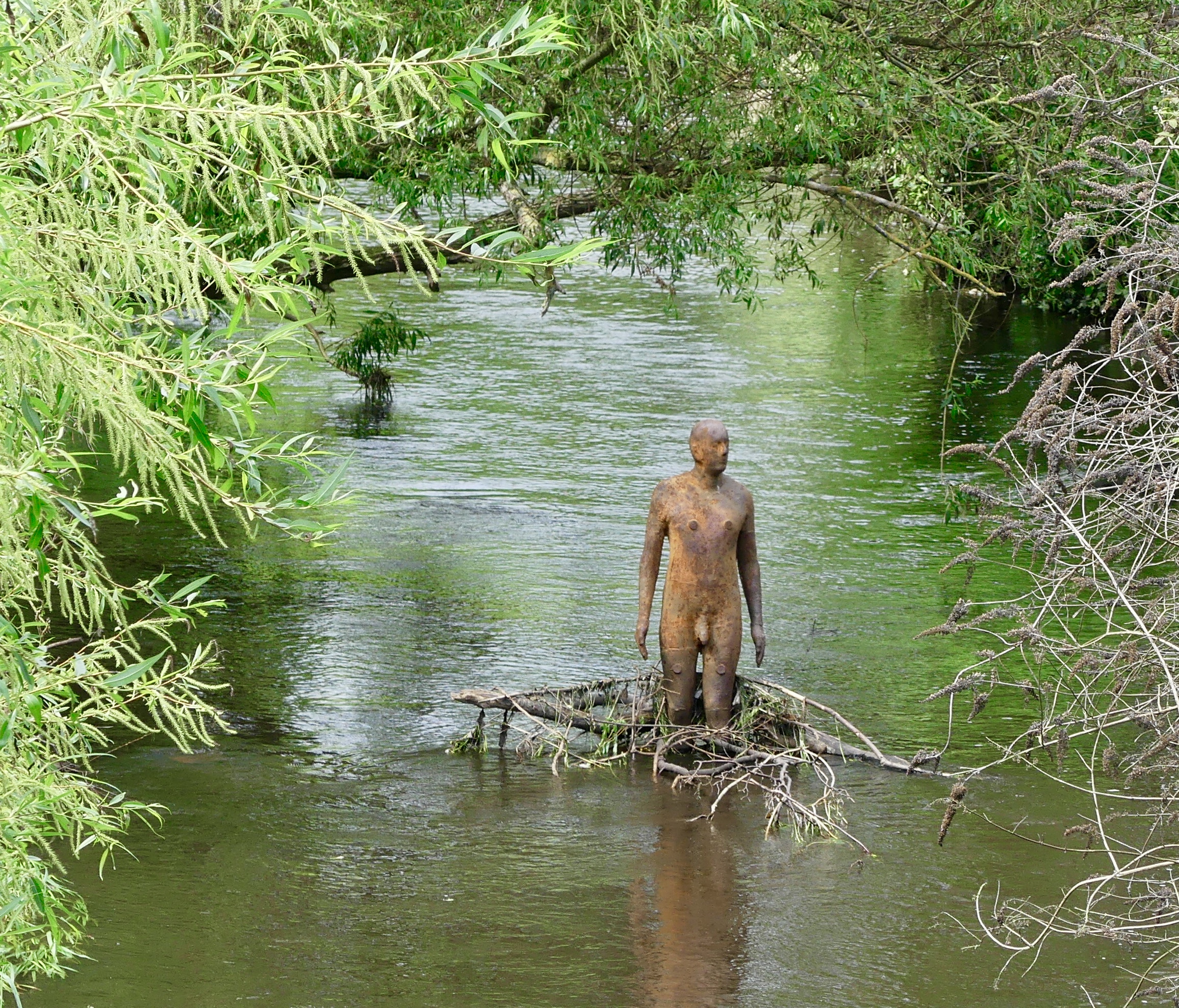 ----------