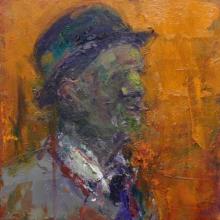 HENRY JABBOUR AT THE UNION GALLERY
Like many others locally, we've missed the Union Gallery since its removal from Broughton Street to larger premises on Drumsheugh Place.
A visit to the West End on Friday showed that Union's owner Alison Auldjo has lost none of her knack for finding and nurturing great new talent, most recently that of Henry Jabbour.
Jabbour came late to painting, and was already a successful scientist with the Medical Research Council by the time he joined Leith School of Art in 2005. Consumed by this new calling, he became a full-time artist two years later.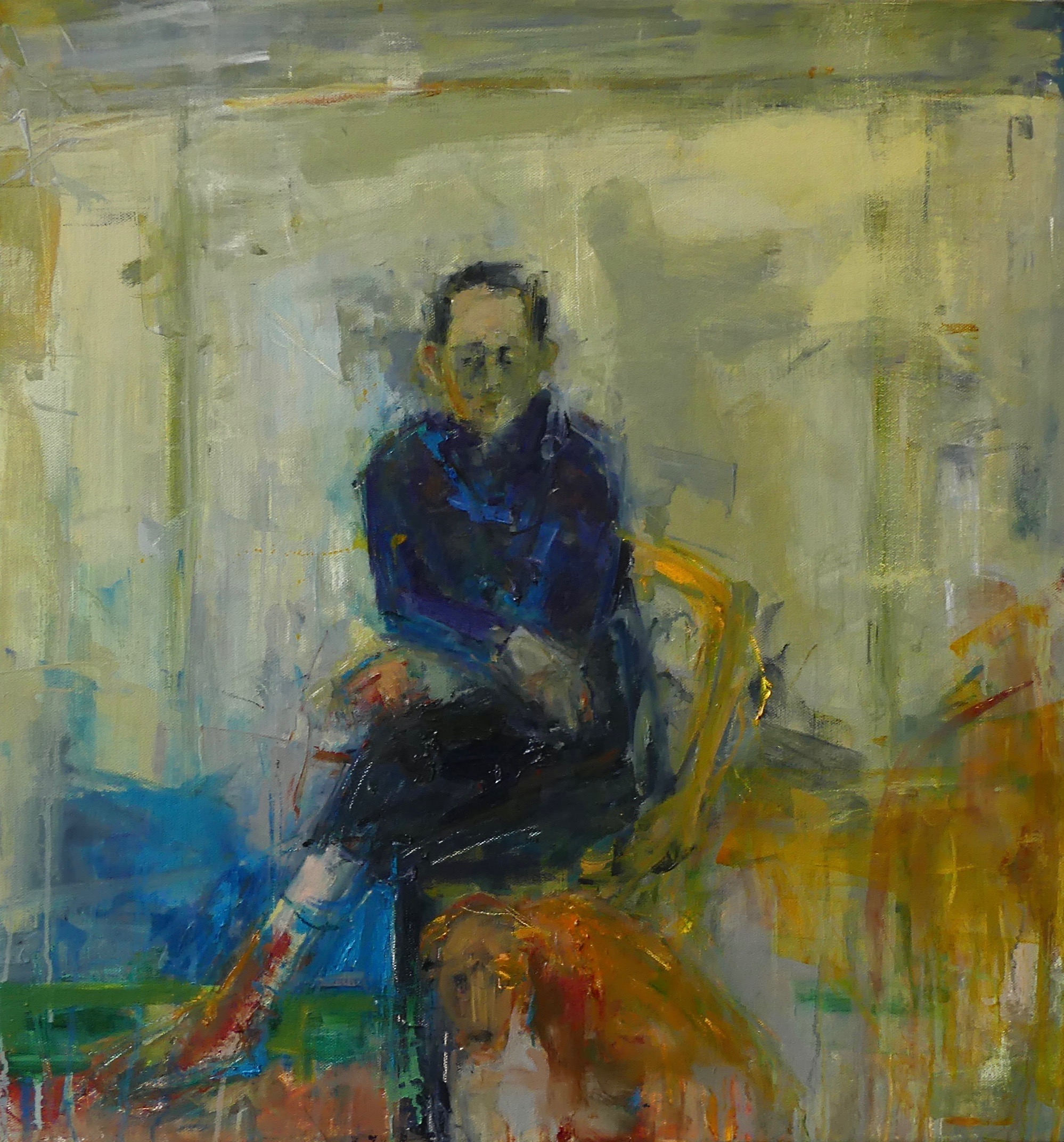 This Life to Me is his first solo exhibition, and it's a phenomenally successful debut. As Philip Archer, Principal at Leith School of Art, writes in the catalogue:
In both paintings and prints the natural and visceral qualities of the materials that have made them are allowed space to be themselves. This is not an oversight or a desire for superficial effects but rather each scratch, drip, blot and splatter contributes to creating the character of each piece and of the person drawn or painted.
That synergetic combination of medium and subject is wonderful to behold, and Jabbour's handling of colour an uplifting antidote to an otherwise grey March afternoon.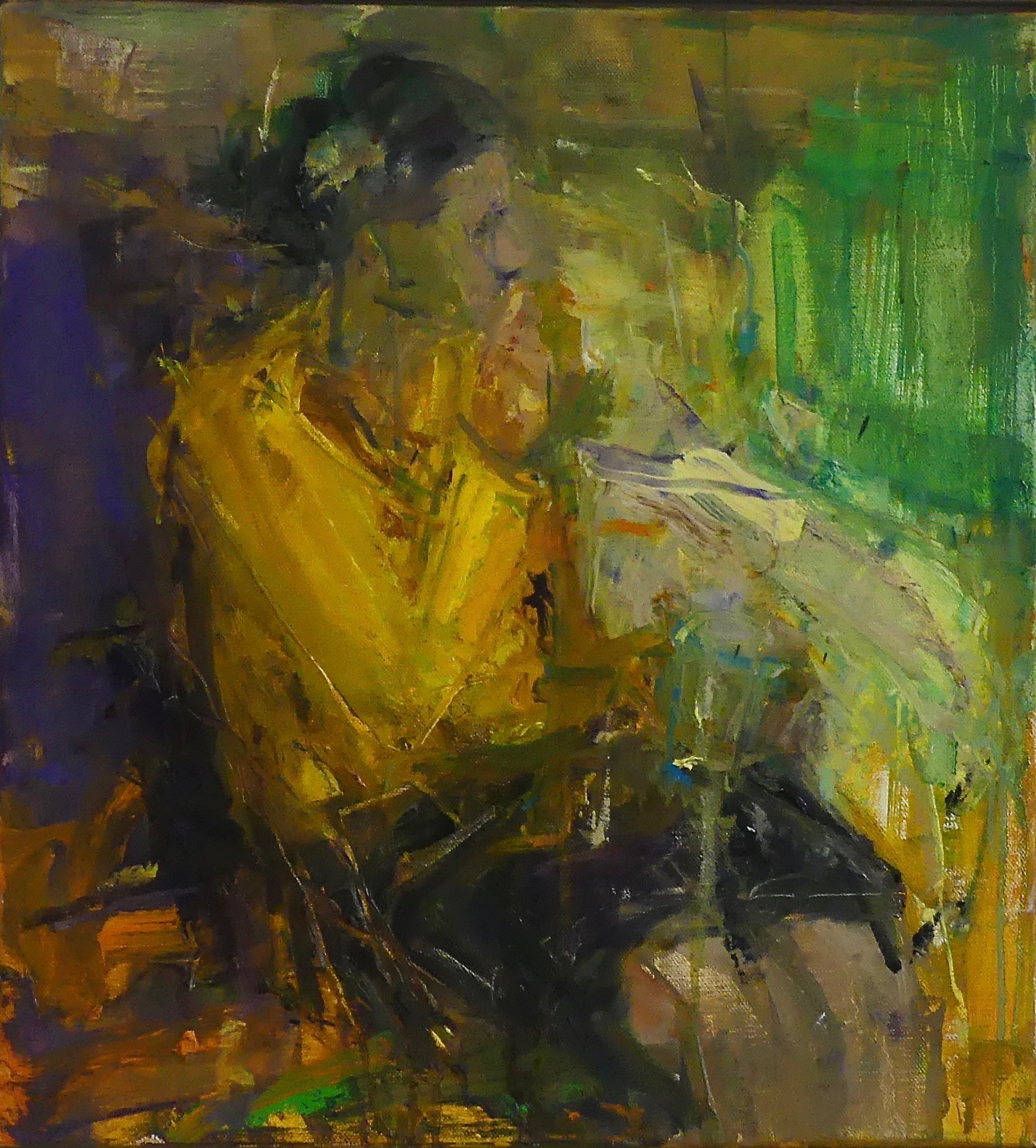 'Each piece is a search beyond mere appearance,' Jabbour writes, 'attempting to connect the vulnerability, fragility and impermanence of the individual with a sense of common and shared humanity'. His is a timely quest for what binds us together, not what pushes us apart.
Four favourites from the exhibition are shown on this page, from top to bottom: 'College Porter III', 'Seated Man with Dog', 'Woman in Yellow Top Holding Cup' and 'Morning Ritual I'. I could easily have included half-a-dozen more.–AM
This Life to Me continues at the Union Gallery (4 Drumsheugh Place) until 1 April.