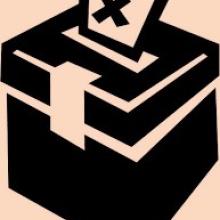 The deadline for candidates in the Scottish Parliamentary Election to submit their nomination forms was on Friday last week.
Voters in Spurtleshire may choose one constituency candidate and one list candidate from the following on 5 May 2016.
Edinburgh Central
BETTSWORTH, Hannah (Lib-Dem), BOYACK, Sarah (Lab), DAVIDSON, Ruth (Con), DICKIE, Alison (SNP), JOHNSTONE, Alison (Grn), LAIRD, Tom (Scottish Libertarian Party).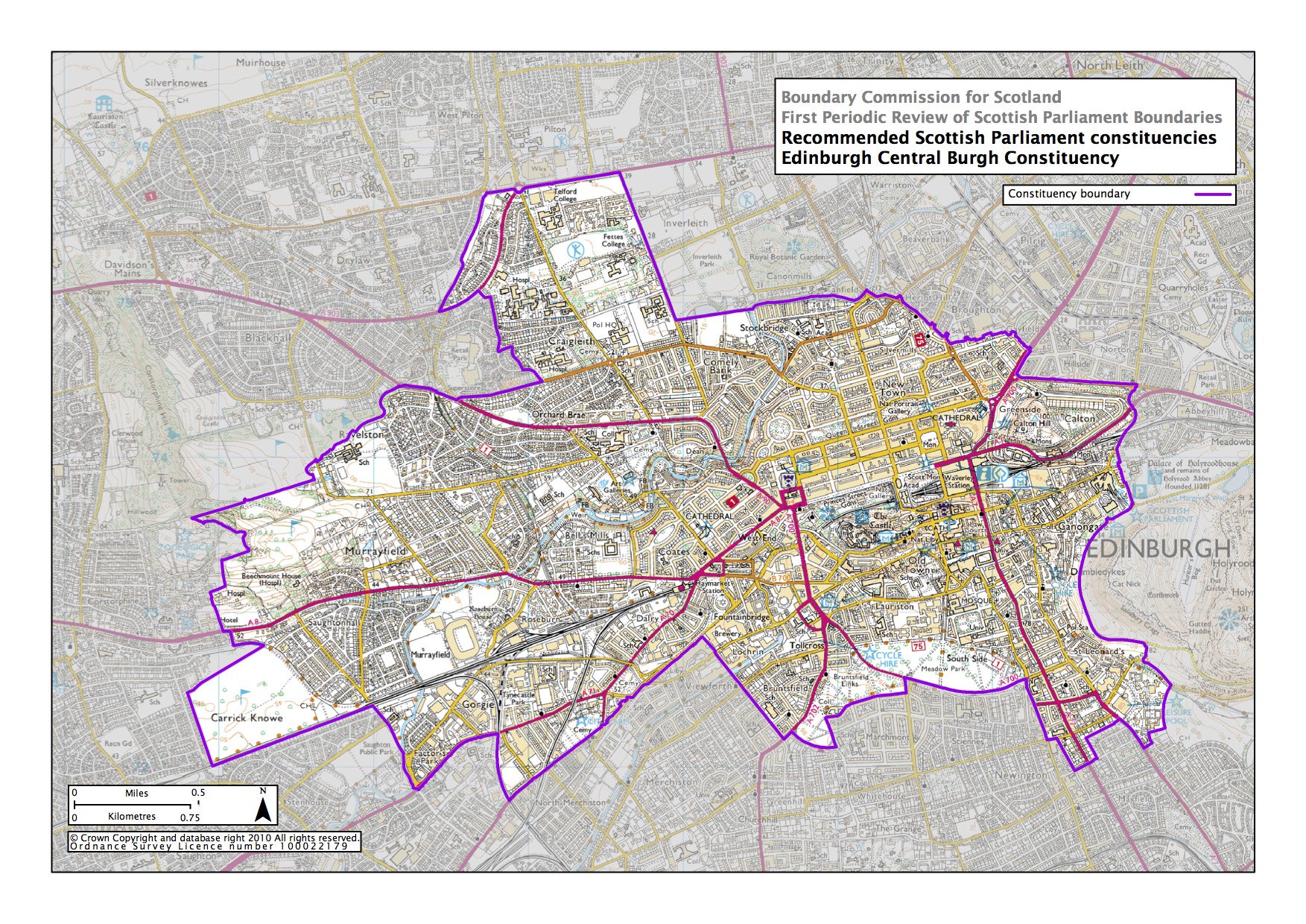 Edinburgh Northern & Leith
CALDWELL, Jack (Ind), HINDS, Lesley (Lab), McGILL, Iain (Con), MacPHERSON, Ben (SNP), VEART, Martin (Lib-Dem).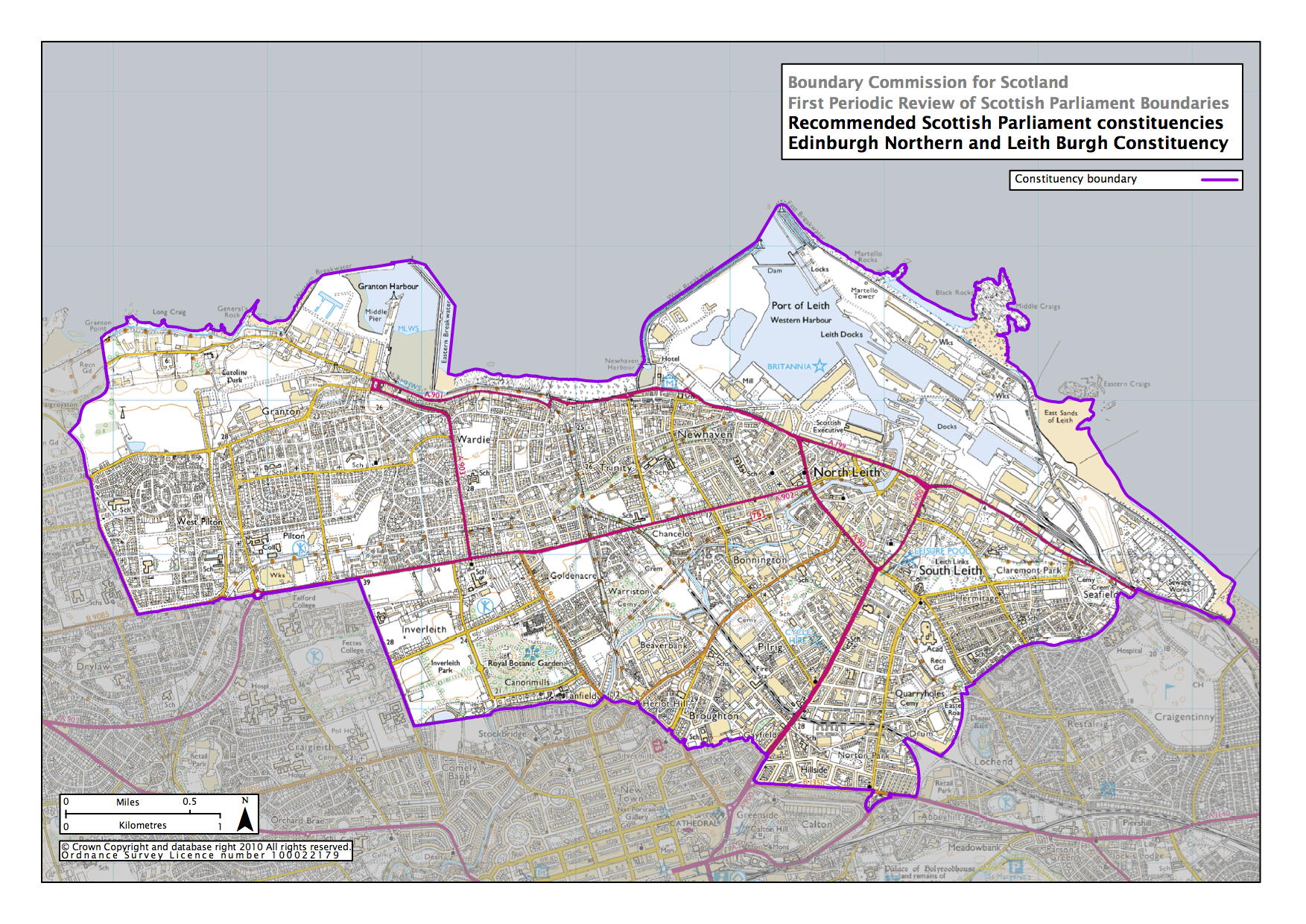 Lothian Region (list candidates)
Con, Green, Lab, Lib-Dem, RISE (Respect, Independence, Socialism & Environmentalism), SNP, Scottish Women's Equality Party, Solidarity – Scotland's Socialist Movement, UKIP.
More information
You can register to vote by following this link.
You can find out more about the Scottish Parliamentary voting system here.
You can find out what the Edinburgh Northern & Leith candidates think and how they react under pressure by attending the Spurtle hustings on 14 April. Details here.