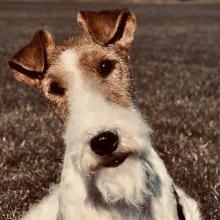 1895–96
FOX TERRIER DOG (nice, evenly marked), clean and affectionate, belonging to a lady leaving town; sold cheap to a good home. Christie, 12 William Street Lane.
Scotsman, 10 April 1895
Photo: Duspivova, Wikipedia, creative commons.
*****
THE FATE OF LOVE CHILDREN.
Before Sheriff Hamilton, in Edinburgh Sheriff Court to-day, John Moonie, a grey-haired man, pleaded guilty to assaulting, on Saturday, in his house in Scotland Street Lane, Alice Kelly, aged two years, and Catherine Kelly, aged three years, his grandchildren, by throwing Alice down upon the floor and kicking her to the effusion of blood, and drawing Catherine by the hair and knocking her against a door.
Mr Blane, deputy-fiscal, stated that the children were the illegitimate offspring of accused's daughter, who is at present in the Maternity Hospital. Mr Turnbull, of the Society for the Prevention of Cruelty to Children, went to the house on Saturday night owing to information received, and found the door locked. Moonie, who was inside and drunk, refused to open the door, and when it was opened one child was found bleeding at the nose and the other had a severe bruise on her side.
Sheriff Hamilton sent Moonie. who had twice previously been convicted of assault, to prison for 30 days.
Edinburgh Evening News, 6 May 1895
*****
SERIOUS ASSAULT ON A CHARWOMAN.—A charwoman named Margaret Forsyth or Chrystal was brought before Bailie Macpherson, in Edinburgh City Police Court to-day, charged with having been found drunk and incapable of taking care of herself in Circus Lane on Sunday morning.
Chrystal, as she appeared at the bar, presented a ghastly spectacle, having two large black eyes. Dr Herbert Littlejohn[1] stated that there was no doubt that the woman had been very seriously assaulted. Chrystal was handed over to the doctor's care.
Edinburgh Evening News, 21 October 1895
[1] Another son of Sir Henry Littlejohn (see n.54, 163). Thomas Herbert Littlejohn (1867–1905) was around this time still living in Edinburgh, assisting his father.
*****
RIDING ACADEMY, 24 CHURCH LANE.—JAMES DODDS, Successor to Mr Andrew Bertram, respectfully intimates that he keeps a carefully selected STUD of HACKS and HUNTERS on HIRE for LADIES and GENTLEMEN.
RIDING LESSONS given by an EXPERIENCED Horseman.
Terms on Application.
Scotsman, 6 November 1895
*****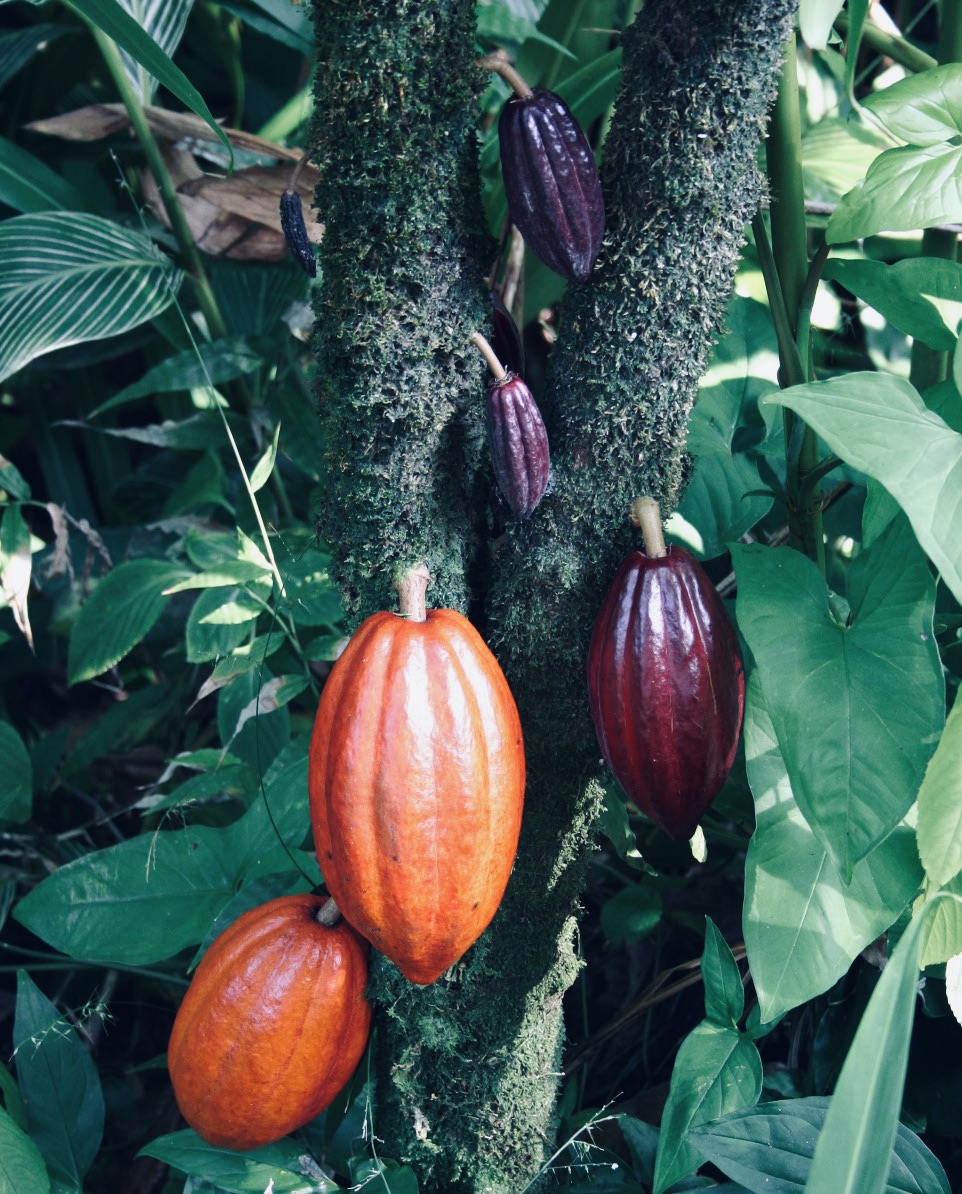 EPP'S COCOAINE.—Cocoa-Nib Extract. (Tea-Like).—The choicest roasted nibs (broken up beans) of the natural Cocoa, on being subjected to powerful hydraulic pressure, give forth their excess of oil, leaving for use a finely flavoured powder' "Cocoaine," a product which, when prepared with boiling water, has the consistence of tea, of which it is now beneficially taking the place with many.
Its active principle being a gentle nerve stimulant, supplies the needed energy without unduly exciting the system.
Sold only in packets and tins, by Grocers, labelled "James Epps & Co., Ltd., Homoeopathic Chemists, London." To be obtained in Edinburgh of Taylor & Son, 4 Elm Row; Houliston, 40 Broughton Lane, the Professional Civil Service Supply Association, St Andrew's Square, of others in every district.—Advt.
Edinburgh Evening News, 25 January 1896
[Photo: Medicaster, Wikipedia, creative commons.]
*****
FALL FROM A HOUSE TOP.—A chimney sweep, named John M'Manus, who resides in Greenside Place, while engaged in cleaning a vent at Carlton Terrace Lane yesterday, fell from the house top to the ground and sustained serious injuries. One of his thighs was broken, and he was also severely cut about the head. He was taken to the Royal Infirmary.
Edinburgh Evening News, 11 February 1896
*****
THIS DAY'S POLICE NEWS.
EDINBURGH CITY—BEFORE SHERIFF ORPHOOT.
A VIOLENT EBULLITION OF TEMPER.
Alexander Dryden, apprentice blacksmith, pleaded guilty to having, in a smiddy in York Lane, behaved in a disorderly manner, and assaulted Matthew Hamilton, residing in Canongate, by striking him with a piece of wood on the left eye to the effusion of blood. Dryden admitted the charge.
The prosecutor stated that Dryden was working along with Hamilton, and that they quarrelled, with the result that accused struck Hamilton. Dr Williamson stated that the injuries were very severe. There was a large cut, which required to be stitched. Hamilton would certainly be permanently disfigured.
The Sheriff said that Dryden had given way to a violent ebullition[2] of temper. Such conduct as accused had been guilty of required to be severely punished. Sentence of 21 days' imprisonment was passed.
Edinburgh Evening News, 4 March 1896
[2] Boiling.
*****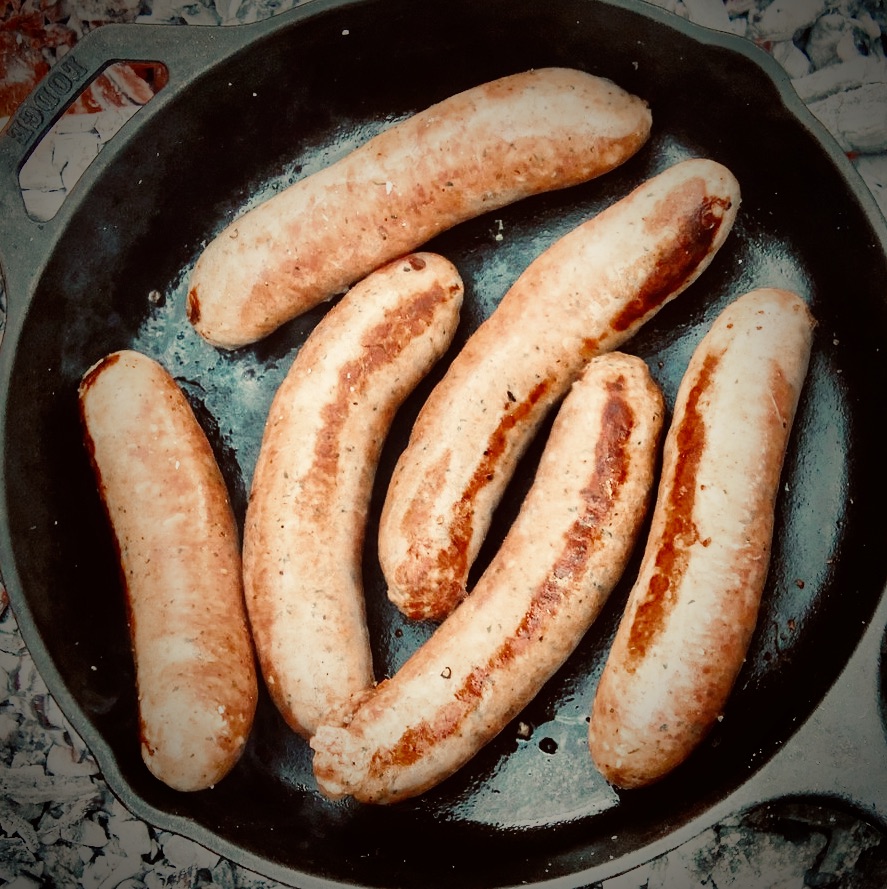 THIS DAY'S POLICE NEWS.
EDINBURGH ClTY—Before Sheriff Rutherfurd.
TWENTY-FOUR HOURS' CRIME.
There were 14 new prisoners brought to the bar. The charges were: Theft. 5; disorderly, 2; incapable, contravention of section 272, assault, loitering, fraud, nuisance, and drunk in charge of a horse, each 1.
A BUTCHER DEFRAUDED.
Helen Robertson or Miller, 33, residing in Simpson's Court, Greenside Row, pleaded guilty to having, on the 23rd inst., stolen from a butcher's shop in Antigua Street,[3] 1½lb sausages and 1½lb of steak, and further with having, on the 24th inst., from the same shop stolen 1½lb of mince, 1½lb chops, 2½lb of mutton, and 1½lb of sausages, by falsely representing on both occasions that she was sent for the meat by a lady by whom she was formerly employed as charwoman. The lady being a customer, the butcher believed the accused's story and supplied the meat, which the latter appropriated.
In August last year Robertson was fined £l, or five days, for theft, and on the present occasion a sentence of seven days' imprisonment was passed.
Edinburgh Evening News, 27 March 1896
Photo: Yinan Chen, Wikipedia, creative commons.
[3] John Strachan, butcher, 10a Antigua St (Edinburgh & Leith Post Office Directory, 1896–97).
*****
SUICIDE OF AN EDINBURGH SHOEMAKER.—James Brown, fifty-six years of age, a shoemaker, residing at No. 1 Church Lane, Edinburgh, committed suicide yesterday in his house by hanging himself by a strap from the back of the door. There he was discovered about four o'clock in the afternoon. Deceased was a married man. No motive can be assigned for the act.
Scotsman, 4 September 1896
*****
News from the Mews will resume on Monday in 1897.