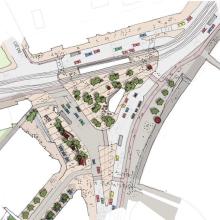 New Picardy Place proposals emerged today in a report going before the Transport & Environment Committee on 25 January.
They may be the last.
The changes partly fulfil what the public asked for in the extended consultation process before Christmas, which drew around 1,000 responses from Edinburgh stakeholders and residents.
The 34-page report lists key features of the revision as:
A significant increase in the area of public realm in front of the Cathedral, providing an appropriate setting for the building and a usable public space allowing easy access to the Cathedral entrance for weddings and funeral cortèges;

Reinstatement of a wider area of public realm/cycleway/footway in front of the Omni Centre (wider than the reduced area proposed in November 2017). Landscaping, greening and other measures will be adopted throughout the Picardy Place area to minimise the impact of traffic, air pollution, noise, and anti-social behaviour. 

Direct (two-stage) pedestrian crossing of Leith Walk outside the Playhouse; 

More direct pedestrian crossing route from Leith Street bus stops and Greenside car park to Little King Street and an entrance to the St James development; 

Fully segregated cycle links (instead of shared space) between York Place, Leith Walk, Leith Street and Little King Street, with segregation continuing through crossing areas; 

Reinstatement of the direct west–east cycle connection across the north side of the central island, with associated removal of the connection in front of the Cathedral proposed in November 2017; 

Significantly improved cycle connections to and from Broughton Street; 

Bus lanes on York Place (eastbound) and Leith Street (both ways); 

The introduction of a taxi rank outside the Omni Centre; 

A reduction in the size of the central island site, which, as a result, 'is unlikely to be suitable for significant development'. There will, however, be enough space to reposition the Paolozzi sculptures here or in front of the Cathedral. The central island 'has potential to accommodate a pavilion building with cafe, informal seating, street trees, cycle parking and hire, wayfinding and public exhibitions'.
The principle of a traffic-facilitating gyratory surrounding a central island remains.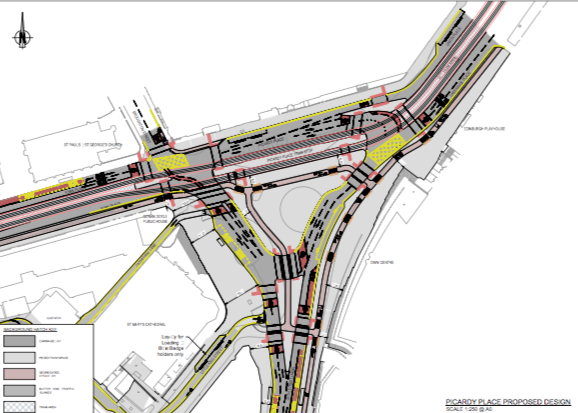 If the report containing the proposals is accepted on 25 January, it will next require approval of its financial implications at a meeting of the Full Council on 1 February. These include an additional cost of up to £1.5m (over and above the GAM funding cap) resulting from 'increased works due to extension of the boundary of the GAM and increased areas for public realm'. Some or all of this may later be recovered if it can be shown to TH Real Estate and the Scottish Government that future growth in rateable value will be higher than the current target.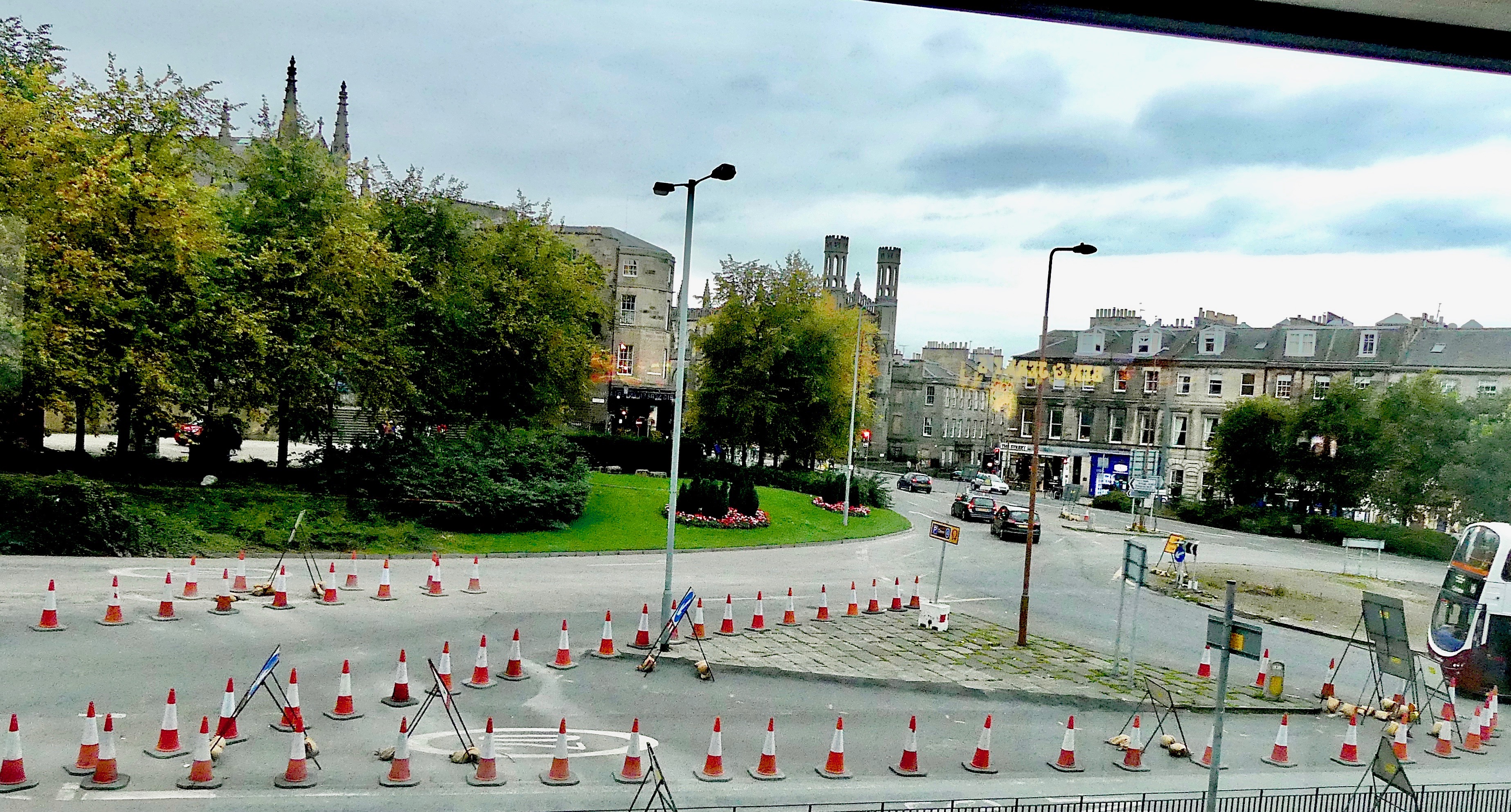 Balanced, friendlier and much more pleasant
T&E Convener Cllr Lesley Macinnes describes the latest version as a 'balanced solution to competing demands from residents, businesses and stakeholders'. It is, she claims, more friendly for pedestrians and cyclists, retains efficiency for public transport, and will deliver 'a much more pleasant place to spend time in or travel through'.
We've had very little time to digest the new proposals, and will report back later as its implications sink in. Our first impression, though, is that what we see is an improvement on the plans presented back in November.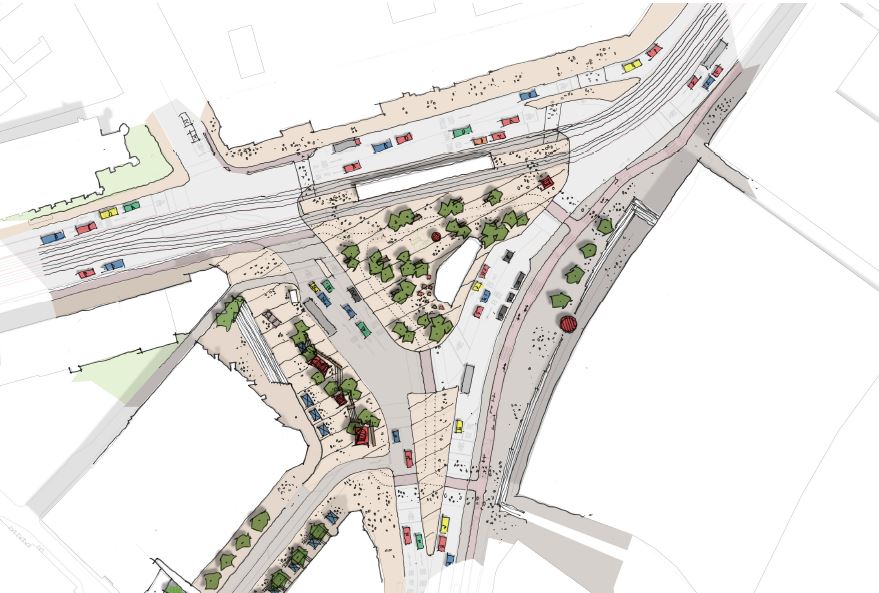 Some questions and answers
1. What are the main public aspirations which have not been met?
The alternative proposal for a Y junction – which 'in fact makes conditions worse for pedestrians, cyclists, public transport e.g. increased delays for public transport and wider crossing and longer crossing times for pedestrians and cyclists'.
Reduced traffic capacity and/or removal of through general traffic from Leith Street. Rejected owing to likely delays to bus services and displacement of traffic into neighbouring residential streets. 'Implementing alternative restrictions and closures to roads in the road network are likely to generate greater benefits and are being explored as part of the Central Edinburgh Transformation'.
Resumption of left-turn for traffic from York Place into Broughton Street. It would apparently cause tailbacks along Queen Street and delays for pedestrians and cyclists crossing. Alternative routes are available via Howe and Dundas Streets, or by going around the gyratory and approaching from the South.
Moving the bus stop away from outside the Cathedral. 'The CCWEL [City Centre West to East Link] project means the current bus stop on Picardy Place needs to be relocated. Following extensive design discussions, positioning in front of the cathedral is seen as the best solution to allow Picardy Place to be a key public transport interchange'.
2. The Council press release announcing the report mentions getting the balance right for 'all road users, whether they're on foot, cycling or using public transport'. There's no mention of commercial vehicles or private cars – does this imply restrictions or reductions for such road users?
See answer above. The latest set of proposals is described as 'sufficiently flexible to accommodate wider changes to make the city centre more pedestrian and cycle friendly, and […] is capable of affordable future amendment e.g. removing a traffic lane either all round the junction or at particular locations to further enhance public realm and/or conditions for walking and cycling'.
3. How does it make sense to finalise designs for such an important transport project before the City Centre Transformation examination of transport priorities has been agreed?
We don't think it does, but the report argues that the proposals are flexible and future-proof. We shall see.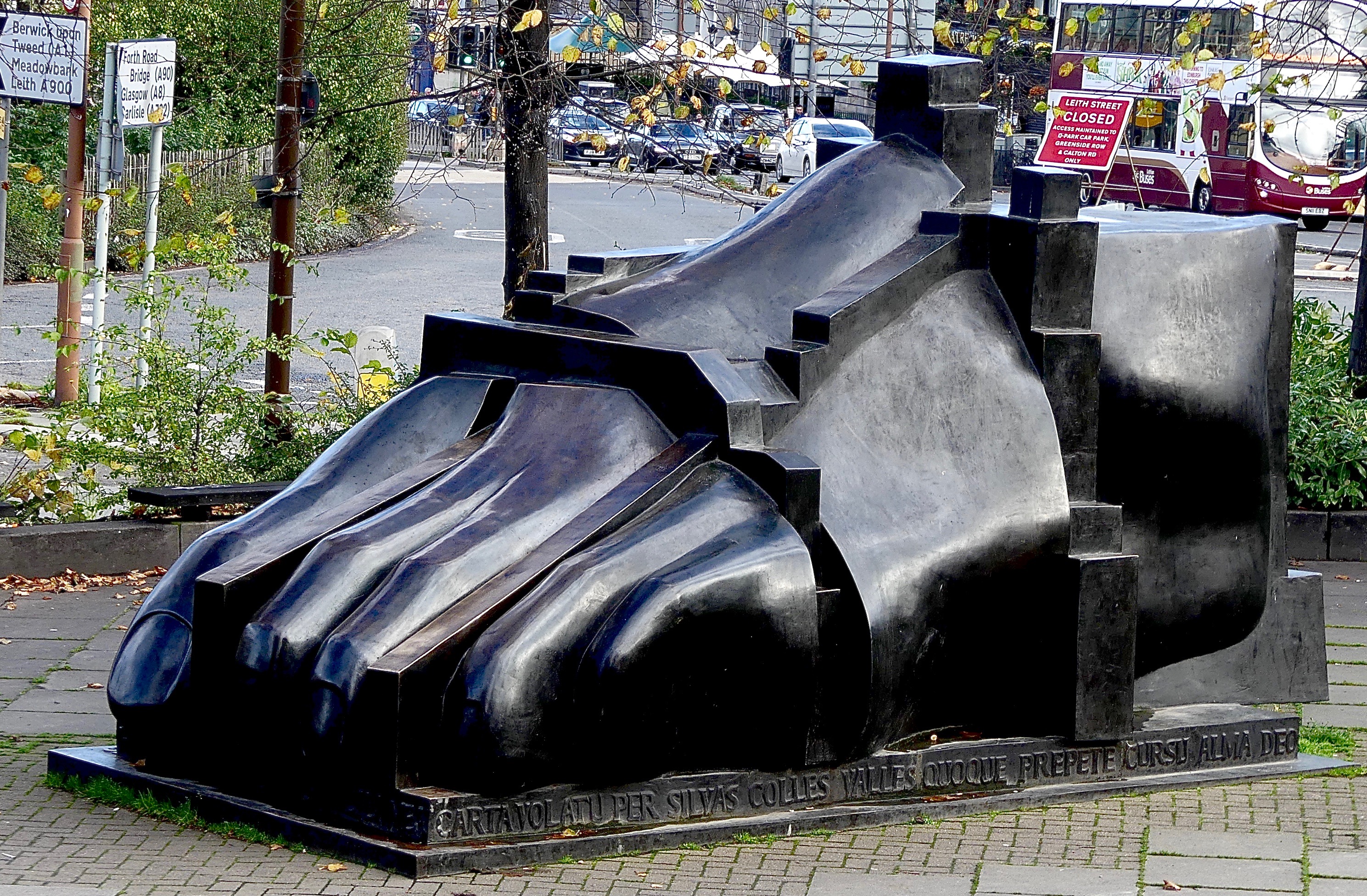 For our most recent coverage of the Picardy Place stushie, see: Breaking news: 7.12.17; 21.11.17; 15.11.17; 25.10.17; 13.10.17; 10.10.17; 5.10.17; 2.10.17; 23.9.17; 14.9.17; 16.8.17.
Got a view? Tell us at spurtle@hotmail.co.uk or @theSpurtle or Facebook
---------------------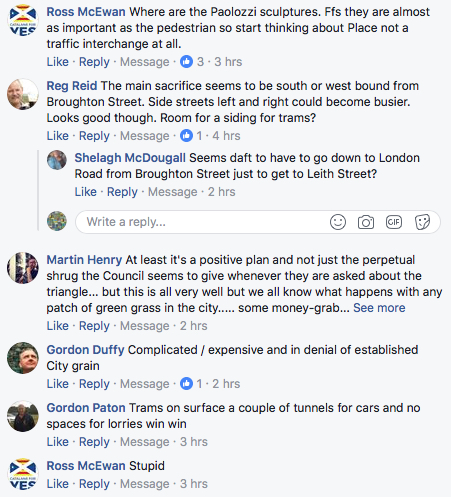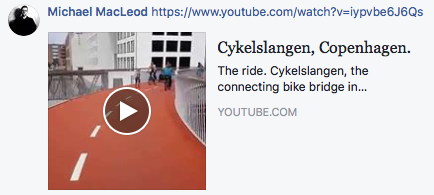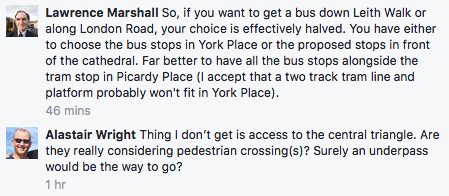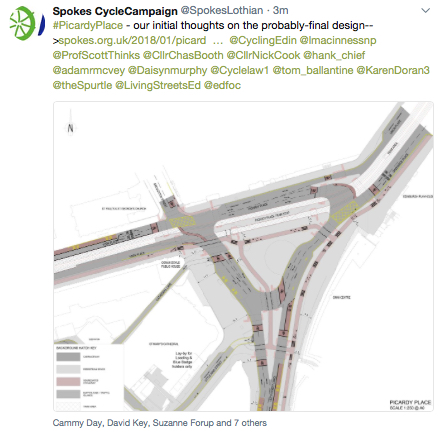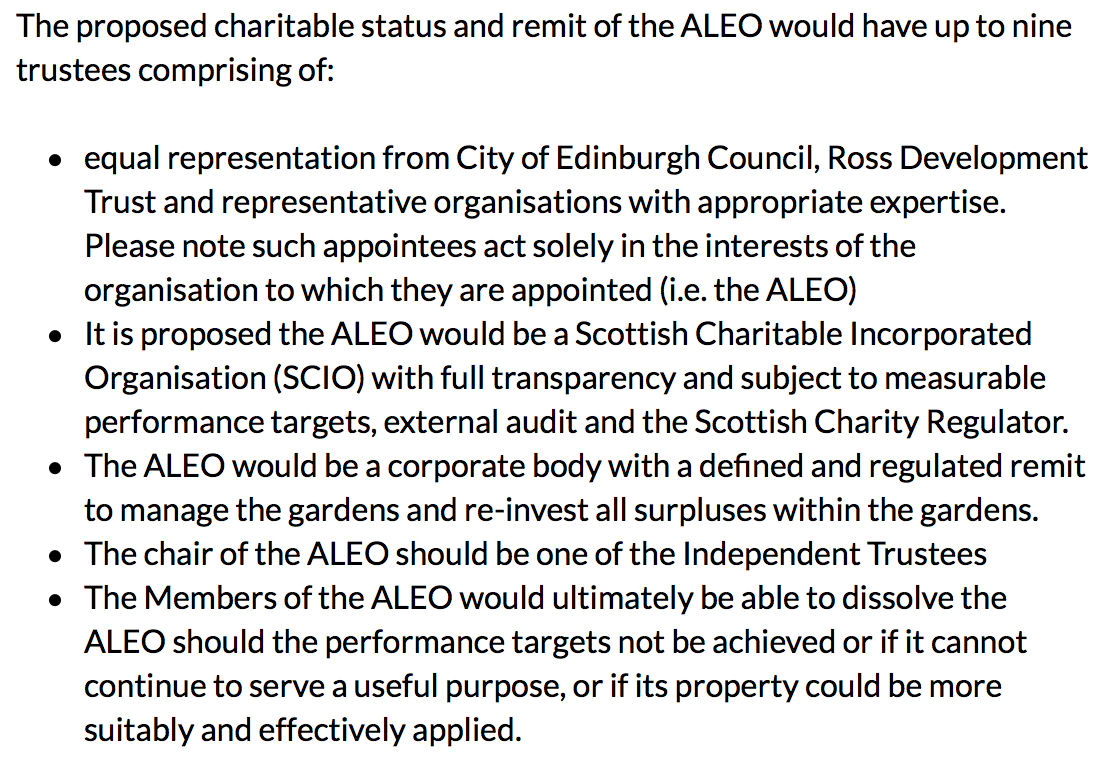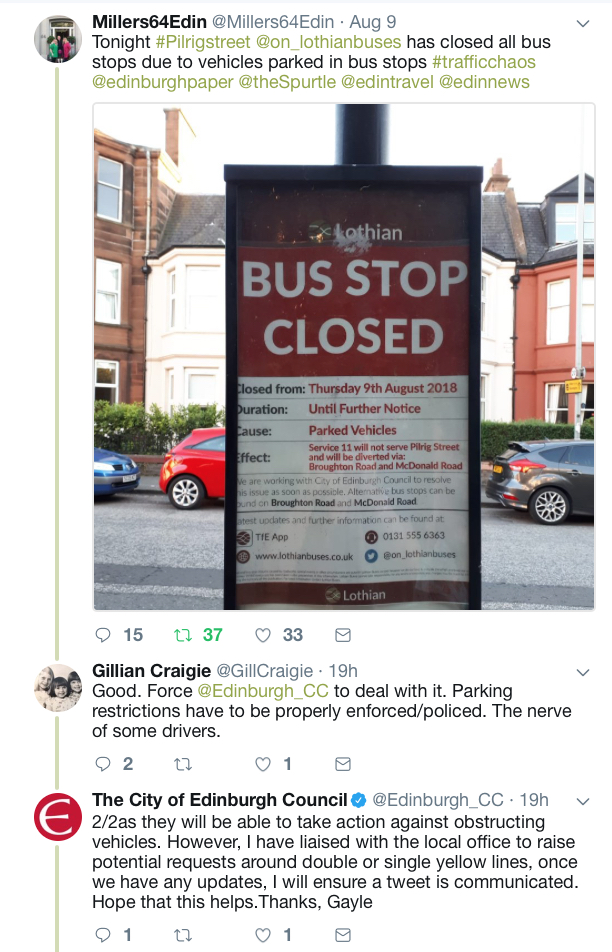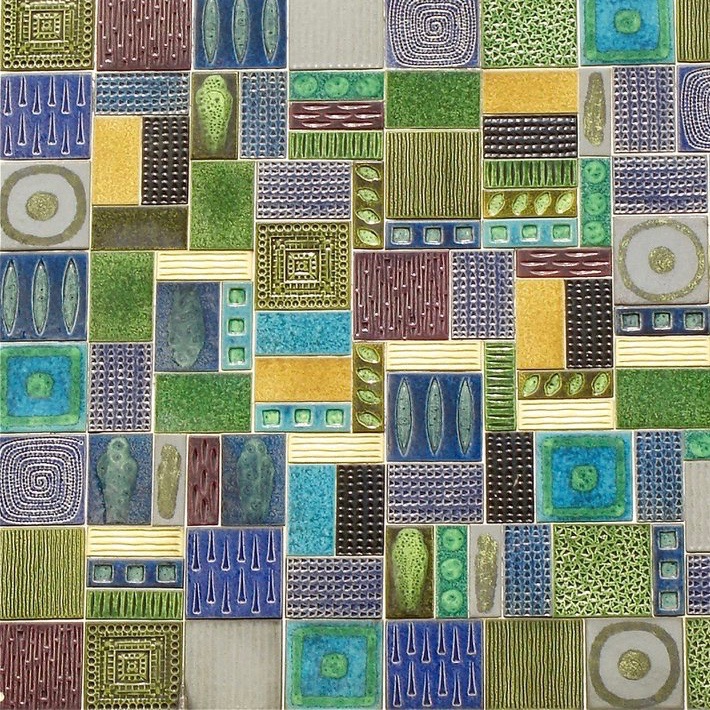 Interesting (not exclusively positive) responses appearing at:
http://citycyclingedinburgh.info/bbpress/topic.php?id=18183&page=18#pos…