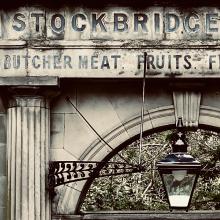 HIGH COURT OF JUSTICIARY.
This Court resumed yesterday—the Lord Justice-General, Lord Deas, and Lord Ardmillan on the bench.
Elizabeth Adams and John M'Intyre pled not guilty to the charge of stealing, on the 5th or 6th of April last, from the pocket of Alexander Ferguson, house-painter, when in Catholic Chapel Lane, leading from Broughton Street to St James's Place,[1] a silver watch and gold pencil-case. The jury found the charge proven, and the prisoners were each sentenced to six years' penal servitude.
Caledonian Mercury, 11 May 1858
[1] Often shortened to Chapel Lane. Renamed Cathedral Lane in 1968 to avoid confusion with Chapel Lane in Leith.
*****
POLICE COURT—WEDNESDAY.
(Before Sheriff Arkley.)
THEFT.
A journeyman smith pled guilty to stealing 21 lbs. of iron from the premises of Mr James Dove, in Greenside Lane, in which he had been employed at a good wage. The Sheriff sentenced him to thirty days' imprisonment.
Caledonian Mercury, 12 August 1858
*****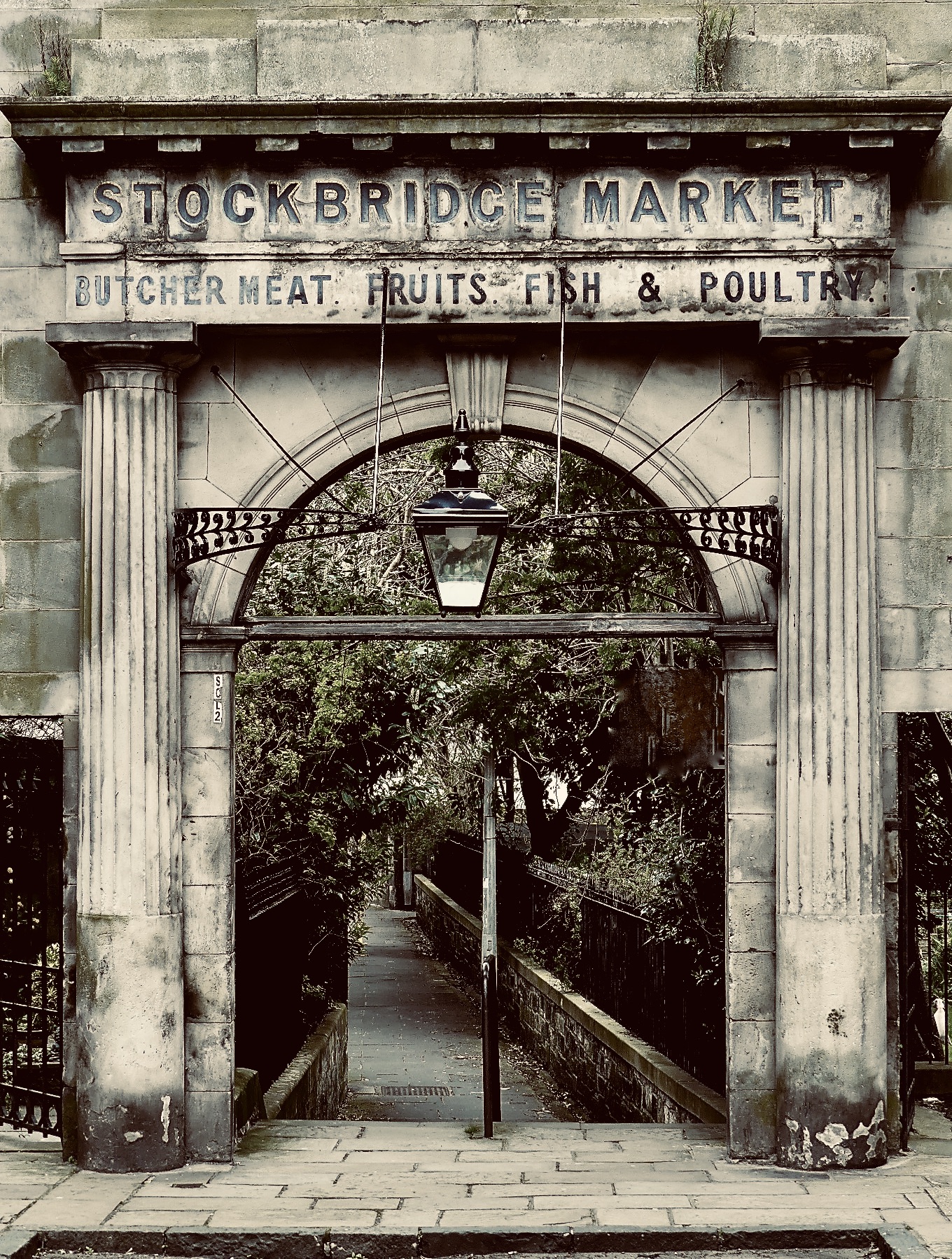 Correspondence.
JUVENILE CRIMINALS AND REFORMATORIES.
(TO THE EDITOR OF THE CALEDONIAN MERCURY.)
Sir,—In last Saturday's impression of the Caledonian Mercury was very properly reported the case of a wretched boy of the name of Campbell, living with his mother, in Market Place, Stockbridge,[2] and brought up on a charge of abusing his mother, assaulting his sister, and threatening to cut the throats of both, while the policeman on the station represented him as a complete nuisance to the whole neighbourhood, and while the poor broken-hearted mother stated that she could not get rest day or night with him, nor keep him at home more than two nights a-week; for all which the presiding Magistrate, while feelingly and humanely regretting the want of a Reformatory to which to send such juvenile offenders, to try the effect of the discipline there administered, sent him to prison for 60 days, in the hope, as he said, that so long a period of imprisonment would have the effect of making him a better boy; adding, however, that he thought it necessary that the panel should be whipped, and, accordingly adjudging him to receive thirty stripes, shrewdly guessing, no doubt, when he heard the young culprit complaining that he could not get a bit of meat at home, where he slept only two nights a-week, that imprisonment, with regular meals, and other comforts, would have been thought more than tolerable, but for the additional stripes.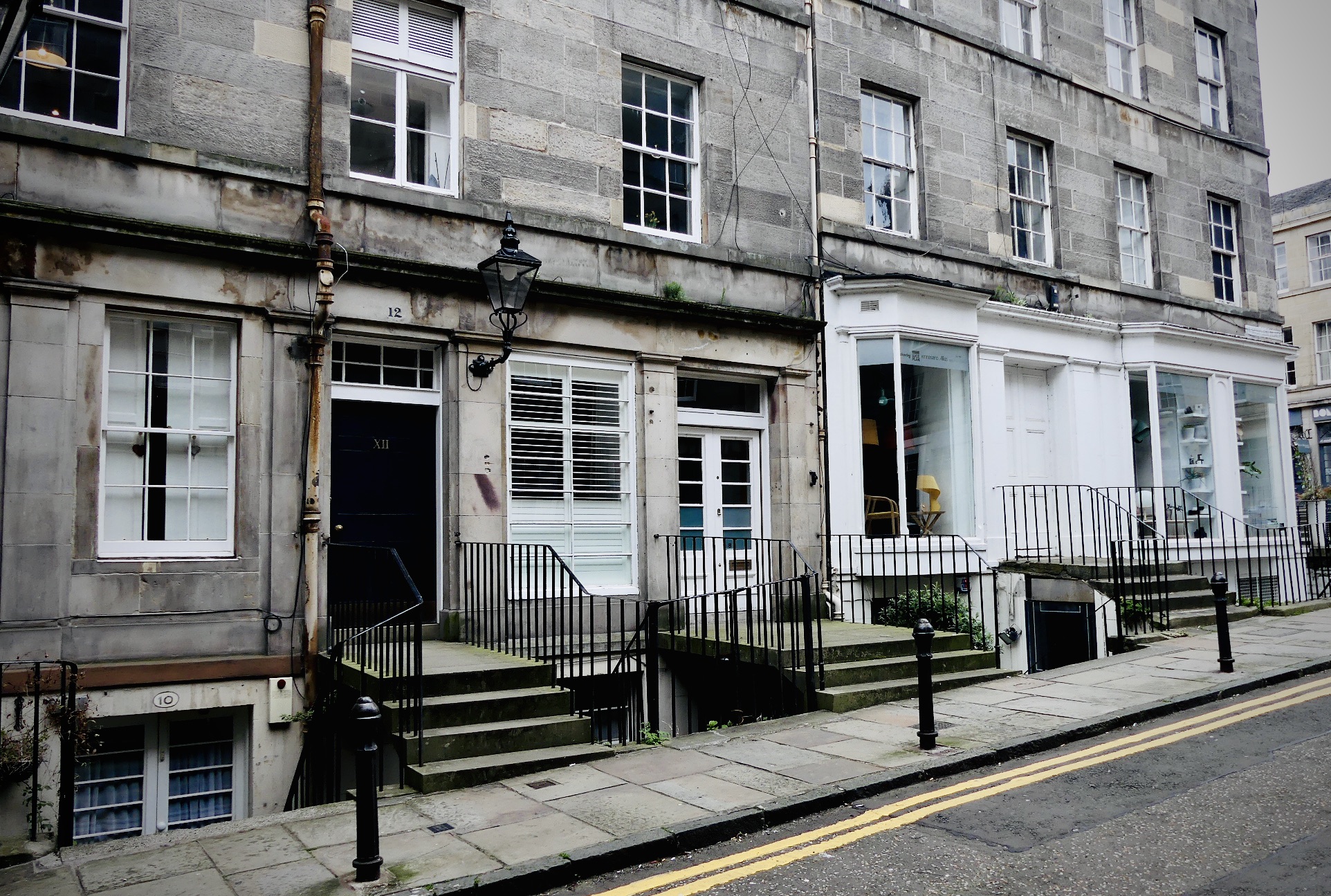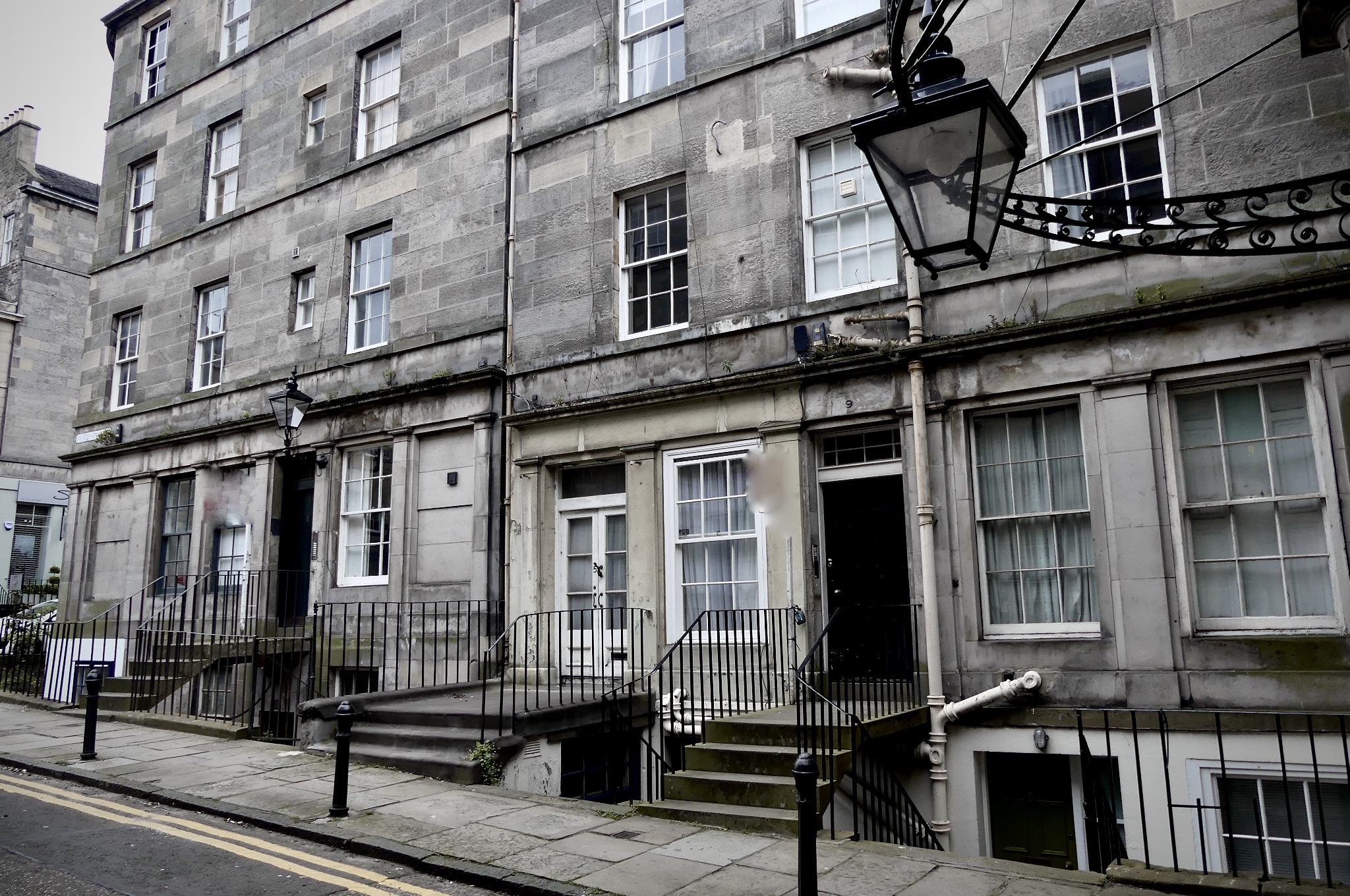 There is nothing better known throughout the district of Stockbridge, than that the notorious gang of young blackguards with whom the panel associated, are, individually, as great a nuisance to the neighbourhood as he could have been, and collectively ten times more so, and that scarcely one of a gang of these wretches, daily and hourly seen at a notorious corner, formed by India Place and Church Lane,[3] has a home to go to, or any means of subsistence, except what they get by pilfering, and consequently they, and a class of younger boys, too often employed to cater for them, are so frequently detected, and so familiar with Police Courts and prison discipline, as to be no longer objects of terror to them, but the whipping has frightened them; and on that account, the report of such treatment of one of their number, as has been published in the Mercury, may be the means of doing much good.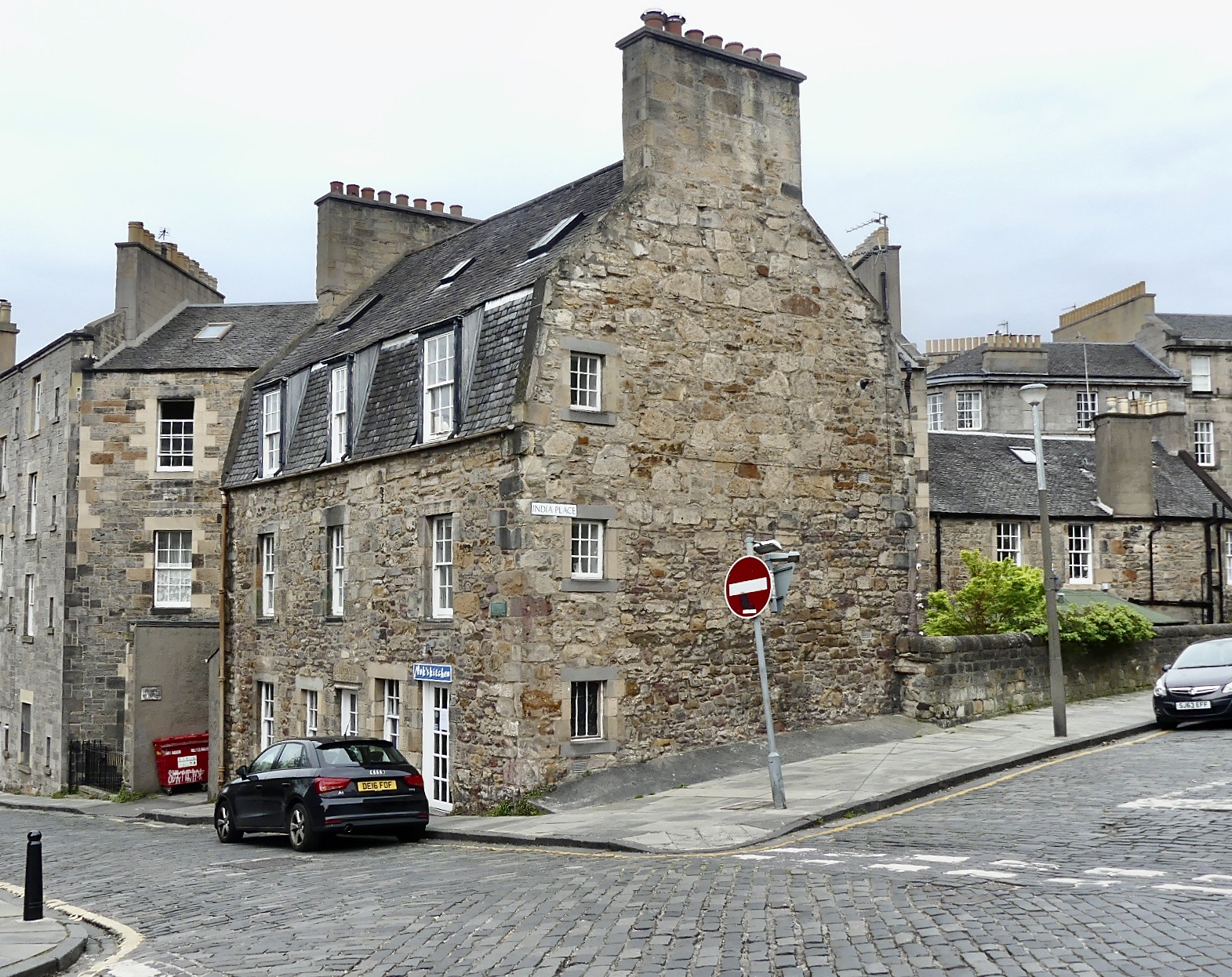 It is to be deeply deplored, however, that our prison discipline, in all its various phases, has hitherto been anything but reformatory, and that almost invariably our juvenile delinquents leave the jail worse than they entered it, less disposed, and too generally, less able, to lead an honest life, because nobody will employ them, and therefore we have upon our hands not only the worst and more hardened class of young blackguards, but many notorious criminals of which penal settlements used to relieve us,[4] and these progressively becoming more and more insolent, as well as more desperate, in proportion to the frequency of their convictions, and to the extent of their terms of imprisonment; whereas, in well-conducted Reformatories, a gradual diminution in the number of juvenile criminals exhibits a different result, partly, no doubt, because the ringleaders and encouragers of crime are there more strictly watched, &c..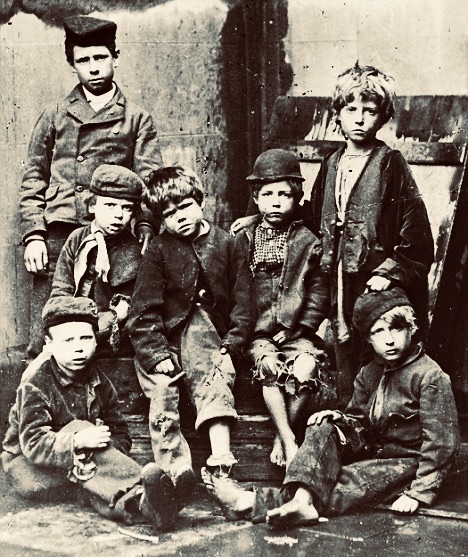 It does not say much for the boasted efficiency of our police, for whose increase of pay we hear so much in these times, that a gang of impudent scoundrels, like that complained of, which the police themselves characterise as the worst in Scotland, has for years set them at defiance, uniformly, when not worse employed, playing at pitch-and-toss in a crowded thoroughfare, where females and aged passengers invariably feel thankful, if they find these miscreants too intent upon their game to molest them less, with missiles, and other impertinent interferences of various kinds, then they annoy their ears with an endless chorus of yelling, screaming, cursing, brawling and fighting, and when fatigued with that sort of recreation, lying down, at full length, on a pavement over a baker's oven, where they dispute any body's right to disturb them. Colonel Kinloch must be invited to witness some of these unseemly exhibitions before he finishes his inspection in Edinburgh, in company with our police superintendent.[5]
The police sadly complain, however, and it is generally believed, with too much cause, that they are not properly supported by the inhabitants, who have been long so much familiarised with scenes that no where else, or among a more respectable class of people, would be tolerated for a moment, that, if a person speaks to them about the impropriety of allowing passengers to be so often insulted, &c., with impunity, they cowardly shrink from interfering, notwithstanding that shopkeepers, in the vicinity of the nuisance, are well aware that they, to a great extent, lose the Custom of many of their best friends on its account, and although landlords are equally sensible that their properties there are deteriorated, to the extent of more than a fifth of their value, because no considerate parent of a young family will select his residence; where a child cannot slip out to the street, without being enticed if possible, to commence swearing, smoking, gambling, and pilfering.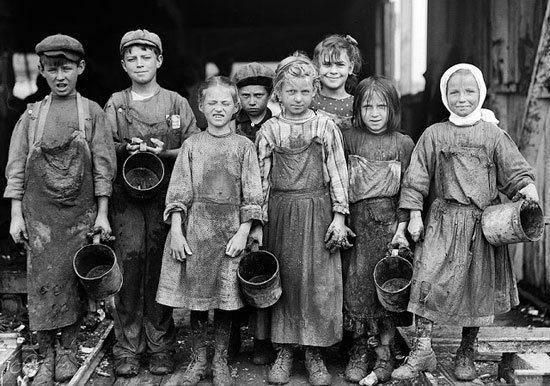 Yet who can deny that it is this species of street-teaching in large towns, and more especially in suburbs, that employs our police, fills our jails, distracts and disorganises our society, and, at last, alarms us all with its direful consequences, or that it is from the juvenile criminal population of the country the whole adult criminal part of our population is derived, and if so, the sooner and the more energetically a smart whipping is made a part and portion of the prison discipline when such culprits as those alluded to appear at the bar—that is to say, until properly conducted Reformatories relieve the public from the nuisance, the more effectually will every Magistrate discover that he does not bear the rod of correction in vain.
Your early insertion of the above will much oblige, &c.,
A Constant Reader and a Rate-Payer.[6]
Caledonian Mercury, 18 September 1858
[Images of destitute children: Old Police Cells Museum, creative commons.]
[2] Renamed St Stephen Place in 1884.
[3] In 1966, Church Lane was renamed Gloucester Lane. Church Lane Sq. became Gloucester Sq.
[4] After the Penal Servitude Act (1853), transportation to the colonies was retained only for long-term sentences. For the most part it was replaced by 'penal servitude', a punishing regime which usually involved hard labour. Another Act in 1857 theoretically abolished transportation, although in practice it occasionally continued until as late as 1867.
[5] Col. Kinloch of Kilrie had been appointed the first HM Inspector of Constabulary in Scotland after the Police (Scotland) Act of 1857.
[6] Writing styles have changed, but even by the standards of 1858 this correspondent was verbose. The letter comprises 6 substantial sentences of 229, 173, 199, 186, 162, and 128 words. Online journalists today are recommended to aim at an average of 14–20 words per sentence.
News from the Mews will return in November 1859 on Monday.