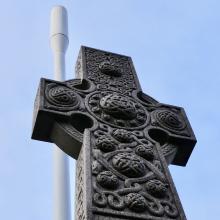 Good news!
Readers will remember our report in late November about the 18.5m telecommunications mast newly installed on Broughton Road.
The siting had caused upset among many locals who felt its positioning next to the Gretna Rail Disaster memorial in Rosebank Cemetery was unsightly and disrespectful.
Deidre Brock MP, Ben Macpherson MSP, Leith Central Community Council, and local councillors were among those whom locals approached for help, and we're glad to say there's been a prompt and positive outcome.
Deidre Brock has been contacted by BT who say, 'Whilst we have the necessary planning permission for the site, we do appreciate that the siting of the mast is causing concern amongst local residents given its proximity to the war memorial.
'We therefore plan to relocate it further away (c.3.5m) – which will also ensure this more accurately represents the impression provided in the drawings as part of our planning application [see below]. I hope this will be a suitable resolution to the issue.'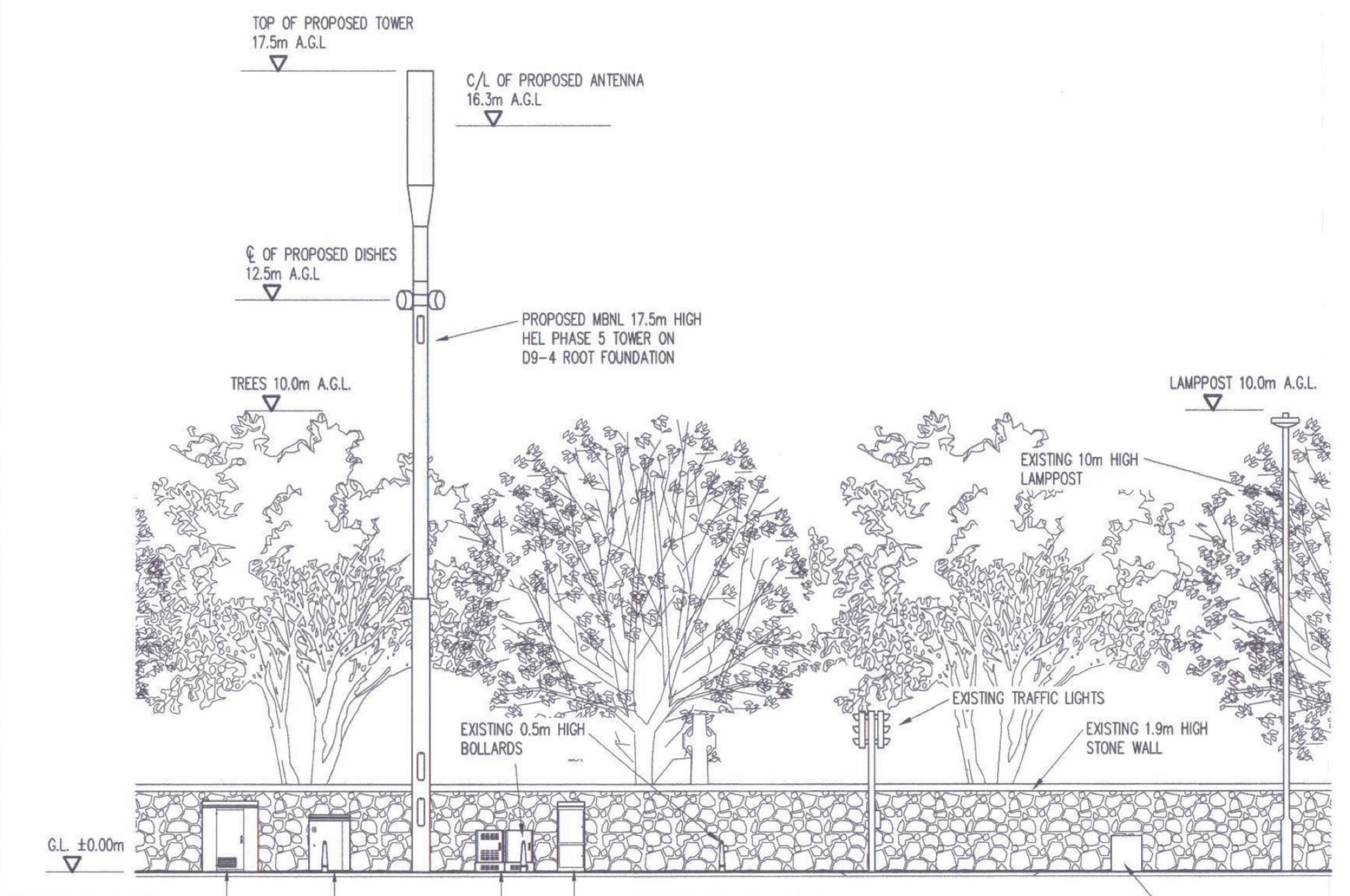 This is a surprisingly swift response to a problem that many thought might take months or years to resolve.
Ms Brock told the Spurtle, 'It was a bit of a shock seeing this huge mast on Broughton Road completely overwhelm the Quintinshill memorial. Its placement there was very insensitive and inappropriate. I'm glad BT have listened to the concerns and agreed to move the mast a bit further away. My office have sought a time scale for the relocation and we'll keep an eye on things.'
BT's letter offers no explanation or apology for how the current siting of the mast came about, and in Spurtle's opinion, 'c.3.5m' is still too close for comfort, but it is perhaps an acceptable compromise until changing economics or advances in technology remove the need for a mast here at all.