The lack of 'natural surveillance' on our streets during Lockdown was probably the biggest contributor to an outpouring of graffiti and tagging across Broughton over recent months.
Much of this was just dull and disfiguring.
But other examples have deployed considerable skill, wit, and self-conscious irony. There are clearly private conversations enacted here in public, flytes whose content the uninitiated can only guess at.
However, we can still enjoy these mysteries, including the best of those which have been appearing lately in Rodney Street Tunnel.
This blood-red and faceless Mother Nature is not beating about the bush.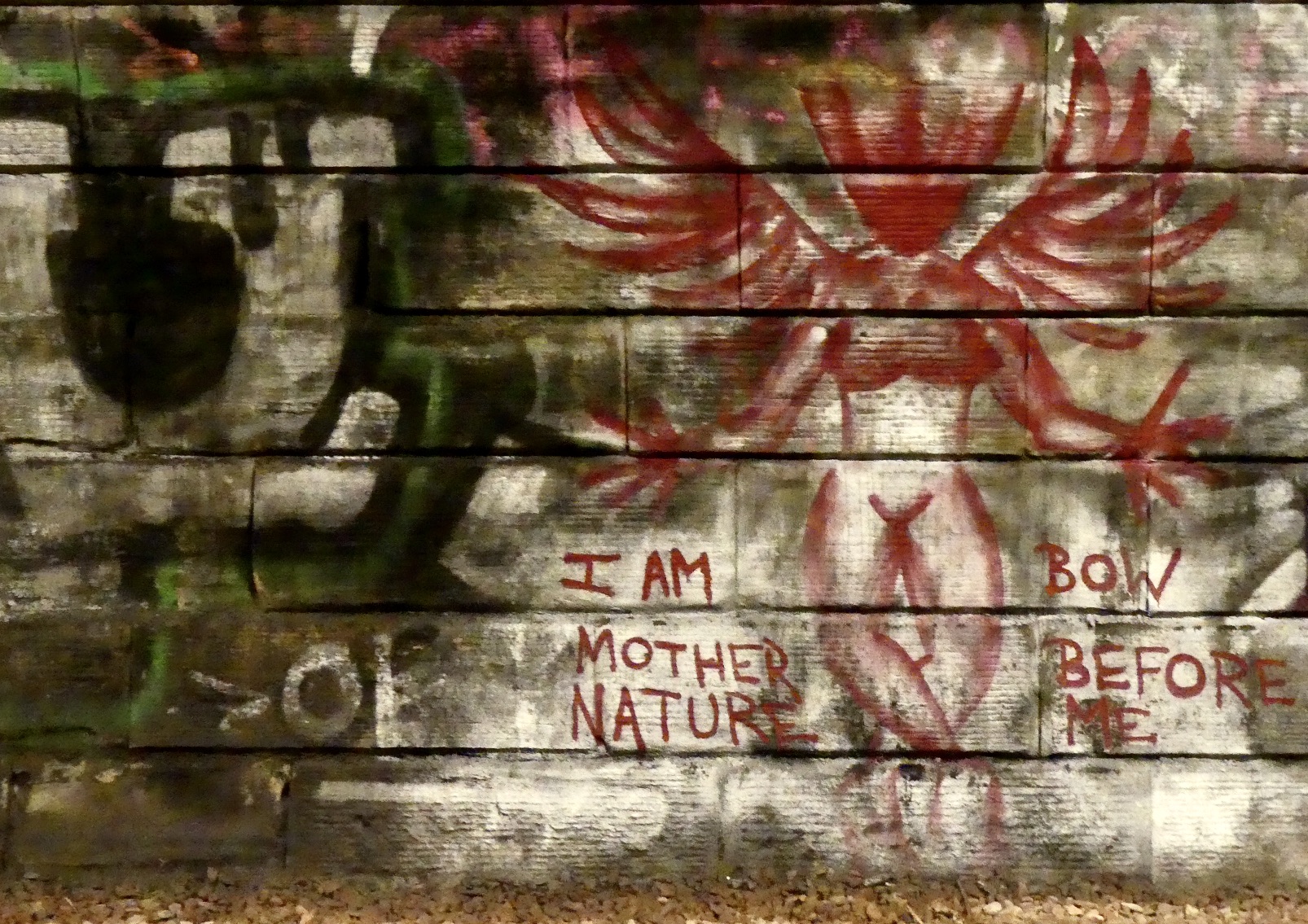 While this peculiar demand is just plain perplexing.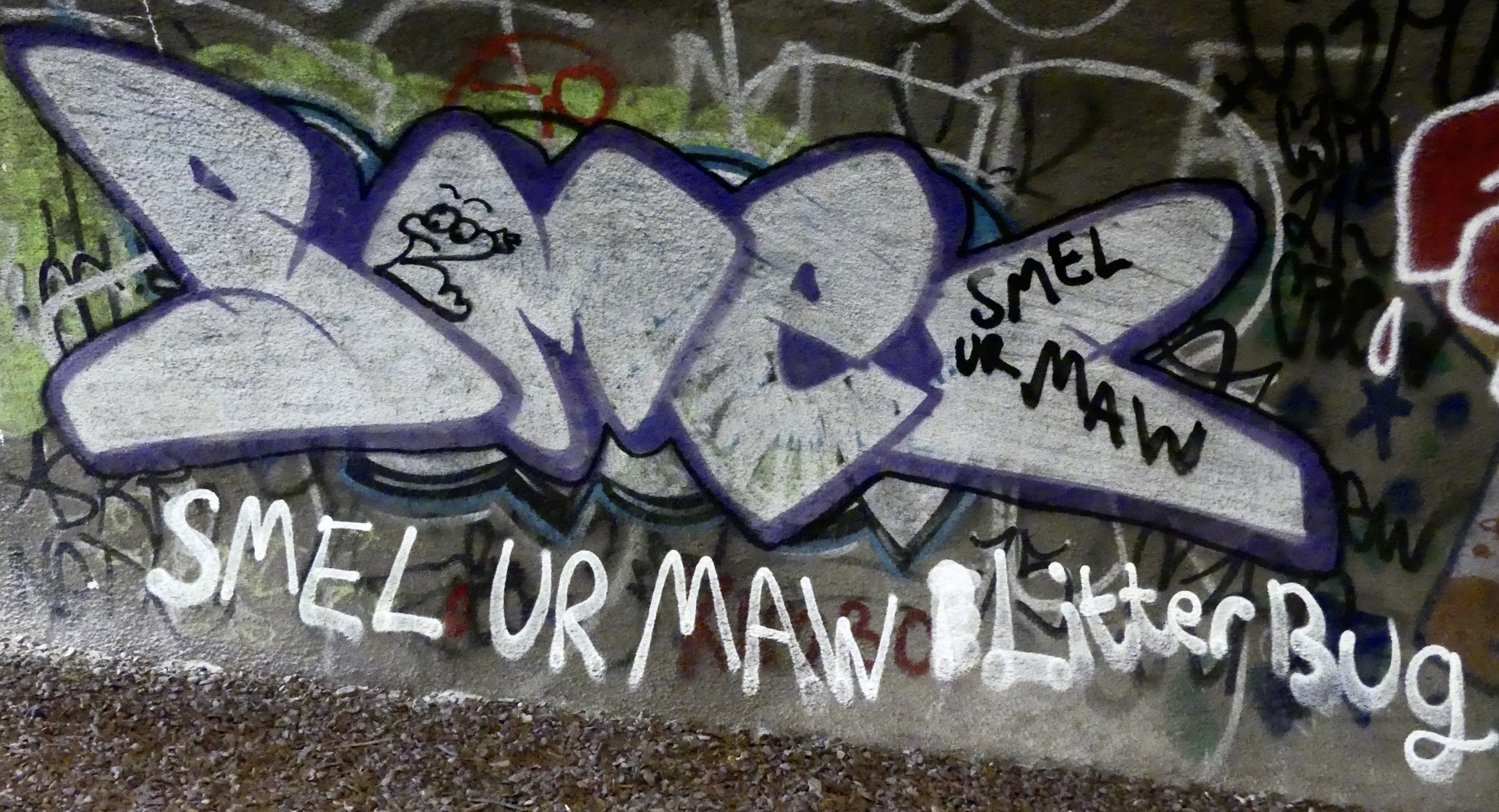 'Rat King' seems to serve no purpose other than expressing his creator's sense of place and fun.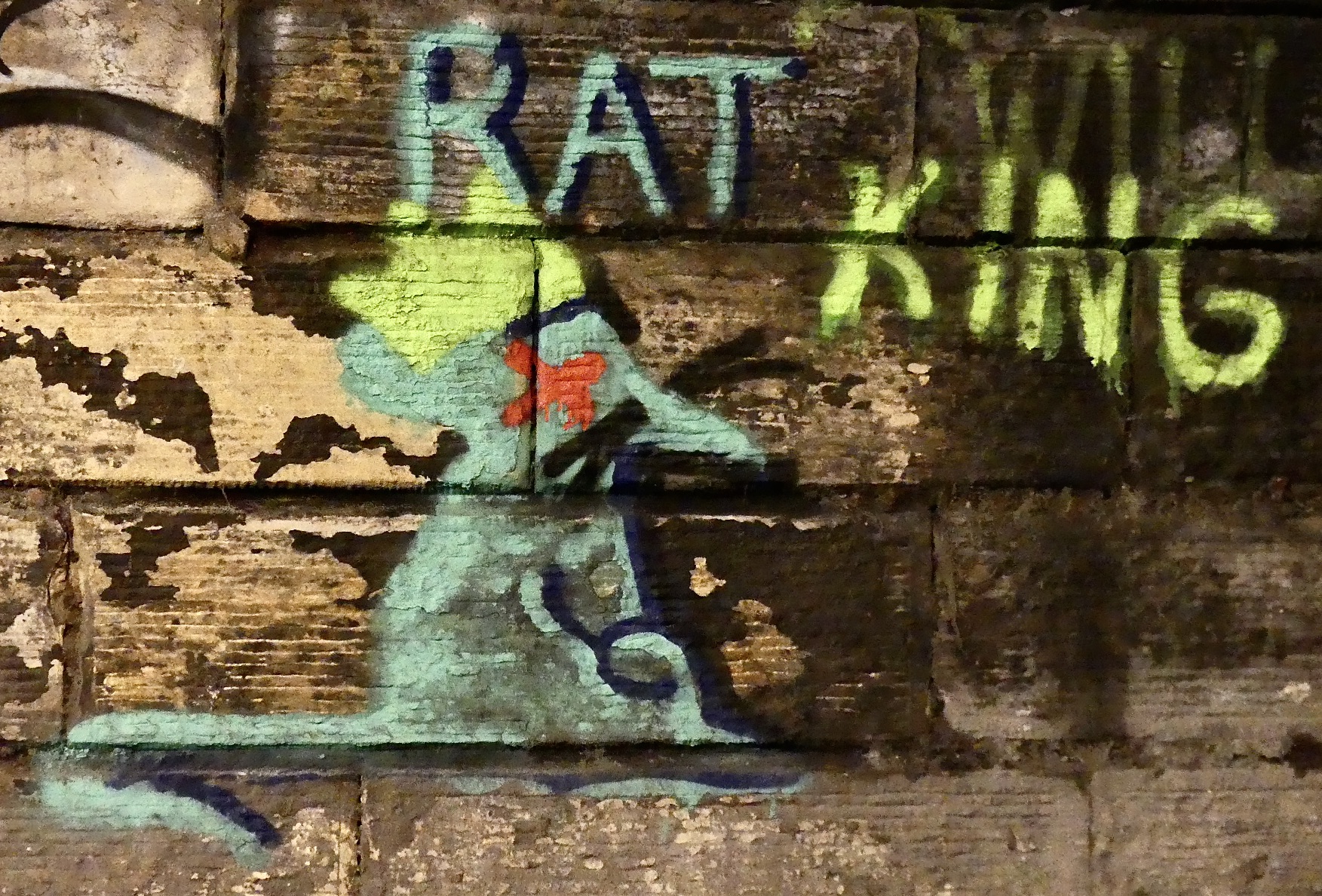 Likewise with these subterranean fireworks.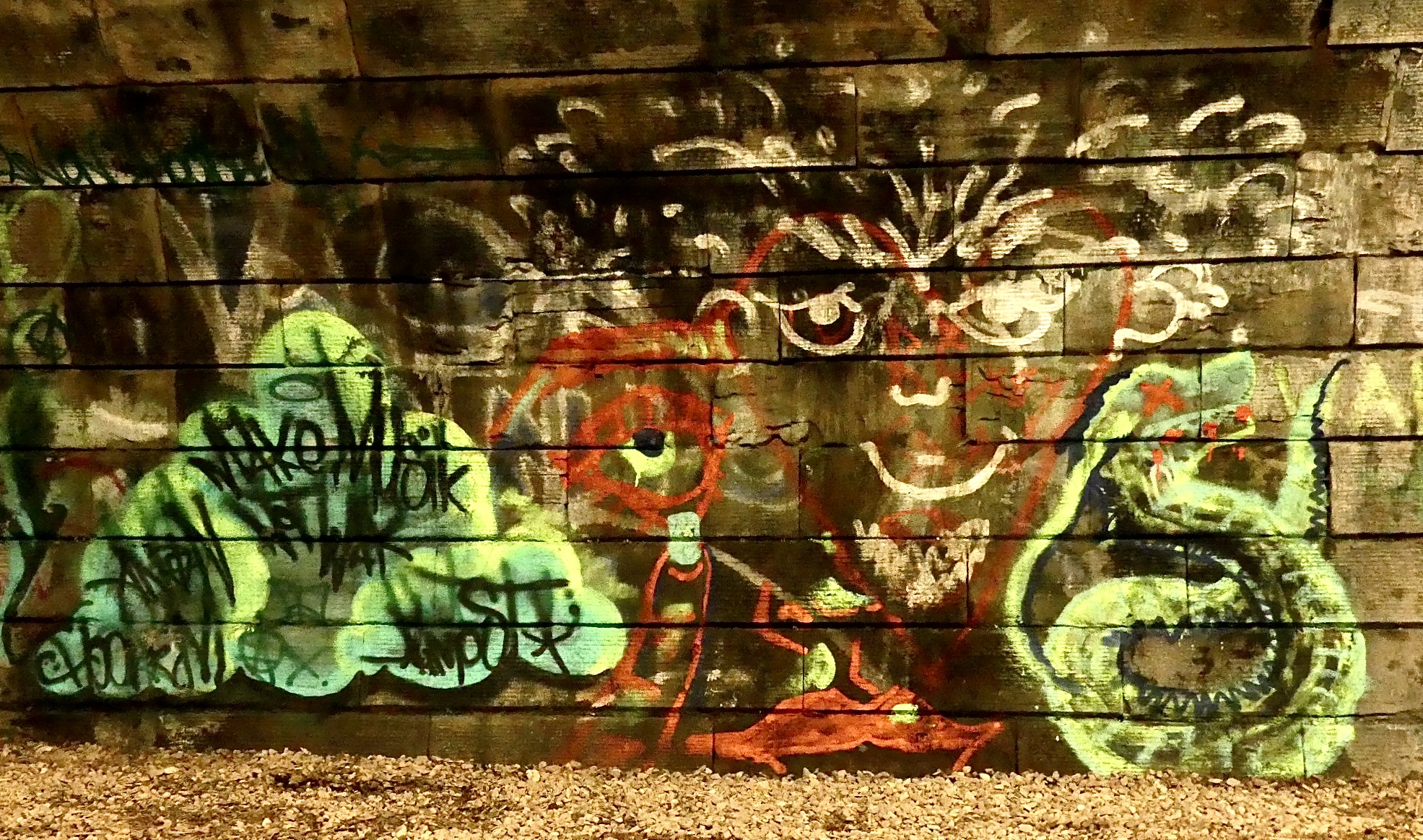 The following combination of plumbing, artificial intelligence, and CCTV is perhaps more complicated … an interesting inversion of who normally supervises and judges whom.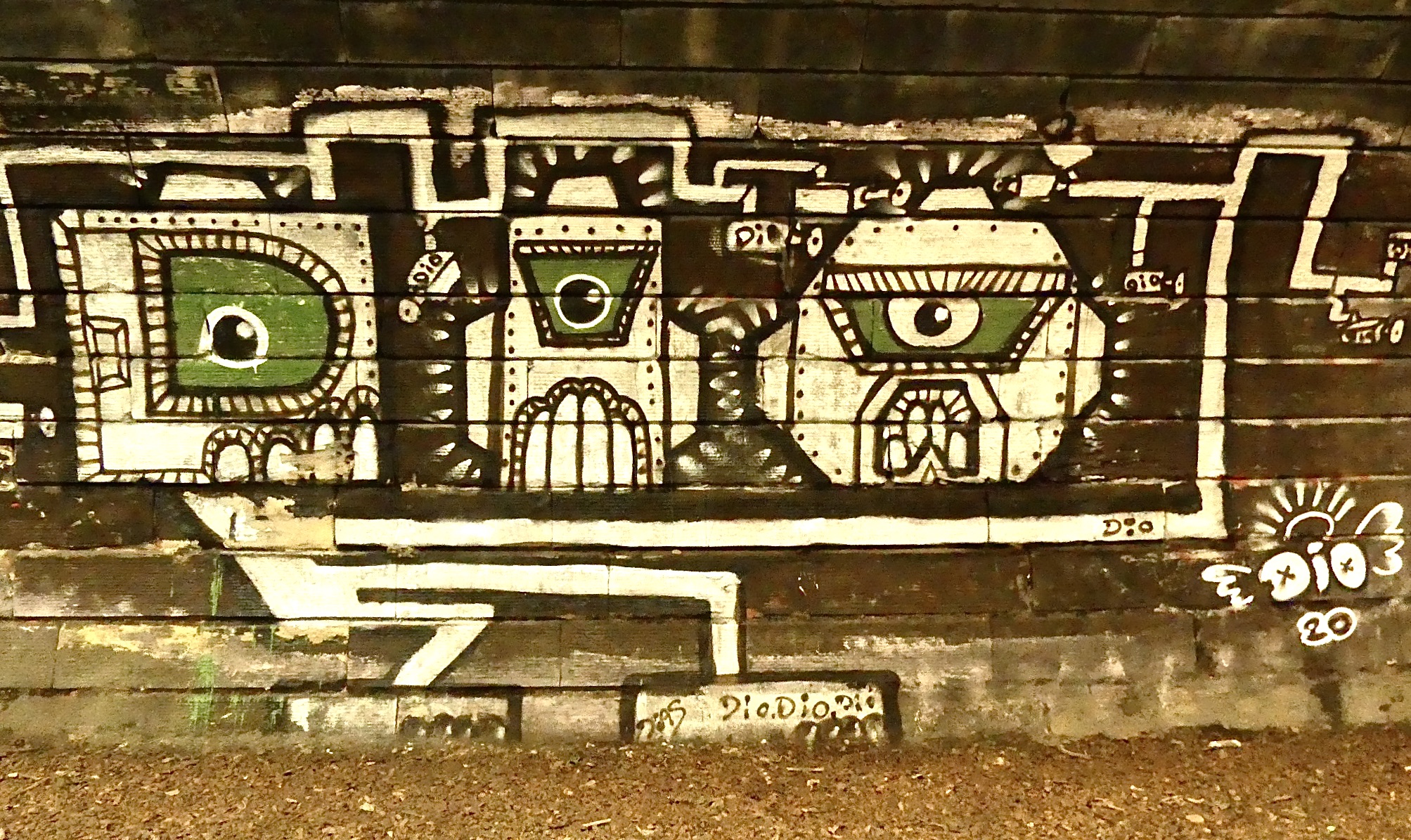 Related sentiments are expressed pithily in the following statement.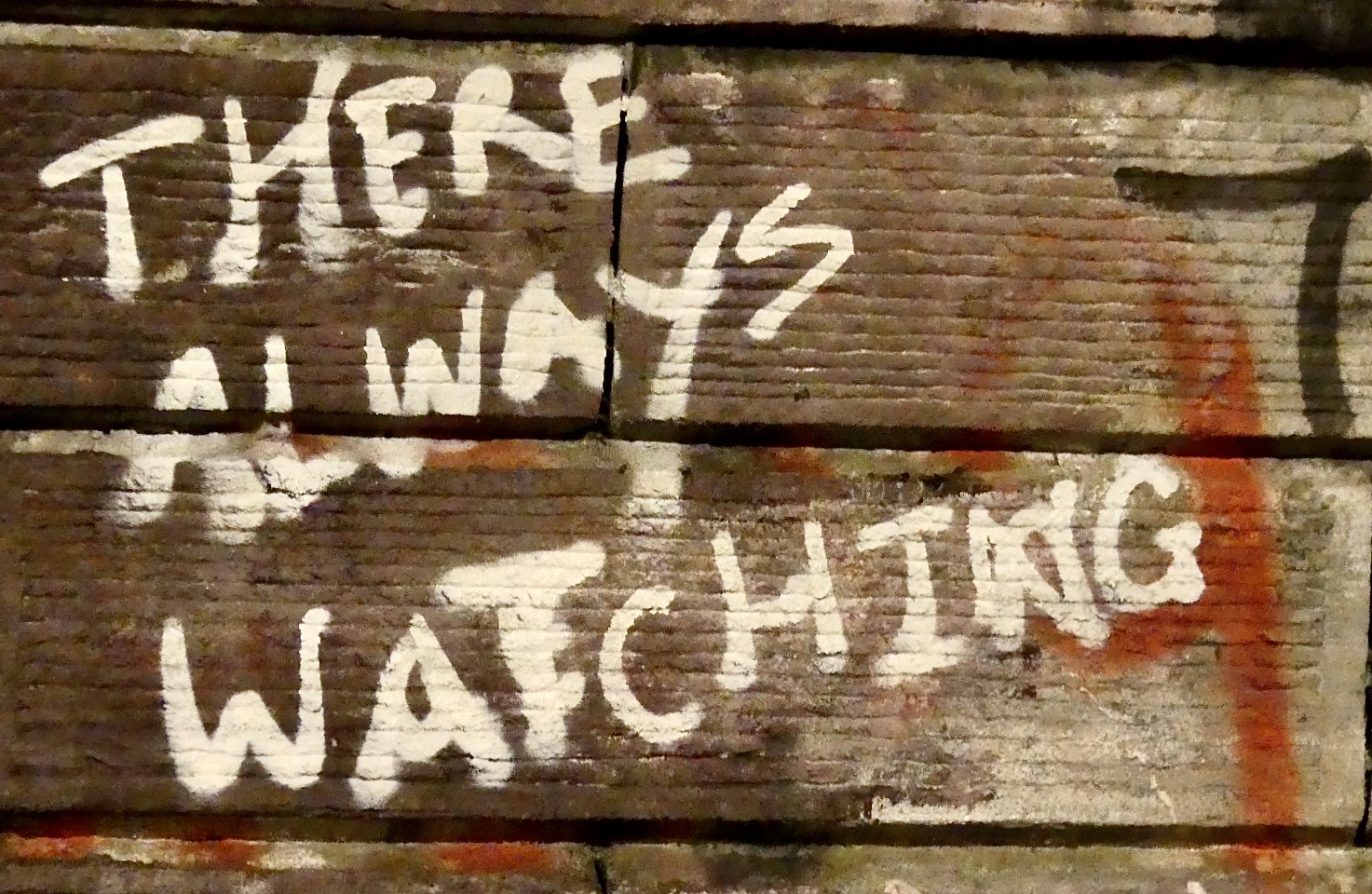 Gabber promises summary eggsecution of anyone defacing his or her work.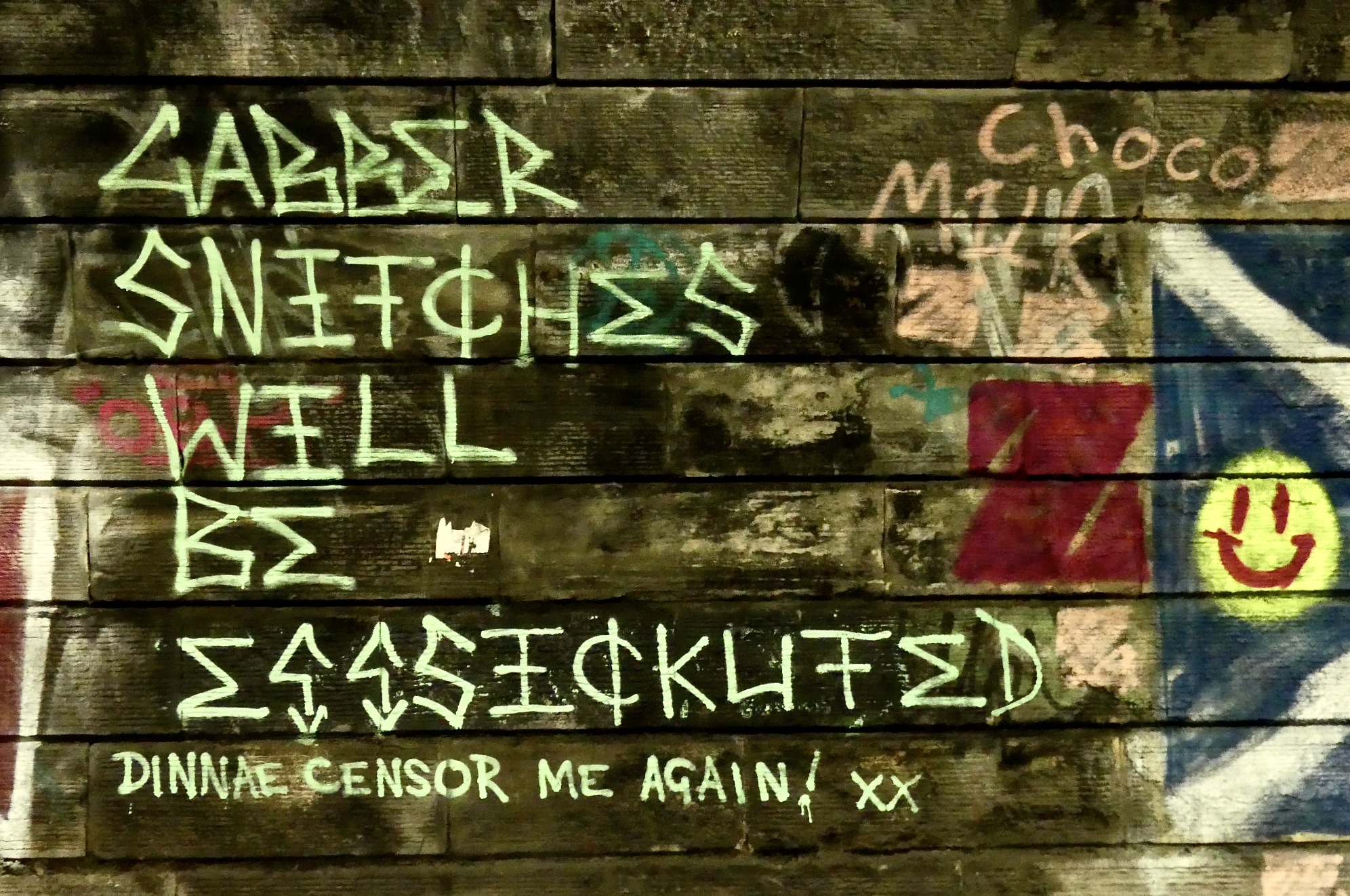 This correspondent gets annoyed at crass, repetitive, and illegible tagging. But these artists offer something more, delivered with an exuberant and creative disregard for convention, spellings, and permission.
Far from lurking in the shadows, they seem to be thriving.—AM