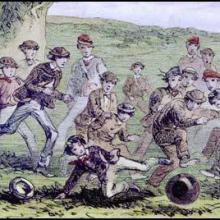 TO-DAY'S POLICE NEWS.
EDINBURGH CITY—Before BAILIE M'MICHAEL.
TWENTY-FOUR HOURS' CRIME.
There were 65 new prisoners brought to the bar, the charges being: Disorderly, 30; football on the street, 9; incapable and theft, 5 each; assault, 4; begging and malicious mischief, 3 each; indecent conduct, 2; nuisance, drunk in charge of a horse, loitering, and throwing missiles, 1 each.
ROWDYISM AT BAND PERFORMANCES.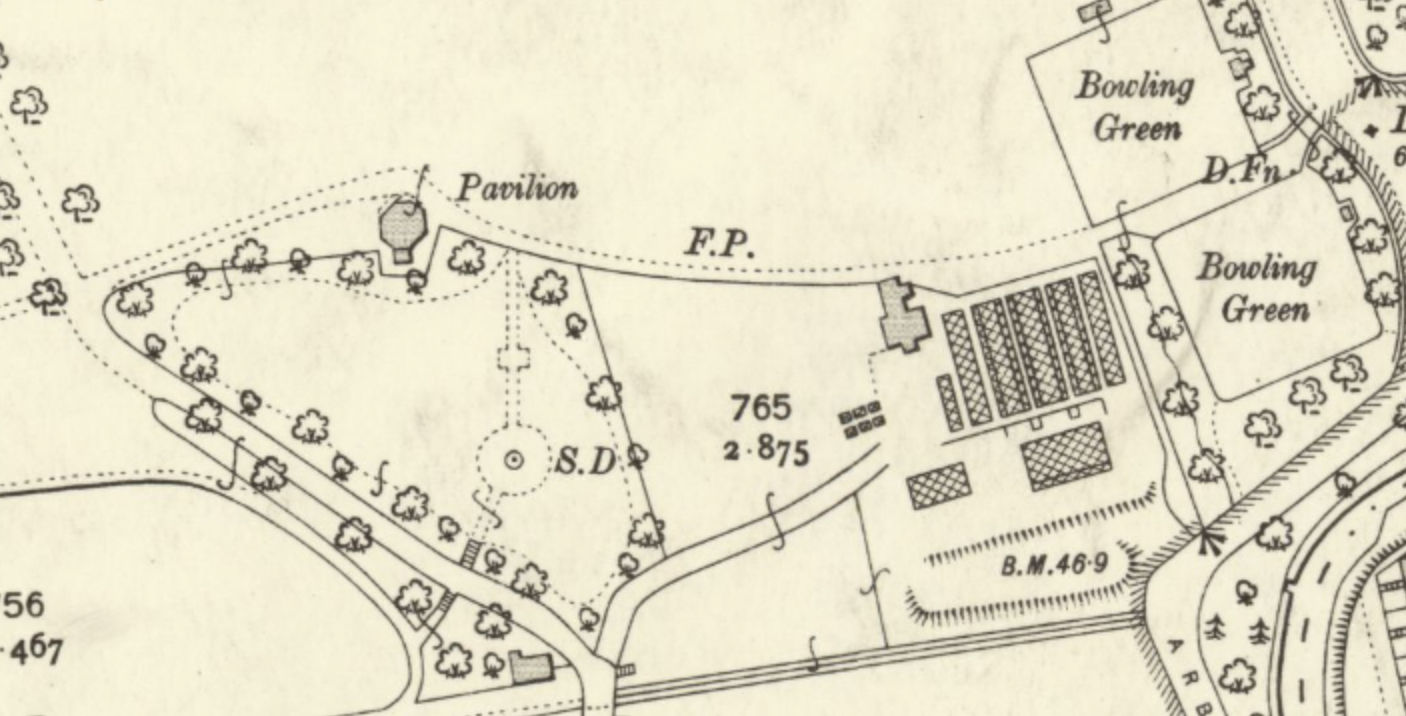 That the authorities are doing their best to put a stop to the rowdyism which is at times too prevalent during band performances in the Edinburgh public parks was evidenced by the appearance of between a dozen and a score of young men and lads, who were charged with creating disturbances in Inverleith Park during a band performance. In a good many of the cases impromptu football matches, accompanied by shouting, had been the form the disturbance took, and in other instances there had been rushing about.
Bailie M'Michael described the conduct of the men as an intolerable nuisance. People went to the parks to listen to the music, and not to shouting. Fines of 5s and 2s 6d, with the alternative of short periods of imprisonment, were imposed.
A GOOD SAMARITAN'S REWARD.
For a mean form of theft a man named John Ross, residing at 8 Simpson's Court, was sent to jail for 11 days.
Yesterday, after divesting himself of his coat, he approached a party of trippers and told them a story about his wife being in a starving condition, and asked for assistance.
A member of the party went with accused to the latter's house with the intention of seeing what could be done to help him, but when he got inside accused made a rush at him and took three half-sovereigns and a railway ticket from his pocket. Accused's wife tried to persuade him to give the money back, but he refused, and it it was found in his possession.
Edinburgh Evening News, 26 June 1906
[1] Map: Ordnance Survey  (1908), reproduced by permission of the National Library of Scotland.
*****
SELLING AERATED WATER IN ANOTHER FIRM'S BOTTLES.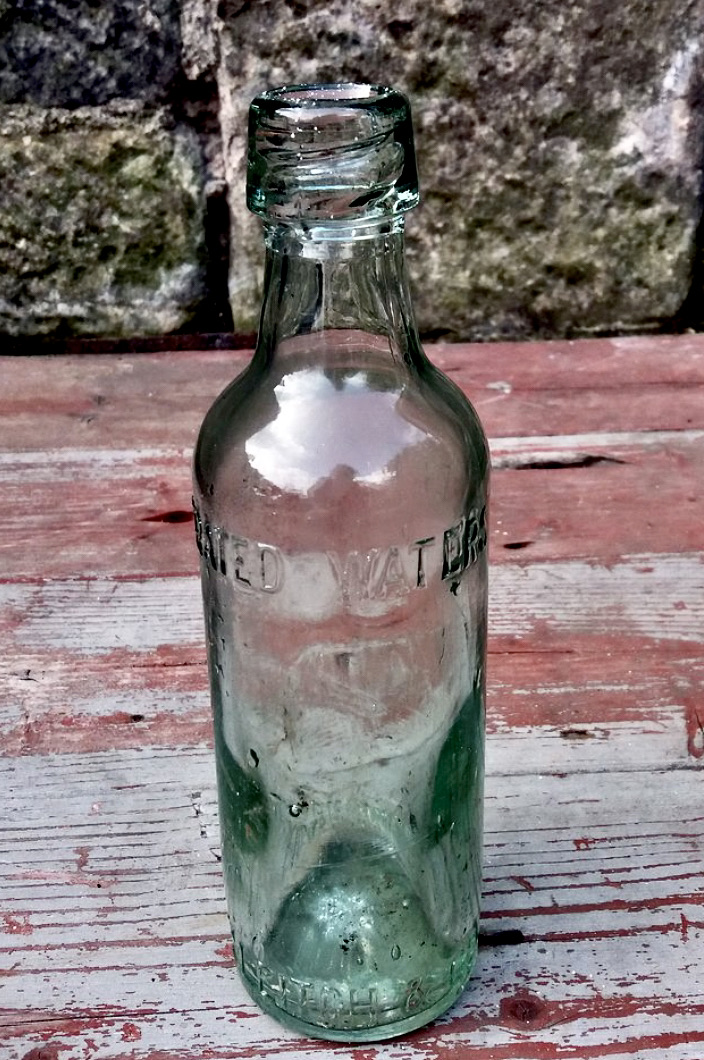 At Edinburgh Sheriff Summary Court to-day two complaints were brought under the Merchandise Marks Act against James Robertson, aerated water manufacturer, 17 Leonard's Hill, Edinburgh, the complainers being respectively Hendry's Standard Aerated Water Works, Limited, 7 Abbey Street, Edinburgh, and William Leitch, 11 Greenside Lane, Edinburgh.
The offence, to which he pleaded guilty, was that of selling to a shopkeeper aerated water in bottles which bore compiainers' trade descriptions. It was stated that Robertson put paper labels on the bottles with his name on them, and the Sheriff remarked that nobody could be deceived. A fine of 6d, with 26s expenses, in both cases was imposed.
Edinburgh Evening News, 23 August 1906
[2] Image: Emily Rose Vintage.
THE PARTY who lifted the black Persian cat on Saturday from 7 Belford Mews kindly return it at once.
Edinburgh Evening News, 4 September 1906
*****
CALTON HILL "DUEL."
COMBATANT FIRES BOTH SHOTS.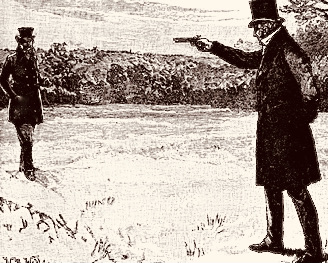 A case which throws some light on the ethics of duelling—at least as practised by Italians on the Calton Hill—was heard by Acting Sheriff-Substitute Graham in the Edinburgh City Police Court to-day.
Two men, Dunarda Crolla, residing at 3 Leven Street, and Louis Brattisani, High Street, pleaded guilty to a charge of having behaved in a disorderly manner in East Register Street on the 15th of last month, having shouted and bawled, and collected a crowd, and committed a breach of the peace. Further, the charge was that on the same day Crolla bad discharged two revolver shots on the Calton Hill.
The prosecutor explained that in the course of the day the men had been fighting in East Register Street, and had been separated by the police. Later the two men had gone up to the Calton Hill and "fought a duel." What manner of duel it is in which one man fires two shots, or what "code of honour" permits such a type of affair was not explained.
The "duellists" did not offer any explanation, and the Sheriff accepted the that the "duel" was merely a continuation of the breach of the peace. There was no precedent for duels of any kind, so far as the Police Court was concerned, to guide him. A fine of 7s 6d or four days' imprisonment was imposed.
Edinburgh Evening News, 4 September 1906
[3] Calton Hill has long been associated with forms of organised physicality. See Broughton Spurtle, 'Knuckles, Naughtiness and Not Always being Nice'; and  'A Calton Hill Scene'.
*****
Wanted.
A.B.C. scrap metal, rags, bags, bagging, bones, rubber, and all waste material bought; highest rates. John M. Stewart, Canon Street Lane, Canonmills.
Edinburgh Evening News, 13 September 1906
*****
THEFT BY TWO EDINBURGH GIRLS
HOW THE PERPETRATORS WERE TRACKED.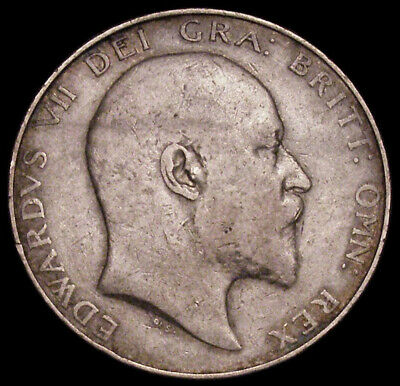 The circumstances of the theft of a half-crown from a little girl in Henderson Row, a week last Saturday, and an interesting story of how the thieves were followed up and the money taken from them by a boy and girl who had witnessed the occurrence, were told to Sheriff Guy in Edinburgh City Police Court to-day.
The case was one in which two girls—Jessie Lawrie, 8a Calton Hill, and Catherine Sutherland, 7 Heriot Hill Terrace, both in their teens—were charged with stealing half a crown from a little girl of nine, named Janet Tomlin. Lawrie pleaded guilty, but Sutherland denied the charge.
The little girl from whom the money was stolen, said that she had got the half-crown from her grandmother, to go the Co-operative Store.[4] She met two girls, whom she recognised as the accused. The taller girl, Sutherland, asked her to let them see her money. When she did so, Lawrie snatched the money, and the two ran off.
Evidence was given by a boy named William Robertson, Henderson Row, and a little girl, Connie Black, Fettes Rows, whose attention was attracted to the incident. The girl, who gave her evidence in a remarkably clear and intelligent fashion, said she saw the two girls running along the street and the little girl standing crying. She went up to the latter and asked what was the matter, and was told that the two girls whom she had seen running had stolen her money. She said she would run after them, and was joined by the boy Robertson.
THE CHASE AFTER THE THIEVES.
The two set off after the thieves, and followed them down Silvermills Lane to Scotland Street, where one of the girls said she was going to see her aunt. They did not stop there, however, but continued by Broughton Street, Picardy Place, Leith Walk, down a lane and back street to the foot of the Calton Hill, where they made up on them. They noticed the money in Lawrie's boot and took it from her. Lawrie sprang at her (Connie Black's) throat, but the boy (Robertson) intervened, and kept her back. They met a lorryman, who advised them to follow up the thieves until they met a policeman, but as they had recovered the money they did not think it worth while.
When the girl had finished her evidence Sheriff Guy said: That will do. Your conduct was most commendable. It was explained on behalf of Sutherland that she was easily led. Sheriff Guy said he thoght the girls were more or less irresponsible for their actions, and he put them both under the First Offenders Act.
Edinburgh Evening News, 24 September 1906
[4] Half a crown (2s 6d) was equivalent to about £10 today.