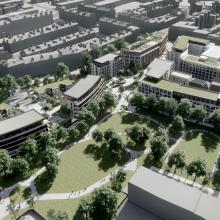 ONLINE CONSULTATION STARTS TODAY
The third public consultation on plans for the New Town North development between Dundas Street and King George V Park will go live online today at noon.
Developers Ediston, on behalf of Orion Capital Managers, propose homes, build-to-rent apartments, premium office spaces, and a high-class hotel.
Retail outlets, gym/health facilities, extensive landscaping, and new public realm are also part of the mix.
Ediston intends to push ahead with a full planning application later this year – something that will doubtless alarm locals who are sceptical about the efficacy and transparency of current Planning arrangements (Breaking news, 1.4.20).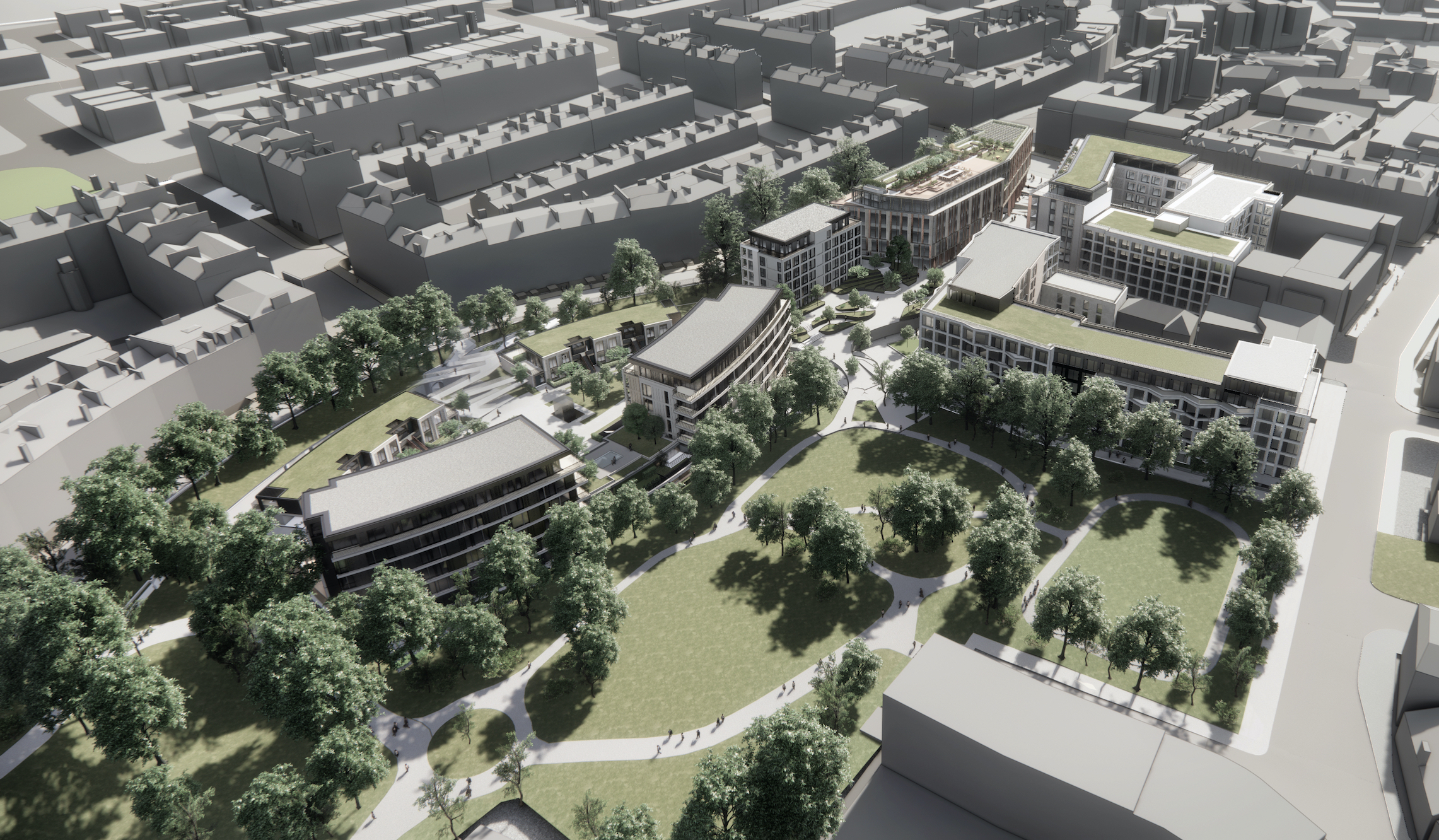 Online consultation
This virtual consultation is a pragmatic response to the Coronavirus crisis, which has made the customary face-to-face meetings impossible.
A source with close professional links to the developers assured Spurtle this morning that 'There has been a significant effort to try and give people the opportunity to pose questions as they would at an exhibition.
'The team will come back with answers so they have the opportunity to consider these ahead of submitting any comments.
'Hopefully, despite the issues caused by Coronavirus, as many people as possible will get the chance to comment.'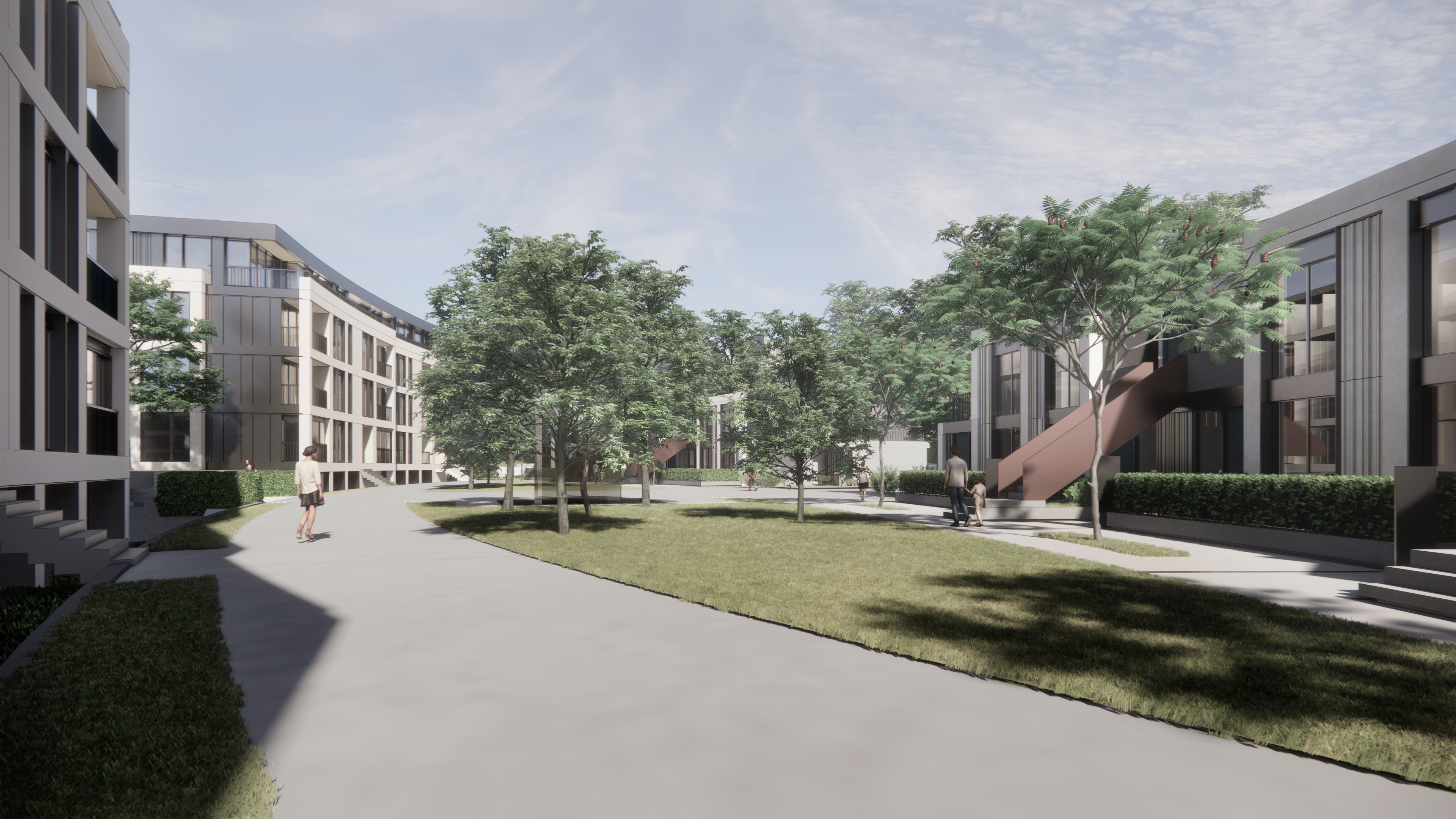 Economic benefits
An Ediston-commissioned report published last year by Waterman Infrastructure & Environment Ltd claimed that the development would eventually create 700 full-time jobs and an annual Gross Added Value economic uplift of £34.4M for the local economy.
The construction phase, it said, would add £27.7M regionally, and 60 full-time jobs.
Spurtle does not have the expertise to judge these claims, but we treat them as we treat all economic forecasts during an unprecedented global pandemic: with an enormous pinch of salt.
What is obvious, though, is that small businesses around the site are likely to benefit from attractive renewal and improved footfall. Some have languished since the departure of 2,500 Royal Bank of Scotland staff in 2017.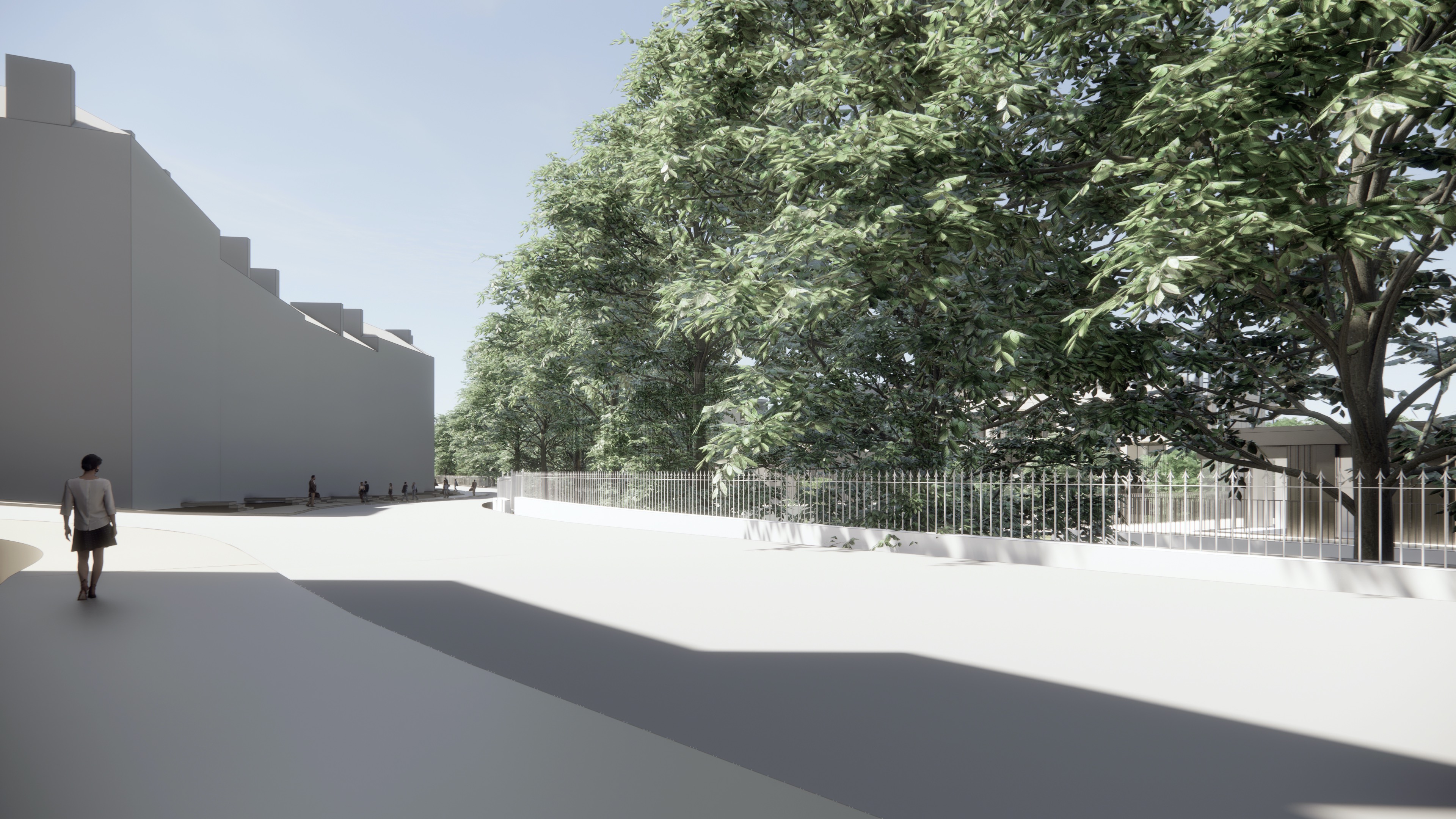 Coverage so far and to come
When this article was written, based on a press release from the developers issued today, we had not yet seen the latest proposal's written content.
However, the images shown here represent, in order, an aerial view, a courtyard, and 'Royal Crescent with trees'. The last one is duplicated with see-through trees at the foot of this article.
All the images are intended to convey a general sense of height and massing rather than design details and materials.
We'll return to this subject in more detail on Sunday 12 April.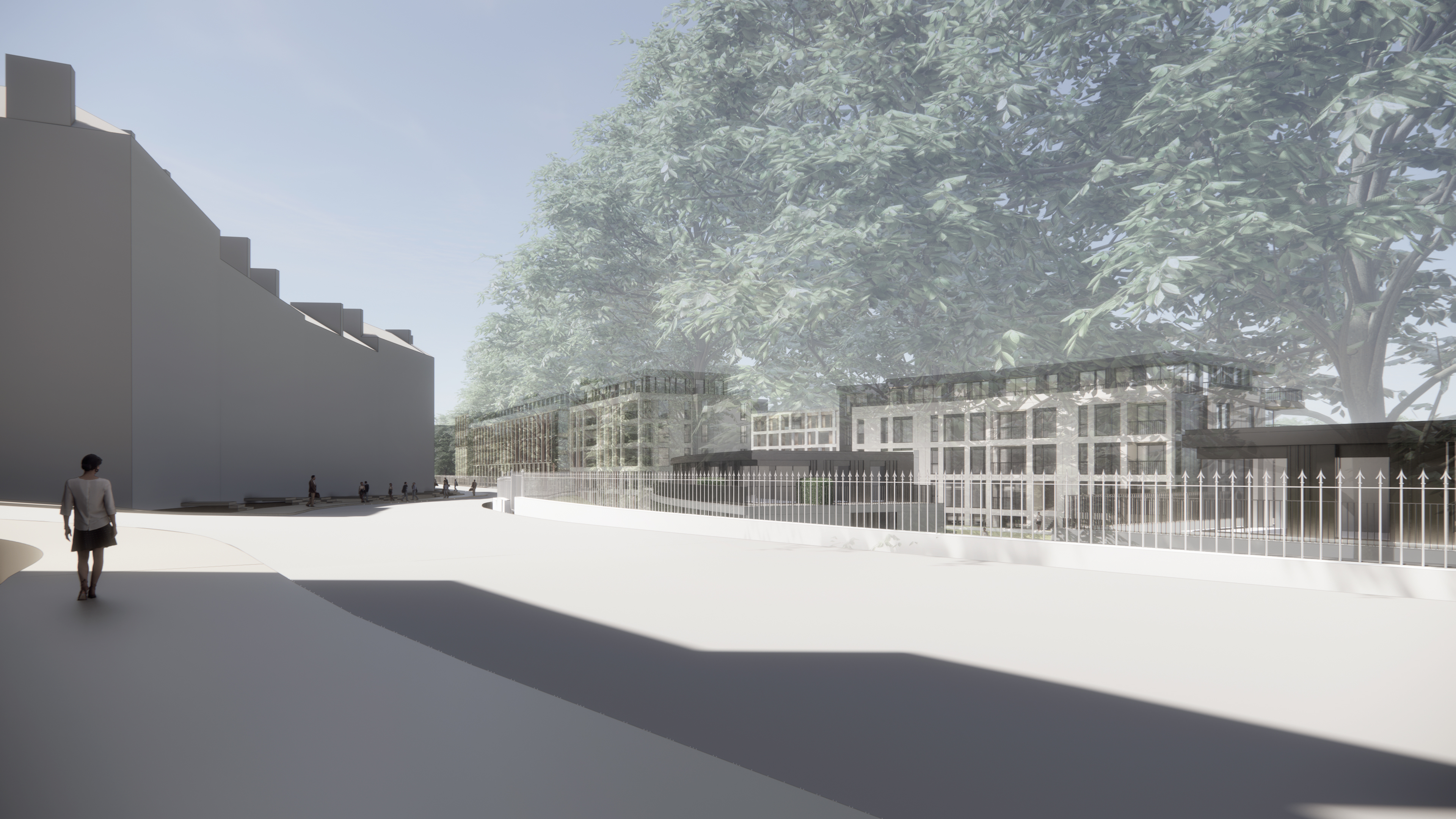 ----------